A moment ago, while I was zooming back from the fabulously quaint English Bookshop, I thought it might be nice to give a little blog shout out to the local bookstores who have all been helping to publicise the release of my new book this month.  Each of these stores have offered their windows to display my book as well as allow the use of their beautiful book-filled spaces to accommodate Amsterdam: Made by Hand enthusiasts for exclusive events. I am very grateful. As all new authors know, it's a tough slog to get your book out there.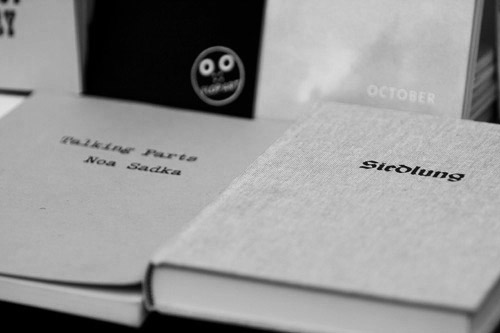 So, thank you to the American Book Center, The English Bookshop, and boekhandel van Rossum for your time, support and assistance in getting my book "out there on the streets".
And thank you  to all the bookstores and boutiques around the world who continue to stock Paris: Made by Hand as well as place orders for Amsterdam: Made by Hand.
You're. all. awesome.
xx
PS I'll be sharing details of the next event with you momentarily…
PPS I have a strong urge for producing black & white images all of a sudden.