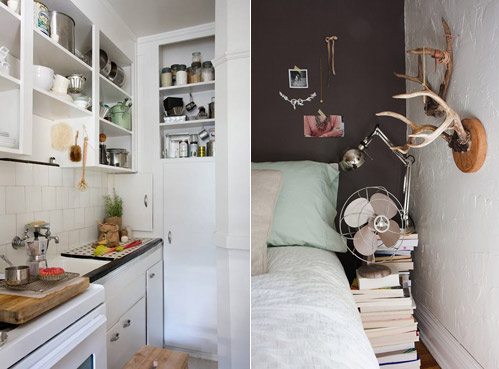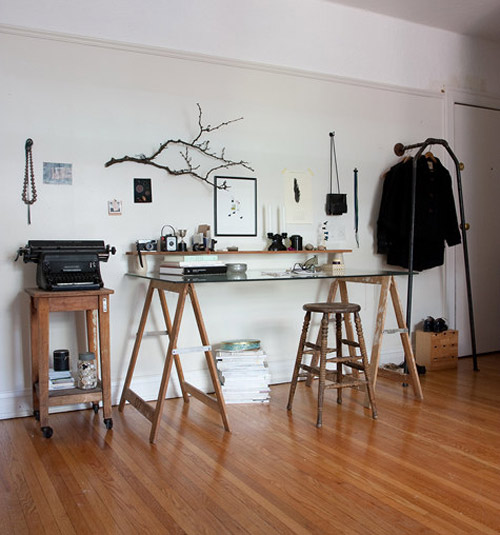 …nikole's gorgeous home recently featured on design*sponge (you already know how much I adore nikole's blog and her spoons, I can never get enough of her beautiful work)…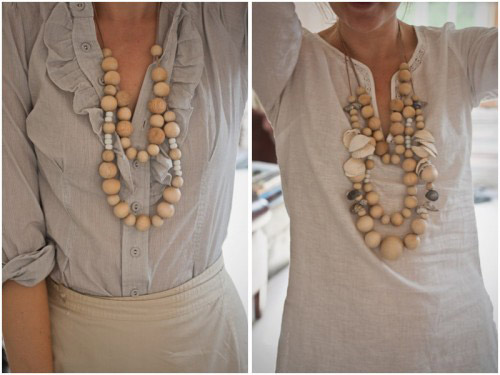 … marie's stunning necklaces – which she is kindly offering one as a giveaway on her blog, le voyage créatif! Make sure you write a comment on her giveaway post here.
…and fanny's inspiring world, complete with pissenlits, poisson d'avril, and voiles d'été. Her blog, les contours du silence is one of my "blogs in the spotlight" this past week.
Enjoy!
xx