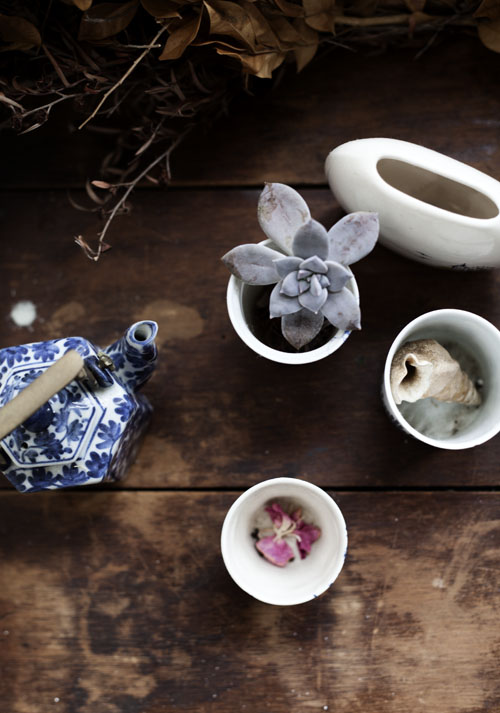 Do you have an obsession for all things clay? The other day I took some photos of some of the ceramic collections I have dotted around my home, and wrote about them here, on the Country Style blog. Perhaps you can relate.
xx
Related Posts :
Country Style magazine: the new blog...
I am here, but not "here"...
our corner store...
creative spirit for country style magazine...
feeling fuzzy: emma peters
Laly's bedroom...