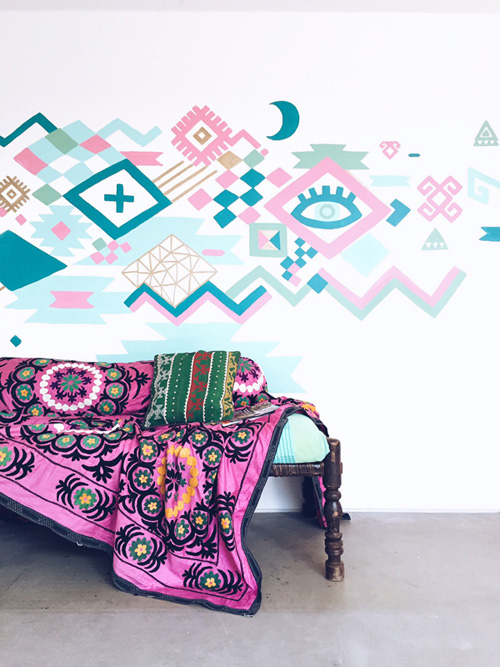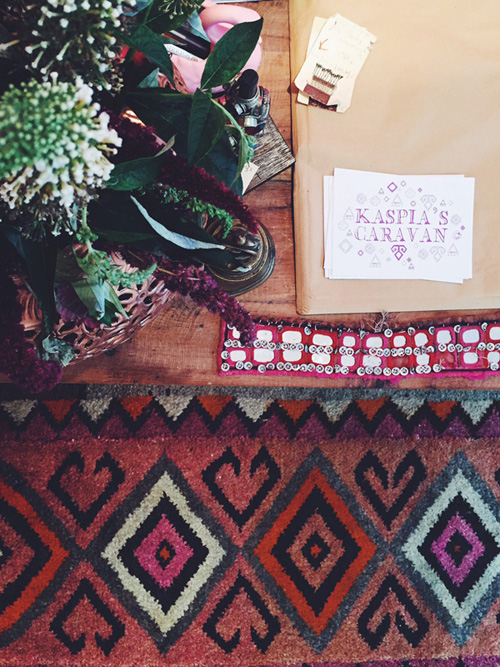 What a beginning to 2015, for all of us… much energy moving around, can you feel it? Old energy moving out, new energy moving in, big changes in the air. I have many thoughts on it that I'd love to share with you and I'd love to hear your thoughts, to see how we are shifting and changing as a collective. I haven't been blogging much this past year, as many of you know who follow my instragram, there are a number of personal reasons for that. But I miss being here. I miss this space, I miss you.  And this year I have some ideas on how I can be here some more, with your help. Because I've come to see this is a special place, a creative passage I need in my life – a place in the past where I've been able to thrive, to create freely, to move forward. And it feels really important to keep it going, keep it alive and fresh, for all of us. It's not something I take for granted, and I'm very grateful for it, for you, both silent and spoken readers – we share something together, something we can't really see, or pinpoint. But it's there, it's present and strong and it needs to grow…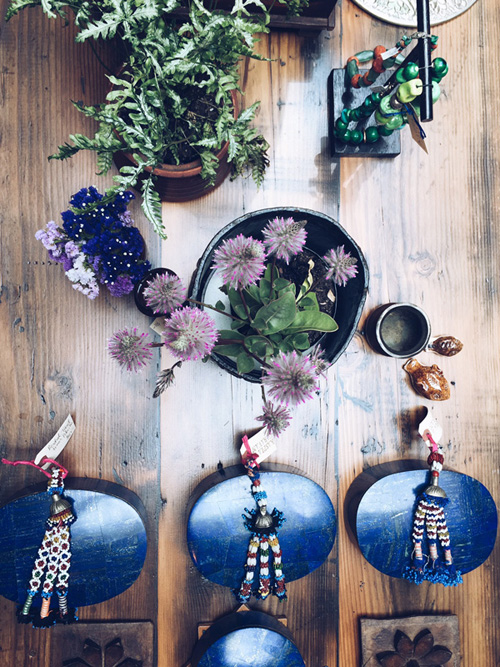 Today though, I wanted to share with you a creative endeavour of a dear friend of mine. Her name is Kaspia, and for years she has been dreaming of opening her very own pop-up shop, filled with incredible treasures she has collected from her exotic travels around the globe over the years. Kaspia has an incredible, unique style. I've long admired her sense of colour, wonder and energy, and I've been so excited for her, to see her dream become a reality and be shared with the world. You guys know how I feel about taking risks and following your heart!  Kaspia opened her pop up shop last month in the heart of Sydney in Potts Point, in the stunning artist's space known as The Yellow House…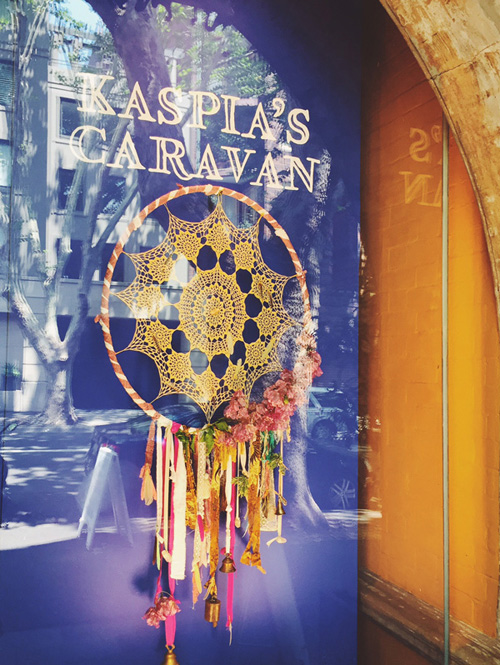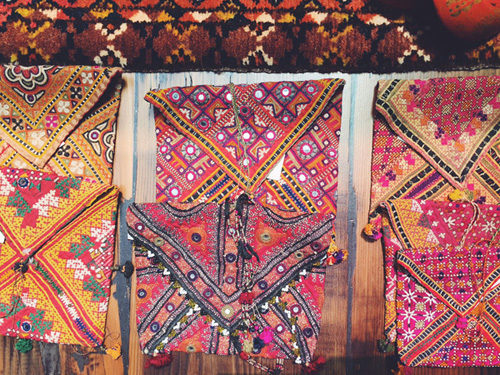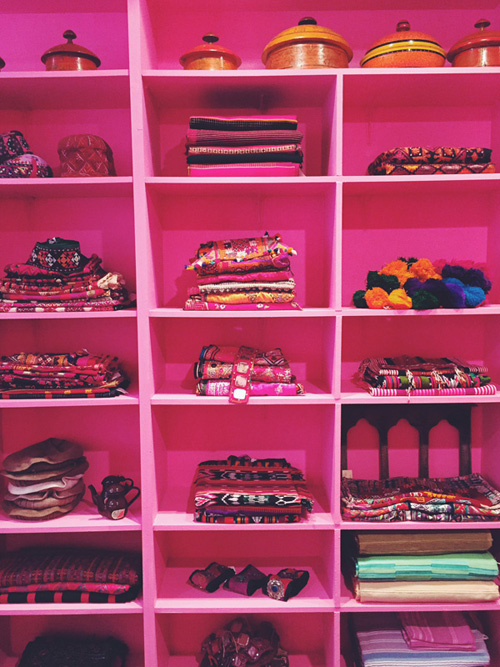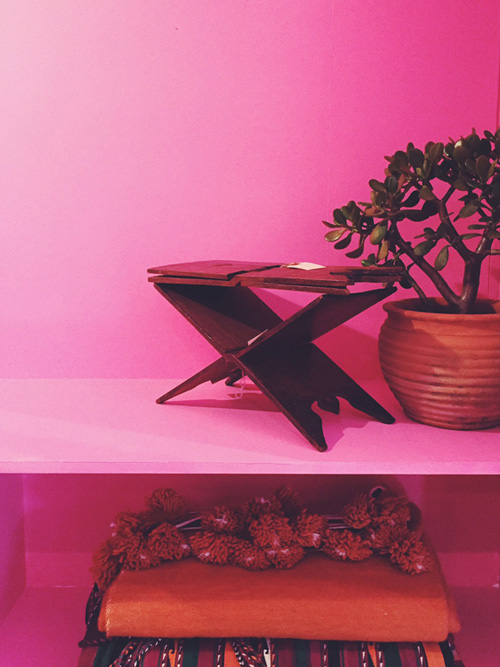 There are rugs, cushions, quilts and throws from the most remote parts of the world. There are necklaces, bags, boxes and bracelets, tables, day beds, lamps and baskets from Mexico, the Far East, the Himalayas and beyond.
The collection is out of this world and I urge you to go and visit before it closes on February 1st, 2015, that's only two weeks away.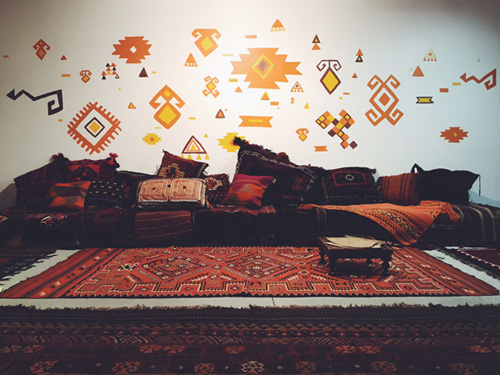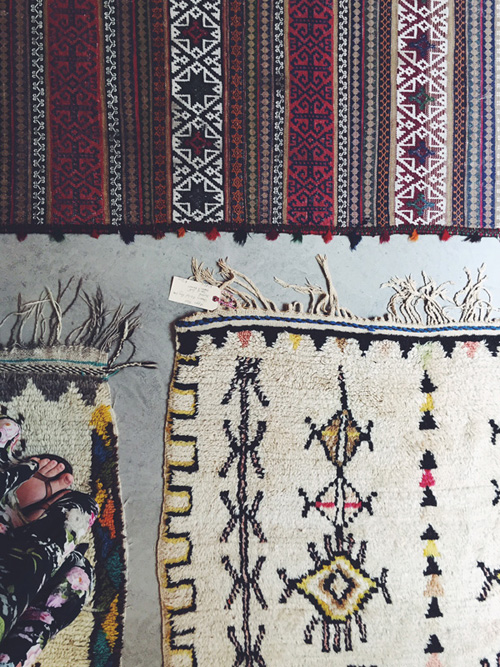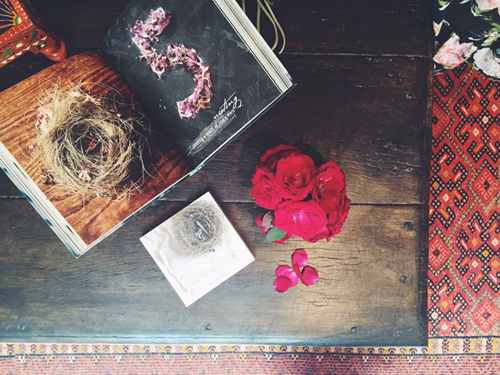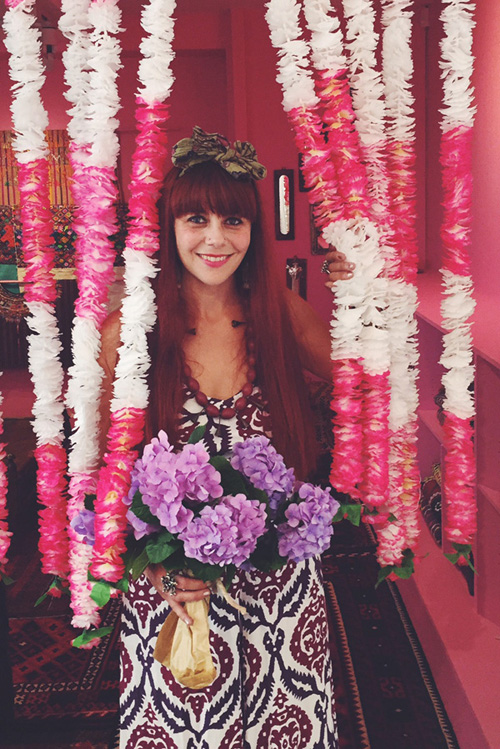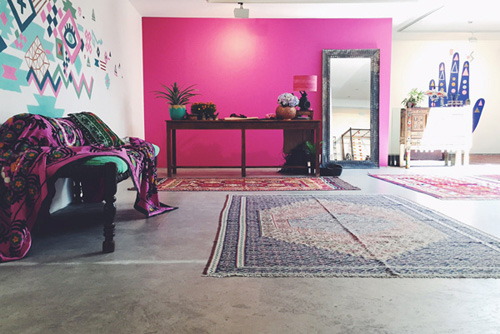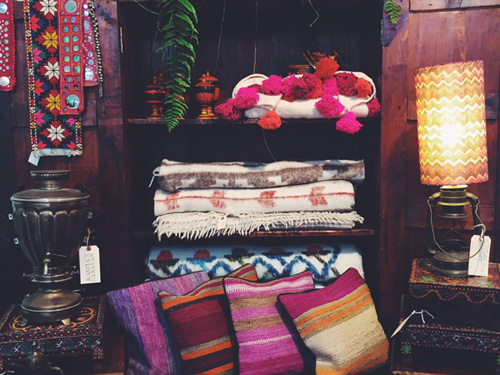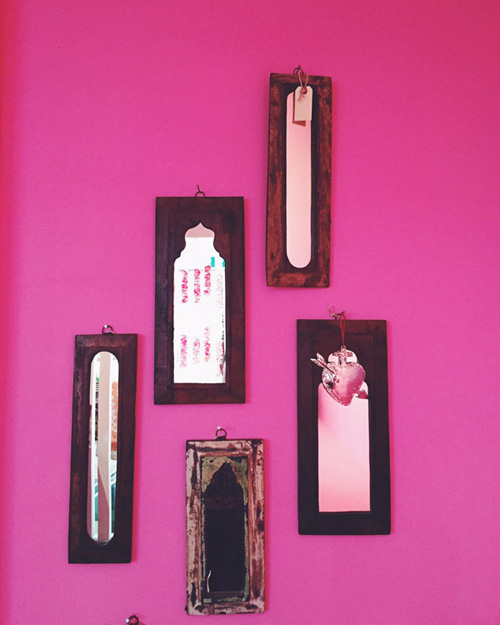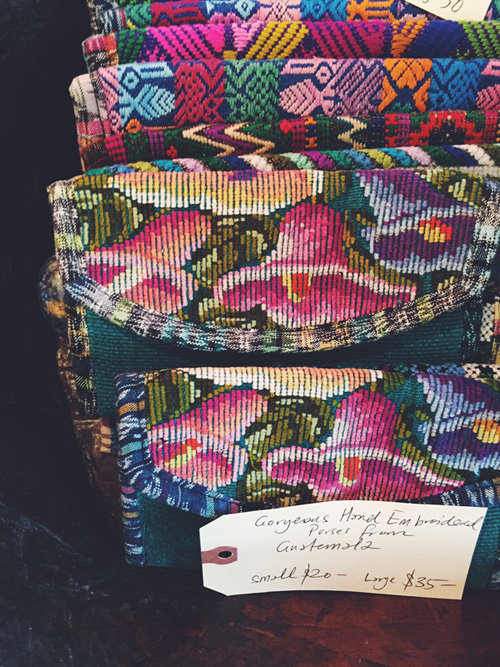 A big warm, all encompassing hug to Kaspia for making her dream come true and sharing it with all of us… If you'd like to learn more about her wild and wonderful life, read her interview on Daily Imprint, and for more information about the pieces in her store, you can read her blog, there is lots to learn about the collection, where each piece came from and how they are made.
To celebrate I've put a few copies of My Heart Wanders and Little Treasures: Made by Hand in her store as a package for $65 (instead of the normal retail price of $85) so that means you basically get Little Treasures: Made by Hand for just $5 when you buy both books together. I know that's crazy, but I want to! It's only for this two weeks, so I hope it will encourage you to get down to Kaspia's shop pronto. Someone commented the other day that they received My Heart Wanders as a graduation gift from a relative and I thought that was a wonderful idea.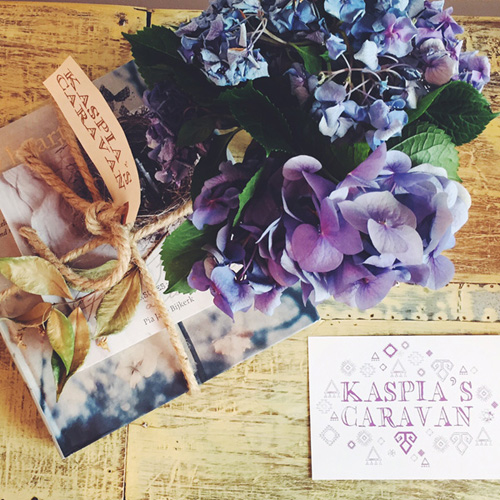 Looking forward to hanging out here in my blog house this year, in between working on my next book. Here's to the new year, to celebrating our connections, and to being who we are meant to be, with our hearts open…
Pia xx
all photographs by Pia Jane Bijkerk