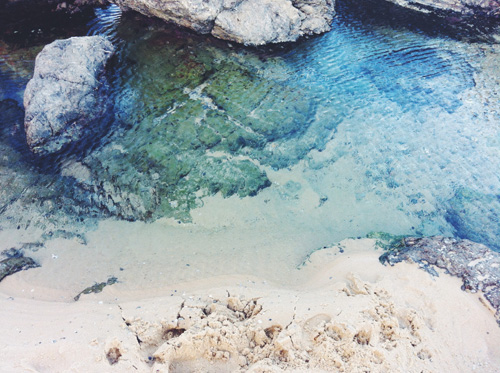 Like a paper boat on a windy sea,
battered and bruised from the to-ing and fro-ing.
Drenched in drops of tears that fall like rain…
I've lost sight of the shore.
All this, yes.
But now that I am surrounded by all that is unfamiliar,
I'm more aware, more awake, than ever before.
And with wide, clear eyes I soon find myself
In a world of wonder I never dared dream about.
It's in this world that wandering hearts come lost,
To be found.
Poem excerpt from My Heart Wanders.
Music, voice, words and photograph by Pia Jane Bijkerk.
Download. Share. Enjoy.
With Love and Gratitude,
Pia x