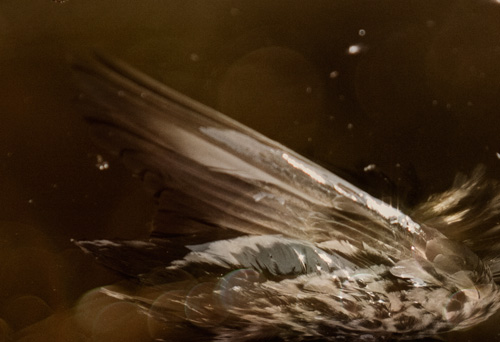 My second piano composition for the year, titled Spirit & Flight is now ready for you to download. Thank you for the incredible response to my first piece, Of Time & Light. It's been such a wonderful process, each piece a reflection of a state of now for me, a deep dwelling. And there is something about publishing the work – as I've found in the past with sharing my creations in their raw state here on my blog – that not only helps me to grow but is so very nurturing as well.
Thank you for listening, I hope you'll enjoy this composition.
With Love,
Pia
Related Posts :
The Changing...
music time: Spirit & Flight part 2...
...and so I play...
All this, yes.
a portrait and a story...