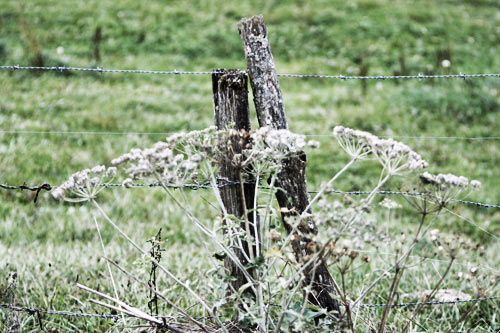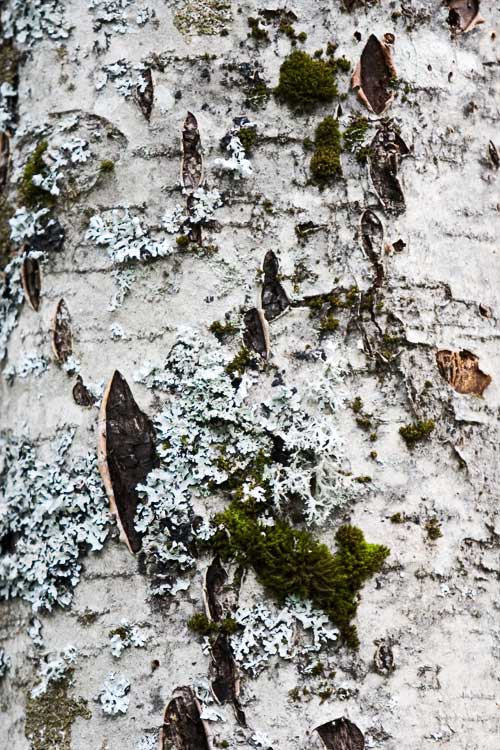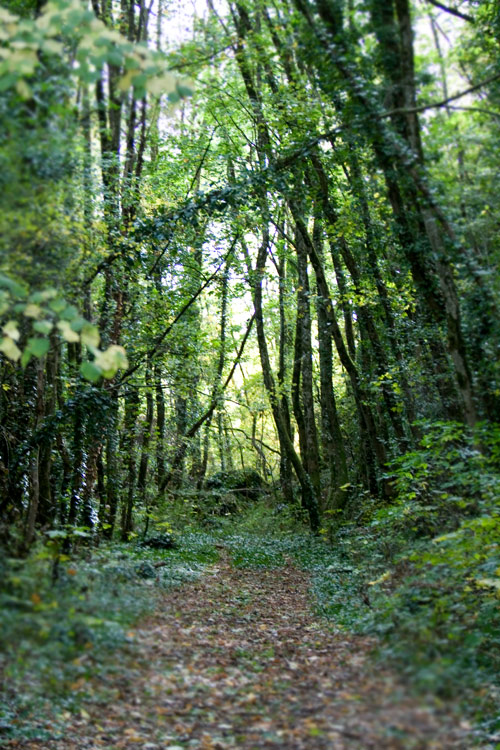 Despite what these images may suggest, it was actually an extraordinarily busy and rather stressful weekend, with not much time to relax. But I was determined to walk the land, a treat I always always do, no matter where I am in the world – its my way of connecting with the earth, a very necessary thing for me to do as often as I possibly can. So off I went, alone, into the surroundings with my camera. It was a short wander, but a beautiful one. I sat on the grass between two fields, the sky was growing grey with storm clouds, and I listened. and watched. and quietened my mind…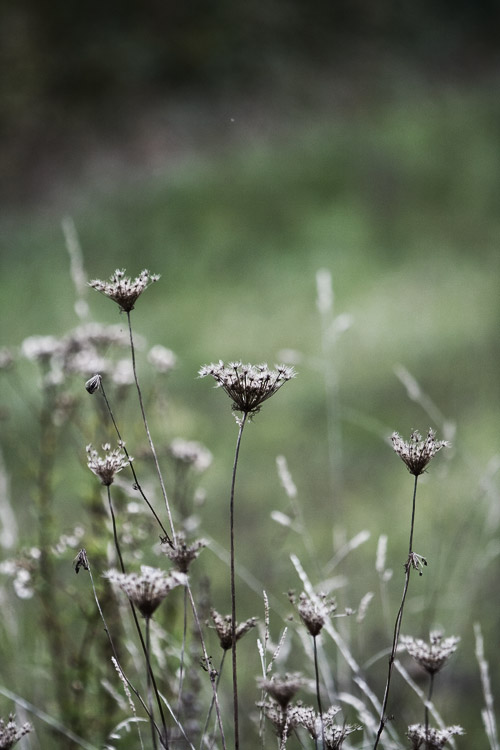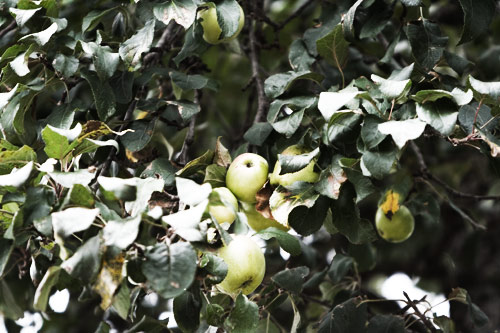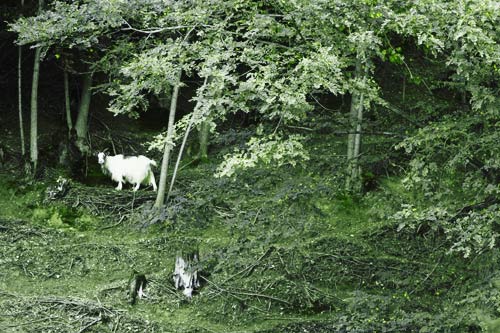 I came across all sorts of  lovely creatures, all were as curious about me as I was about them. And then there were the apple trees. Oh the apple trees! Chock full of delicious fruit. We were given a lovely pot of homemade apple compote that French Boy will no doubt open with pure delight this weekend.
Location:  Val D'Amour

In our basket: apple compote, homemade jam, baguettes, camembert, comté, morbier, concoillote, Mont d'Or
To drink: cremant, vin blanc et vin rouge tous du jura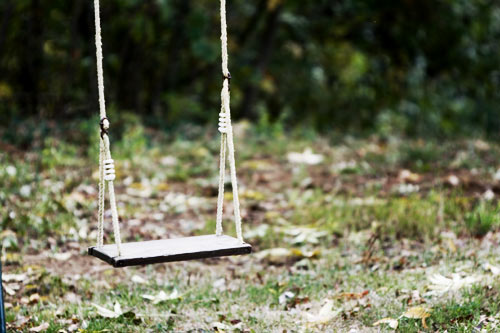 Have a fabulous weekend mes chers amis. Thank you for all your comments and emails this week. I'll be back next week with some more from our weekend in the Jura, including a late night stroll through an old old town, and a surprise soundscape (have you missed them? I have).
Right now we have some delicious cremant chilling in the fridge. I am about to make a roast pumpkin, carrot and garlic rissotto, with a little green salad to end. And then I'm thinking about a plum cobbler. And a long sleep in tomorrow before I get back to work in the afternoon.
xx