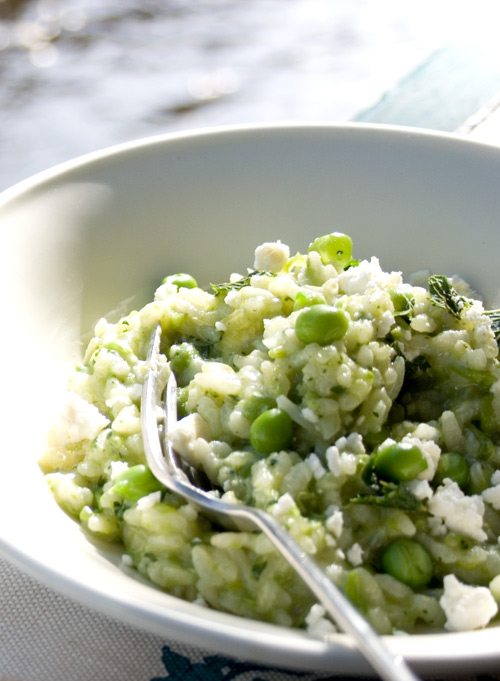 As if this week wasn't exciting enough!
Admittedly I was asked a month or so ago if I'd like to be 'in the kitchen with', it just took me this long to actually get the recipe and photos together! It's been a busy month, and as its turned out, the post is lovely timing with the book release. The best thing is that while I was cooking this recipe two beautiful water creatures came to visit me so I grabbed my camera, grabbed the dish and snapped away…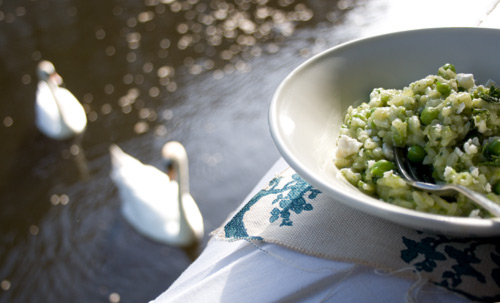 Check out the full post and recipe for my pea, mint and feta risotto right here.
And if you do make this recipe please let me know what you think of it – I tend to add ingredients as I go, tasting along the way (I'm an artist and not a recipe writer! unlike my own (blog)house kitchen guest) so if you feel there is not enough of one thing or it needs more of something else, I'd love to hear your thoughts.
Merci Grace and Kristina!
xx
PS I STILL can't believe I actually got a photograph of the risotto with the swans in the background. wowsers.