It's dark out there. And stormy.
I've turned off my music, and I've switched off the phone.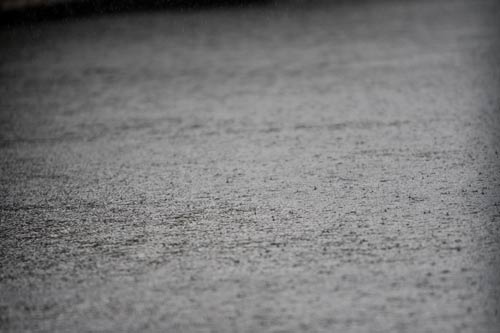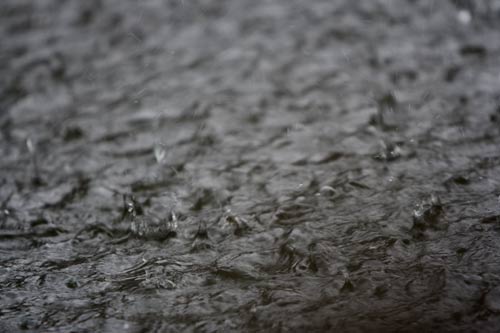 I'm listening to – and breathing in – the rain.
Please press the play button below to sit with me on my boat, and listen…
Audio clip: Adobe Flash Player (version 9 or above) is required to play this audio clip. Download the latest version here. You also need to have JavaScript enabled in your browser.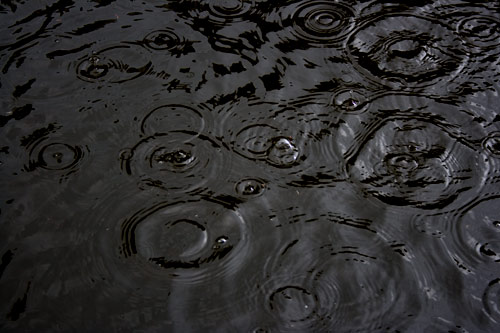 Let your mind and heart wander. This gentle storm will take us far away and bring us back to the present, in the kindest of ways.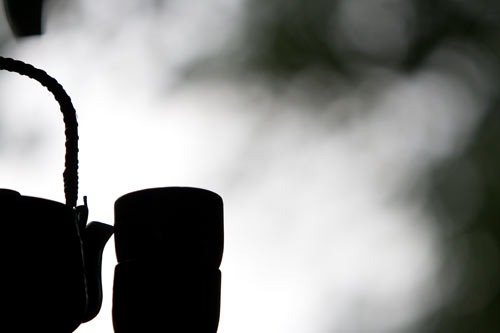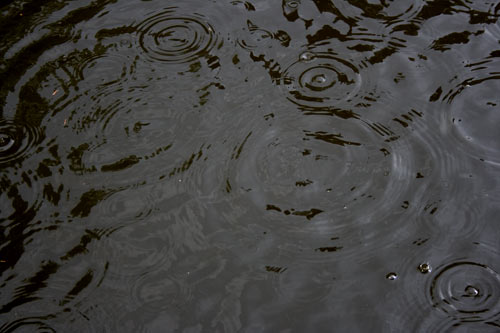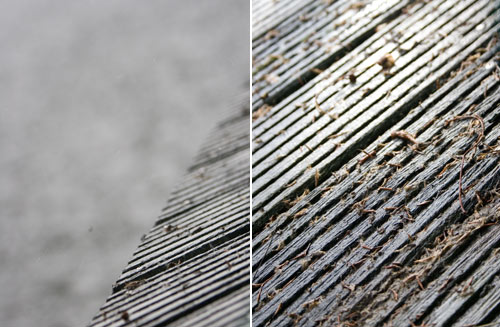 Enjoy the rest of your day my dear readers. And if night has fallen in your corner of the world, I hope you will have the sweetest dreams tonight.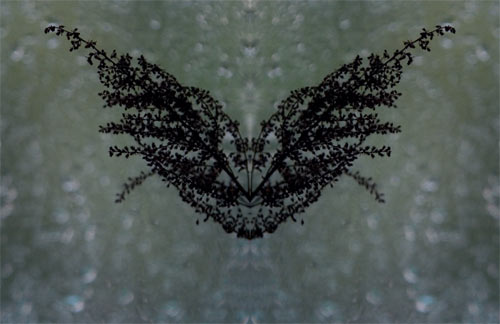 xx