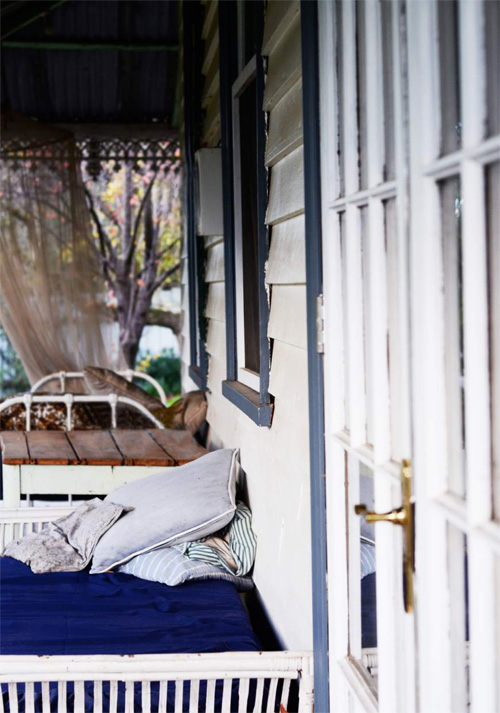 ……………………………………………………………………..
"A poetic study of the beautiful spaces women create for themselves. Rooms of serenity & calm, to retreat from the everyday…solace."
……………………………………………………………………..
About six months ago, visual artist Helene Athanasiadis wrote to me asking if I'd consider letting her come into my home to photograph me in my sanctuary as part of her upcoming book, Solace. It was two months after my mum died and I was in deep mourning, retreating daily to the very intimate place in my home that Helene was asking to photograph. After perusing her website, something about her collection of beautiful work made me feel calm and open, and I found myself saying "yes".
It's with such pleasure that I am able to share with you today some of the pages from her book while it's still in the making. Take a look at this selection of wonderful spaces she has photographed from some incredible creative souls around the country…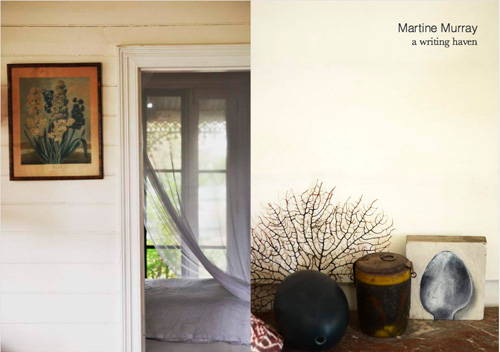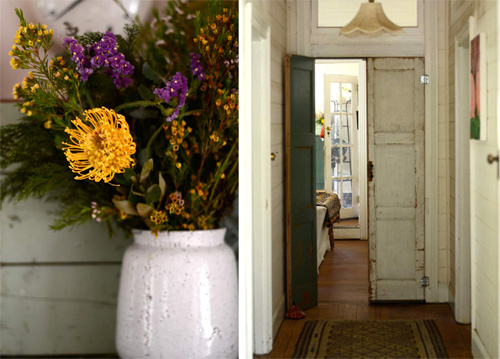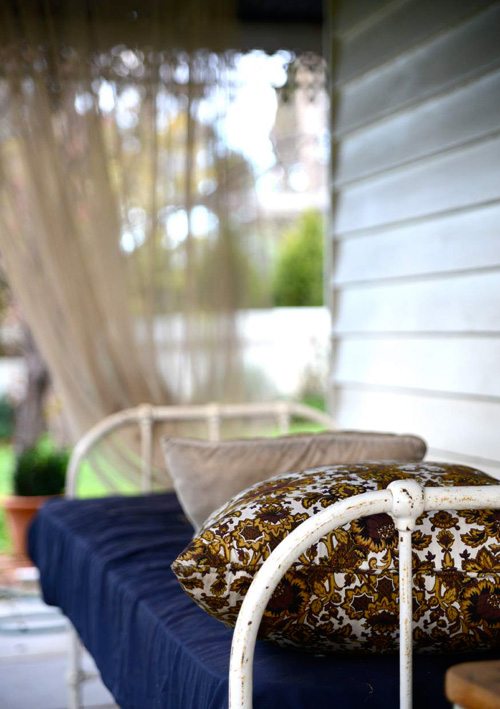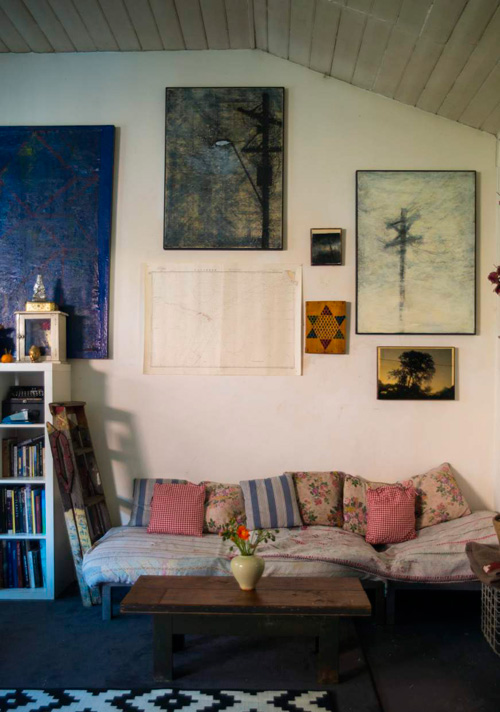 Helene is based in beautiful Castlemaine, a creative haven in the state of Victoria, Australia. She has degrees in fashion design, archaeology, and art history, and has been creating fine art photography & mixed media collages for some time now. Her background and influences are evident in her work: "In both mediums I am guided by archaeological concepts; layered, stained & aged, all of which are rendered in muted & textured tones".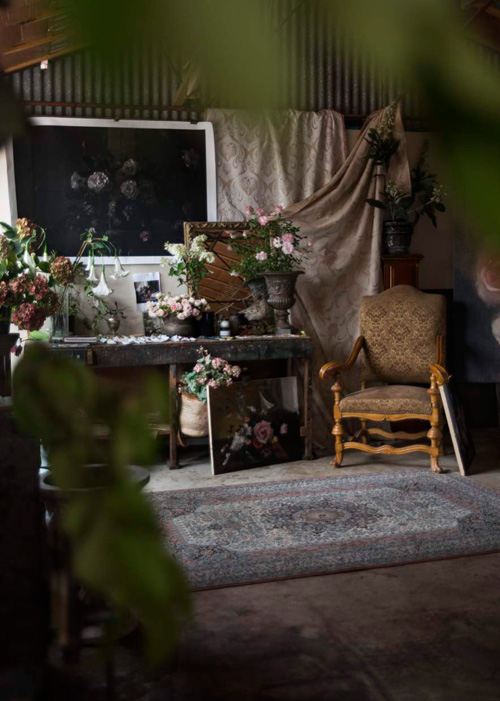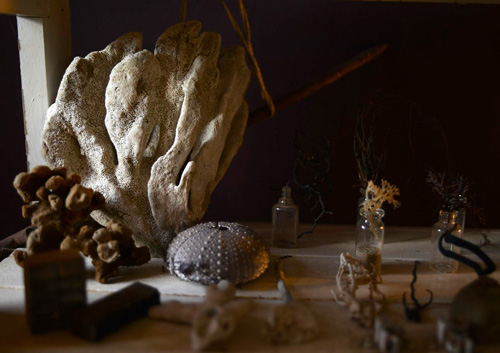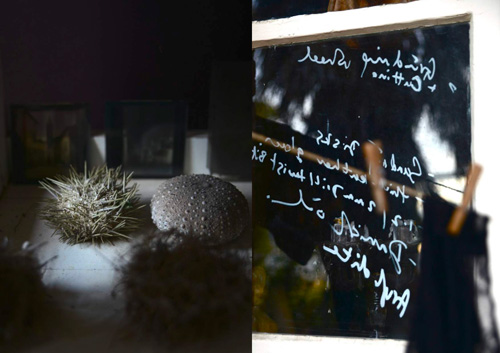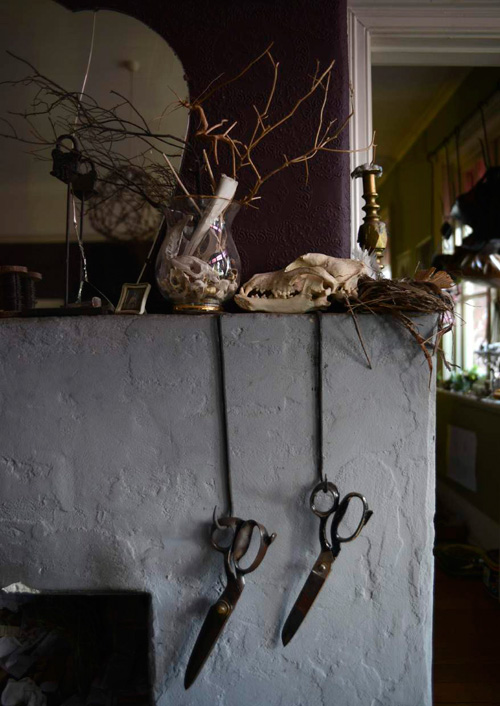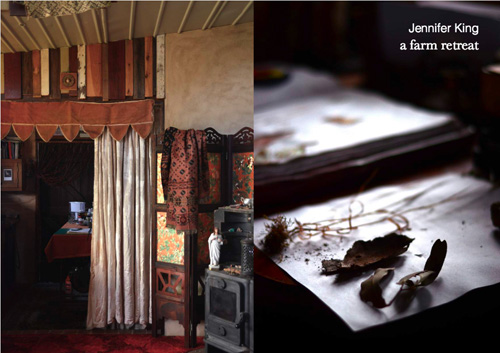 In my next post I'll show you some of the photographs she took of my special place, but in the meantime you can check out the artist's havens she has photographed so far.
Thank you Helene for allowing me to share your wonderful project here.
xx