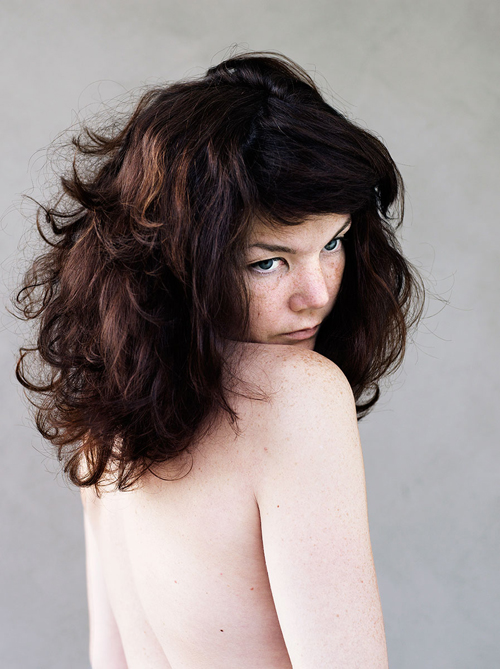 A number of years ago when I was living in Paris, I was asked by Sydney-based visual artist, accomplished photographer and friend David Knight if I would consider coming in to his studio on my next trip back to Australia to do some very raw (very nude) photographs.  I knew it was a great honour to be photographed by David, his portraiture is beyond words, and his exploration at the time was capturing raw beauty, sans makeup which resonated with me. I knew I could trust him. But my timidity rarely allowed me the courage to place myself in front of the camera throughout my life, so I took my time to think about it. On the following trip back a few months later, I went into his studio, nervous but ready to bare all.
Recently David began a wonderful blog titled Paper Aeroplane where he interviews talented people he knows and has worked with over the years and today, I have been featured. Another honour. Along with the interview David has combined a selection of the photographs (warning: some nudity) from that session as well as some of my music.
I hope you'll enjoy both the interview and the photographs. To read and view, please click here. Thank you David.
xx
………..
portrait photograph by David Anthony Knight