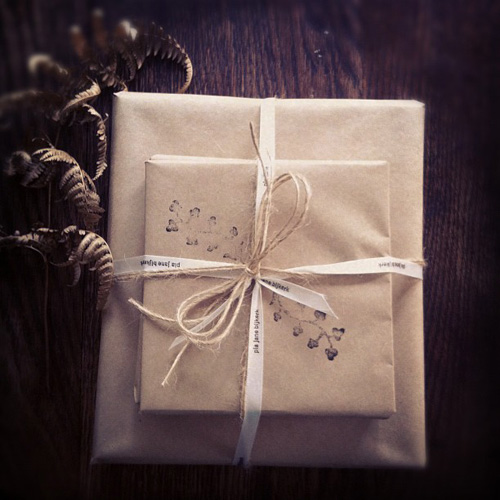 I've been so looking forward to sharing this news: My Heart Wanders will (finally!) (and officially!) be hitting US shores this coming month, and will be distributed by the lovely IPG books. For those of you who have been waiting so patiently to be able to buy the book locally, the wait is over…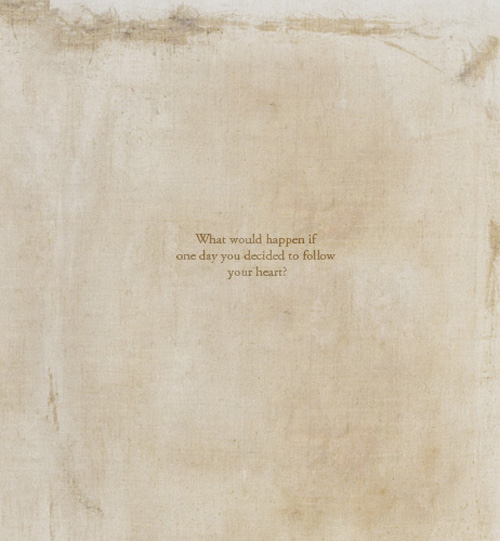 If you own a shop in the United States and would like to sell My Heart Wanders in your store, please contact IPG books directly, for order placement you can call (800) 888 4741.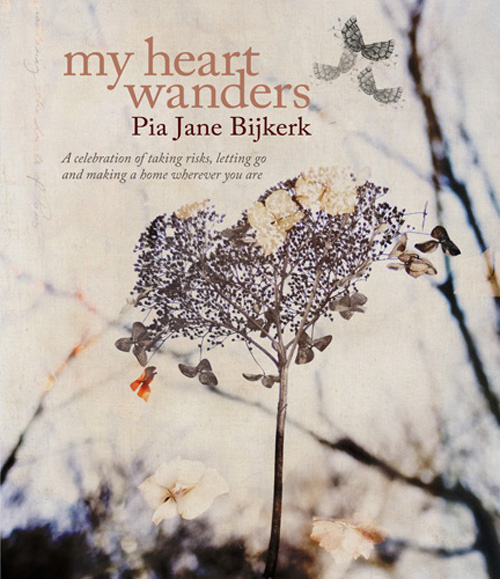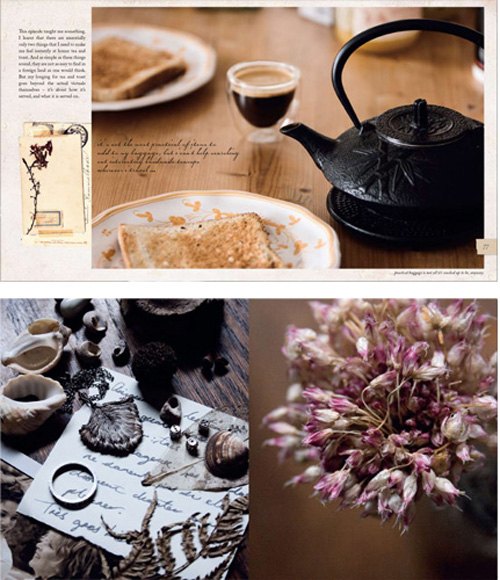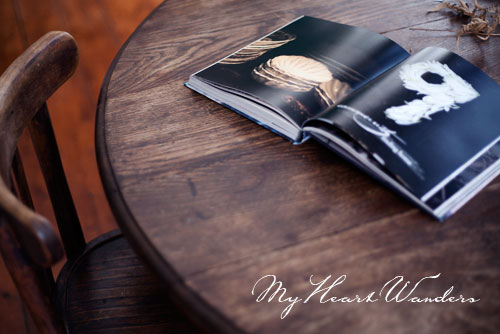 Above are a few sneak peeks at some of the visual spreads you'll find inside the book. And here is a bit more info about what you'll discover between the pages…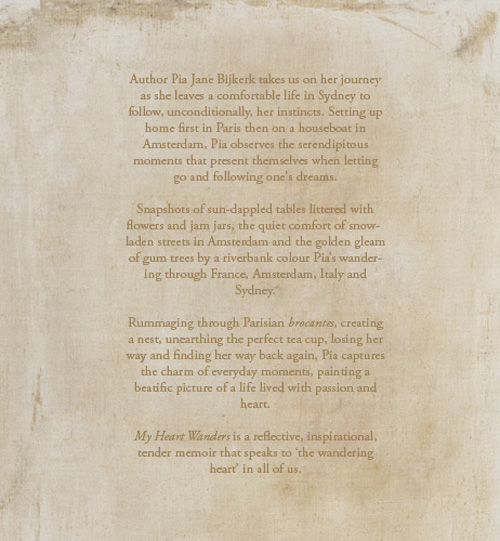 This book also tells the story of how Romain and I met, it's a romantic tale that is even more poignant now that our baby girl is in the world. It's a book that I hope one day she will cherish too…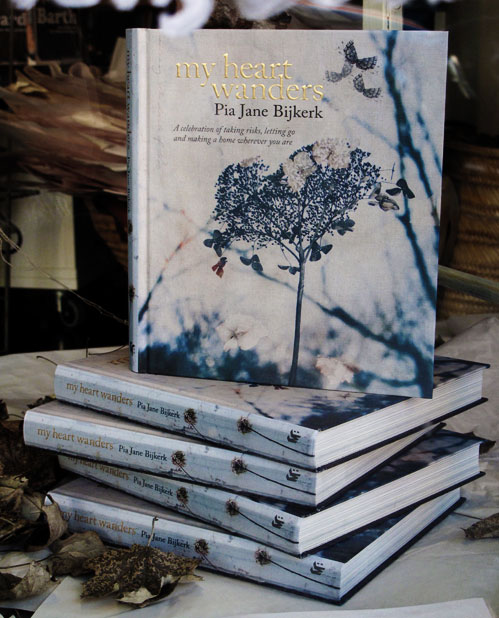 For more info, you can check it out here and here, and if you would like to see some of the window displays I created in Sydney last year in celebration of the release of the book, please click here.
Exciting times!
xx
PS 7 week update: I love being a mum.