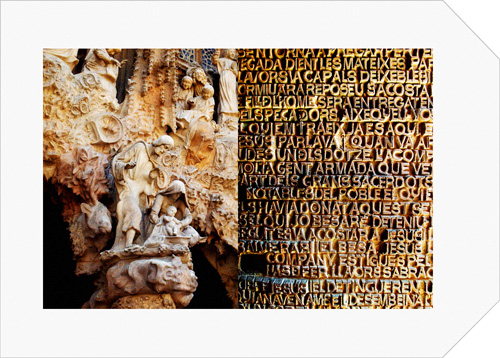 photograph by Cath Conroy
Remember last week I posted about photographer Al Jensen? Well this week, I'm delighted to let you know that his lovely partner and photographer (and newcomer to Amsterdam) Cath Conroy is in da (blog)house. Over the coming couple of weeks, Cath will be sharing some of her stunning photographs of their recent trip to Spain. Click here to read her first post. Thank you dear Cath!
xx
PS this is spooky coincidental but both Zoë and Cath  – who don't know each other  – come from Brisbane, and when Zoë left Amsterdam, Cath arrived! How unexpected to have a Brisbane friend leave, and meet another all at the same time. Also just in case you're wondering, Zoë  has temporarily vacated the guest quarters while she enjoys sunny Queensland. She will come back though (won't you, Zoë?).