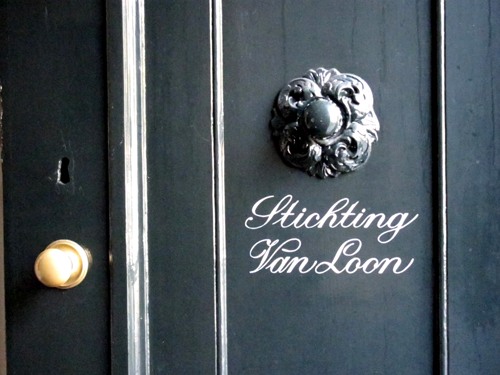 Friends, this post is quite poignant, and has been a difficult one to write. So I hope you will forgive me some waffle.
Way back, many months ago, when I first met Pia, I sent her an invitation to my own private (shamefully neglected) blog which I write for family and friends back home. One post in particular caught her eye, after I visited a wonderful museum in the heart of the canal district: the Van Loon house.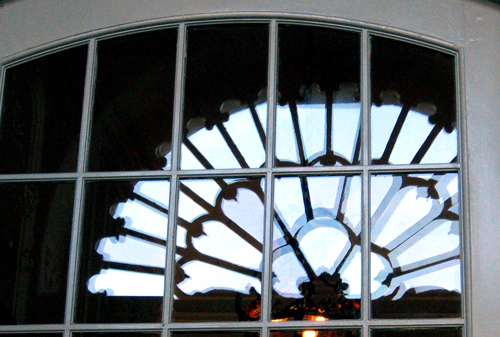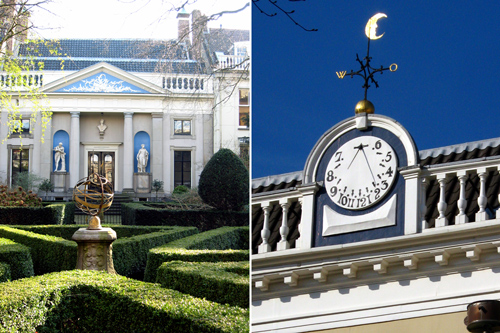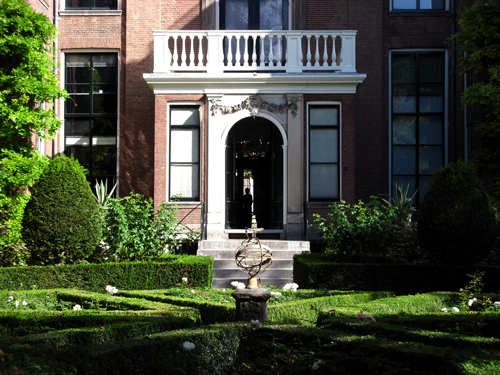 The grand double-fronted canal house dates from 1672, and was once the residence of Ferdinand Bol, one of Rembrandt's more successful students. Throughout the 19th century, the Van Loons, a wealthy and influential family in Amsterdam, made the house their primary residence.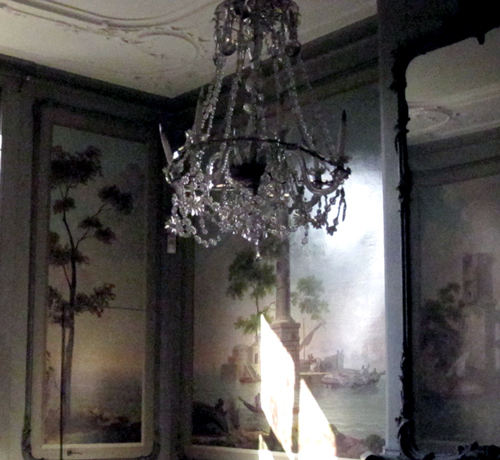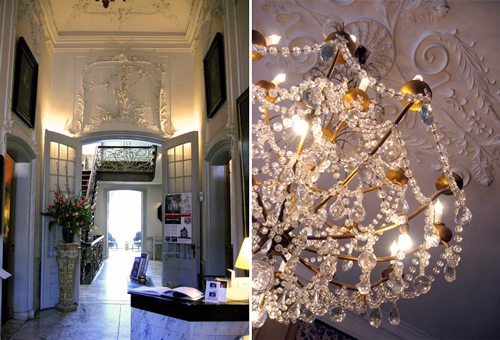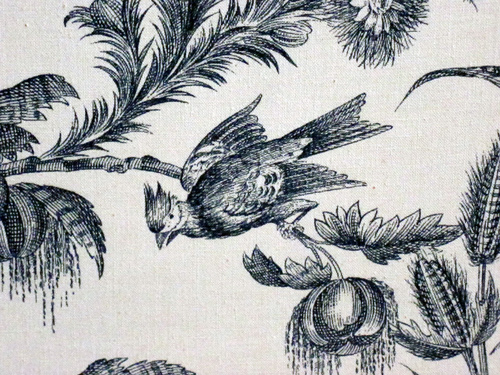 Various Van Loon family members were at times city councillors and mayors of Amsterdam, and held key positions within the Dutch East-India Company.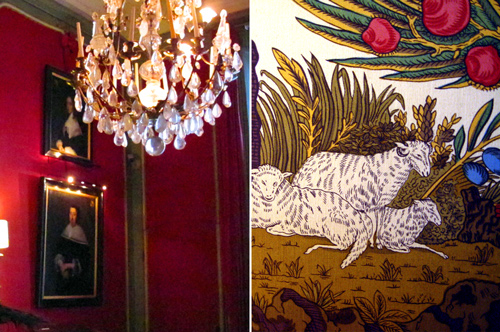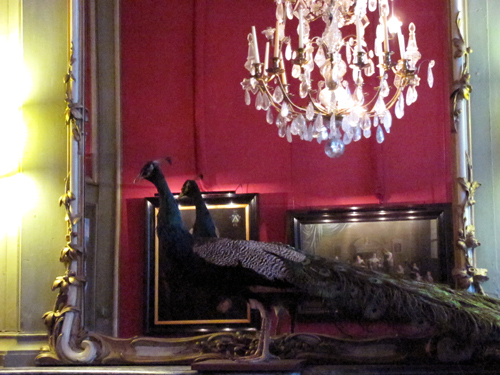 The last resident of the house prior to its conversion to a museum was Thora van Loon-Egidius. She was Dame du Palais (friend, confidant and lady-in-waiting) to Queen Wilhelmina for forty years, and as such entertained royal guests and important visitors at the house. The current Mrs van Loon occupies a similar position in the court of Queen Beatrix, and lives in the house next door to the museum.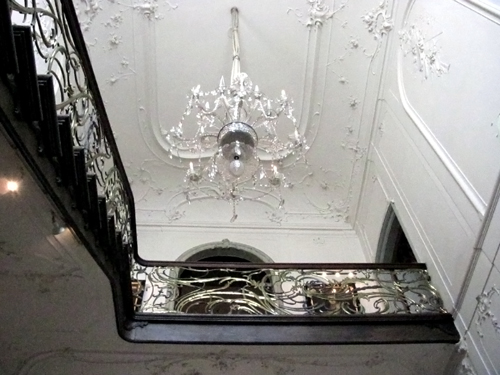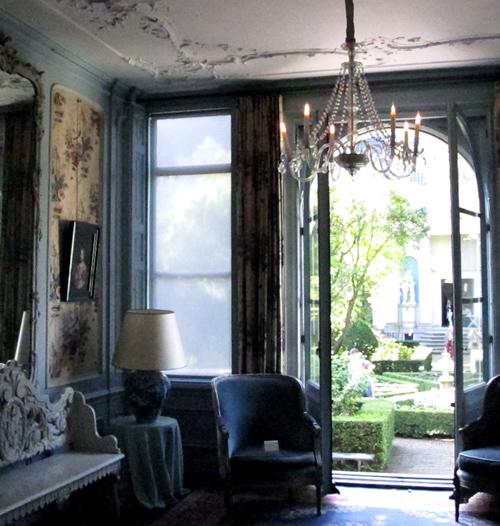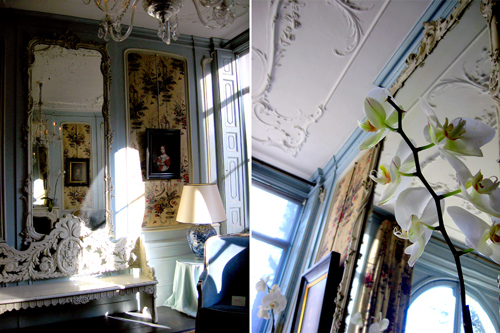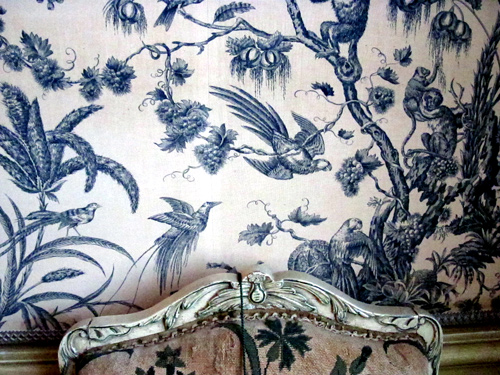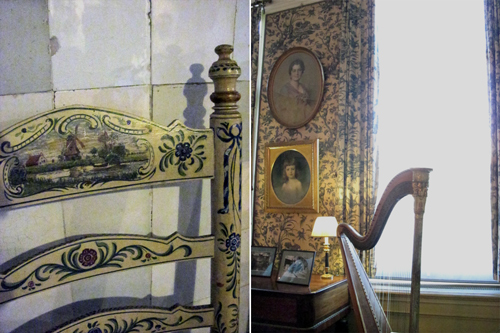 My new friend and I visited the house (and another similar), during which Pia made an astute observation: despite the grand, opulent surroundings of the reception rooms and family apartments, my attention was firmly occupied by the less celebrated goings-on behind the scenes. It turns out I like to know what's behind closed doors! The life and work of the unseen members of the household – the housemaids, the cook, the butler and others – these were the stories I wanted to hear. Their attic bedrooms are not accessible to the public, but the light, cosy kitchen and "below stairs" rooms are, though I doubt they would have been particularly light and airy with that huge range running constantly.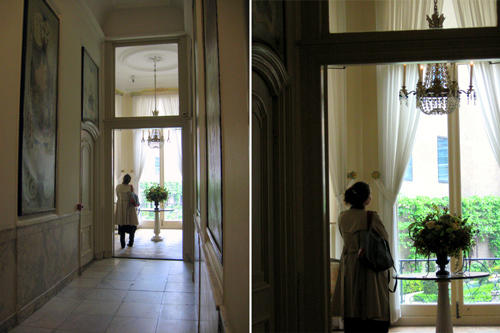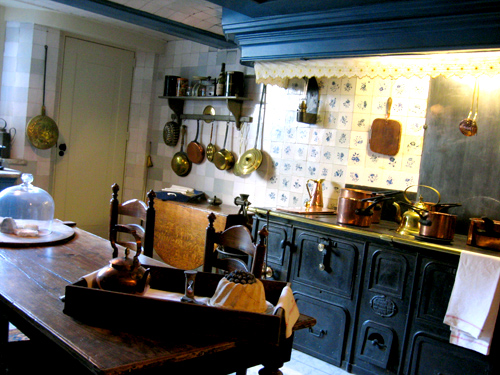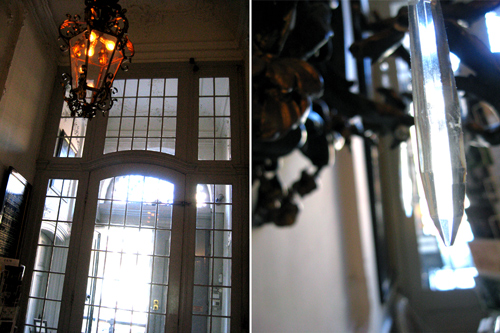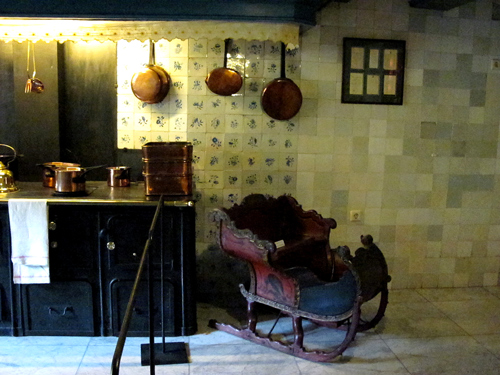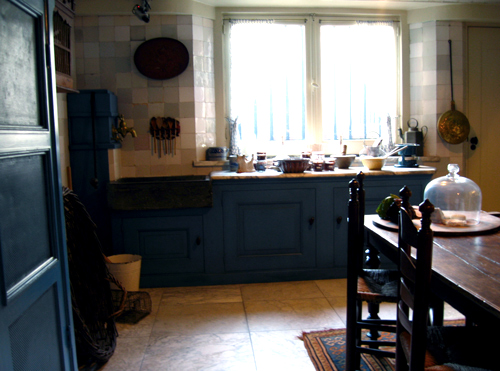 This visit was the beginning of a beautiful friendship (corny, I know) and I have been saving it for a special occasion, reminiscing.
As I write this post, I have left Amsterdam for Bristish shores, to embark on a very exciting new phase in my adventure overseas. I leave behind many wonderful friends, but I take with me many more wonderful memories. One particular friendship, the one I've spoken of that started with the Museum van Loon, has been instrumental in giving me the courage to pursue my dream career, even though it has meant moving away. As a book editor I love to work with authors who are passionate about their pet subject, whatever it is. As I got to know Pia I began to realise that I would be a better editor if I could work with authors who were passionate about the same pet subjects as I am. And so, I have left my years of academic editing behind, to try and make it in the world of baking and craft, gardening and design, interiors and exteriors: all the things I love in a book.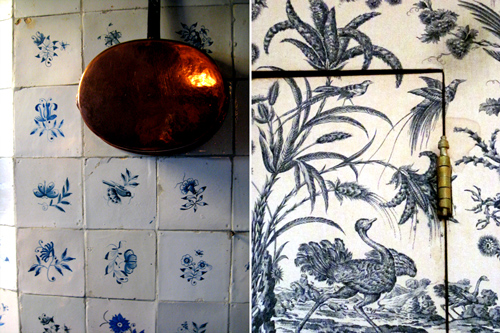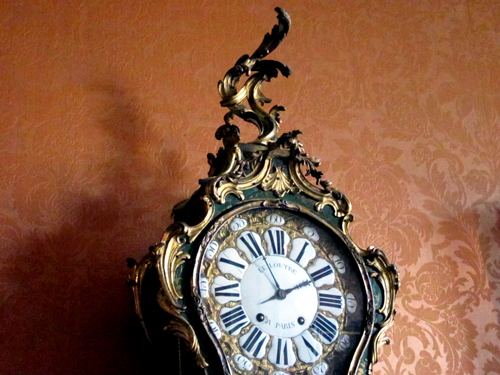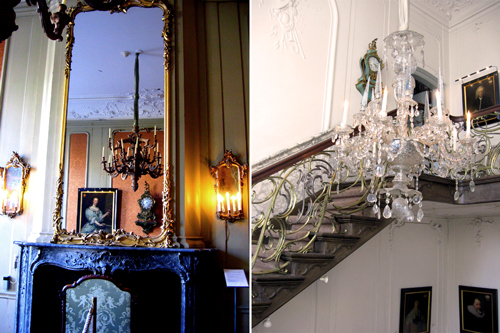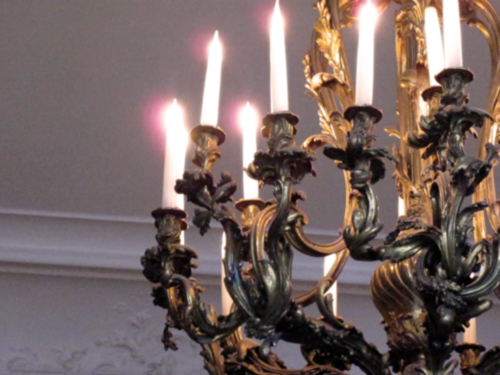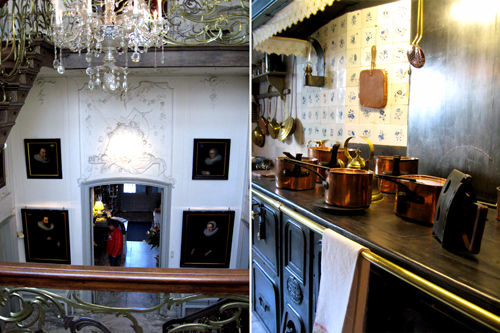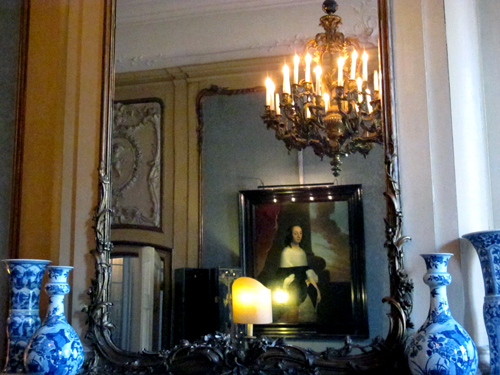 This was going to be my last post, but Pia is so, so busy with a couple of huge projects at the moment (stay tuned – I know they'll be worth waiting for!) and has asked if I'd stay a little longer. So you'll see a little more of me here over the coming month or so as I pop by every now and then to let you know how I'm getting on. At the moment I'm really loving the ability to communicate with ease, though never let it be said that speaking the same language means instant understanding – there are accents over here that I cannot fathom a word of!!
Wish me luck!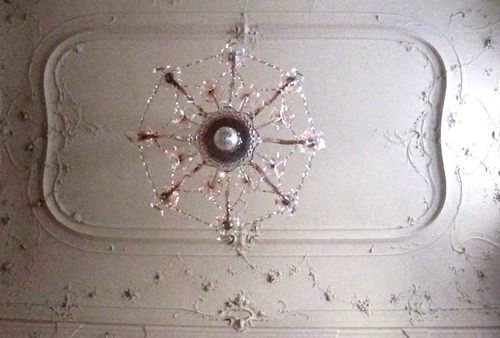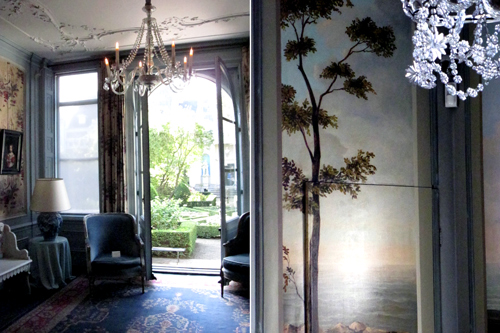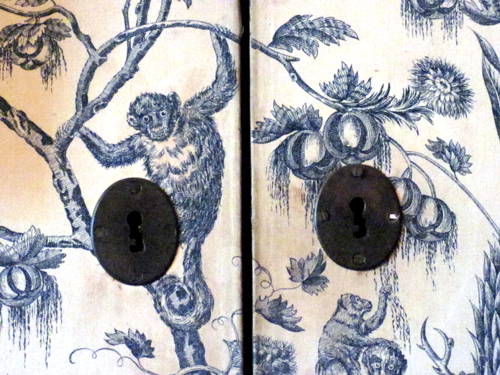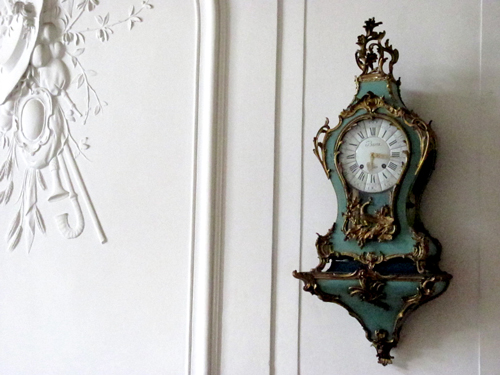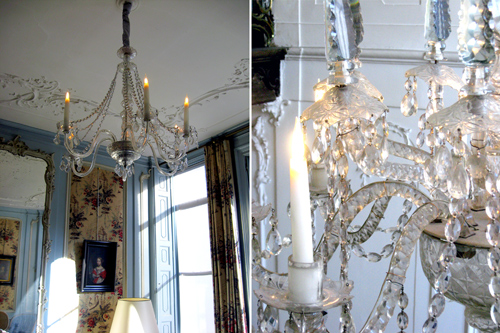 All photographs and text by Zoë Yule.