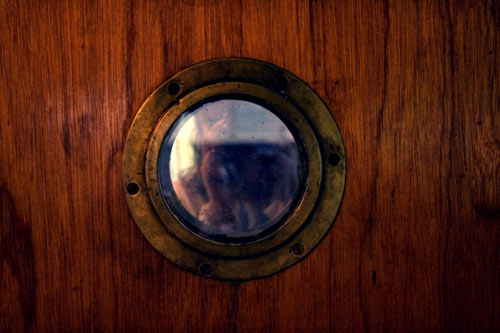 The other day, I was lost for something to post about. So I posed the question on my facebook fan page to see if anyone could suggest something to get me going.
Heather wrote: "I would love to know how you ended up in a houseboat. Is that common over there? Do many people rent/own houseboats there? What a fun living environment!!". And then Mary said:"I second the houseboat idea. What's life like on a houseboat?!". And before that, Kimberly wrote: "Well, I blogged this morning about the first of many women who inspire me. Who inspires you?"
So, with all those fab suggestions to get my inspiration flowing, I was well on my way to being able to create a post! So, thank you girls! Here are the answers to your questions…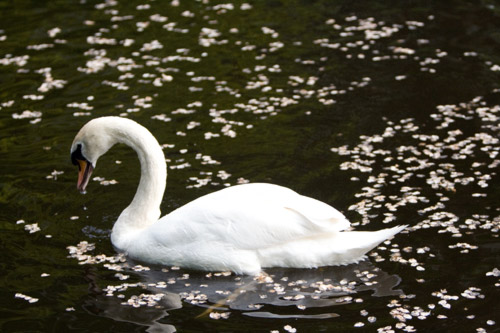 Never in all my life did I dream that I would one day live on a century old cargo boat on a centuries-old canal in Amsterdam. Here is how it happened: French Boy and I visited Amsterdam while we were living in Paris and we loved this city with its wonky old buildings, tiny vertical stairwells, canals and houseboats so much that we decided to look into moving. I said, "wow, wouldn't it be cool if we could find a houseboat!?". And he said, "yeah!". But when we did research on the internet it looked impossible and very very expensive. We learnt that there are 2500 houseboats in Amsterdam, and that a very small percentage are rented on long leases (many are available for short term lease or overnight accomodation). Anyway, we booked a trip to Amsterdam in search of an apartment, and in the dozen places we had booked to look at, one was a houseboat which we found on the internet and which just happened to be available for rent when we wanted. However, in the photos on the web it looked tiny. But we wanted to have a look, just so we could see what it was like inside…
The boat was the last place on the appointment list. French Boy and I weren't too impressed with what we had seen in the apartments so far. Not only did they seem very expensive for the space offered, but often the kitchens were non-existent, which really didn't appeal to us since we both love to cook.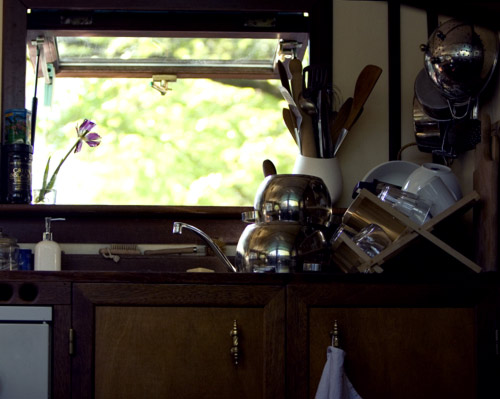 But then we arrived at le petit bateau. Nestled under chestnut trees on a quiet canal in the middle of the city, we crossed the skinny wooden bridge and entered the front door, right into a beautiful kitchen, completely surround by windows, sunshine pouring in, and ducks playing outside. We walked up and down the narrow space with the landlord who showed us all the furniture he had made especially for the place – wooden shelves, a desk for a computer, side tables for the bed, and lovely wooden chairs. You can imagine how thrilled I was to see so many things inside this little boat had been made by hand. The landlord had designed the kitchen, installed the best heating and a fabulous washing machine, and he made all the wood trimmings on the ceiling too. He was very passionate about this little boat, and his enthusiasm was contagious. My heart was singing. It felt so right. Until I looked at the tiny pint-sized bathroom…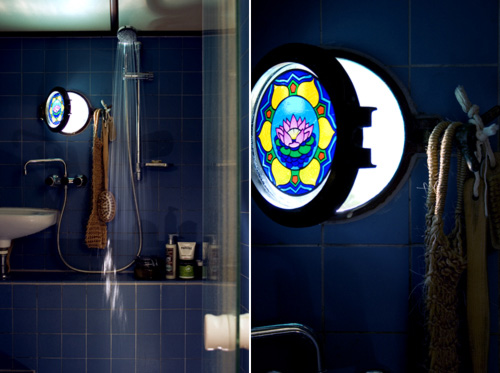 gasp! But alas, everything else was perfect. French Boy and I went back to Paris and thought long and hard about the places we had seen. We couldn't get the boat out of our minds. And even with the tiny bathroom (that had no bath! could I live without a bath?!), we still kept talking about what it would be like to call this special space home. Filled with quirky details like potholes, and boat lamps, and wooden walkways along the edge of the exterior, it seemed dreamy. I did a bit more research by asking some of the locals what it might be like on a boat. We knew nobody else who lived on a boat, but the people I did ask pontificated:
"There must be water rats!" said one. Ugh, I thought, that would be rather horrible. So I asked our prospective landlord who also lived on a boat, "are there rats?". He laughed and said "no way! There are plenty of mice and rats in those wonky old buildings, but not on this boat!". Phew, I thought. Then somebody else said, "oh wouldn't it be cold and damp in winter, and stinky from the oil heaters?". Hmm i thought, this could be true. But no, the landlord informed me that it was toasty warm in winter, that it was certainly not damp, and there was gas heating.

So, we signed the lease. And I am so so glad we did. That was over a year and a half ago now! And I love this place even more than I did when we first moved in. Coming home to le petit bateau is magical – like a secret little retreat. In summer it is nice and cool, with the breeze coming through the windows, and in the winter it is toasty warm and oh so cozy. I love to listen to the raindrops on the canal, and the water birds frolic and splash about…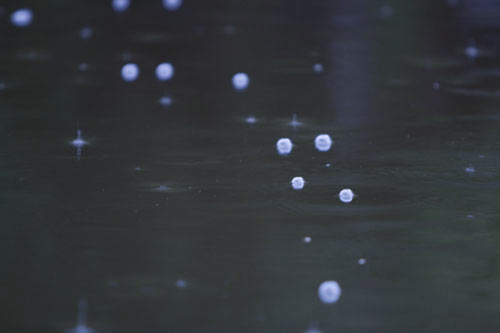 And sure, it is not a large space, but it suits us just fine, like two love birds in their little nest. Here are some other reasons why I love life on my houseboat:
I can play the piano any time of night or day and neighbours don't complain because they can't hear a thing! I had a horrible old lady neighbour in Paris who complained the second I put fingers to keys, it was really upsetting and I'm so glad I don't have that problem any more! In fact, when neighbours do hear me play here, they sit and listen nearby, and wave in thanks. It is very sweet.
When the sun shines it hits the surface of the canal and then bounces the water reflections onto the ceiling of the boat. The reflections dance and play, and move across the ceiling as the sun moves across the sky.
It is very peaceful.
So what about things I'm not so fond of? Well there are some too…
There is no bath! But you knew that already.
There is not much storage so the space gets untidy very quickly.
It gets dusty quickly – the dust and debris from the canal sometimes gets picked up by the wind and brings it right inside the boat. That can be frustrating.
It's small – not enough room to house guests.
But, I don't really mind about these things when everything else about the space is so beautiful. If you have a question that you'd love to know the answer to about living in a houseboat, just comment on this post and I will reply. And for more info about what it's like, you can read my daily on Design For Mankind which is a moment by moment account of what I get up to here in the boat – I wrote that while I was writing Paris: Made By Hand actually! Also, you can listen to this soundscape I recorded which is what it sounds like when it rains, and this one which is what is sounds like in summer. And then there is this one, which is what it sounds like when i play the piano.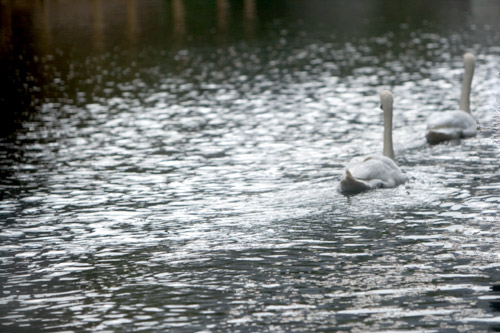 As for Kimberly's question about which women have inspired me in my life? I might leave that for another post, another day.
xx