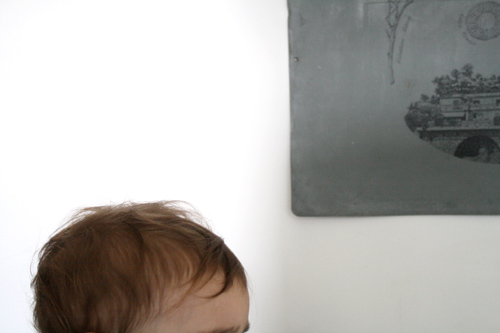 photograph by riley salyyards.
My dear friend Riley is traveling around the USA right now, hopping from state to state visiting family and friends. I miss her! But I'm very happy that she left me plenty of photos to post for you in the guest quarters, including fab photos of her recent trip to Paris. While there she stayed at her friend Juliette's apartment which, as Riley described, is like 'stepping into another time'. It's so rare to get a sneek peak into such incredible Paris apartments. You can read more about this fab paris abode here, and click here to see Riley's most recent post.
Thank you Riley, please come back to Amsterdam soon!
xx
PS here's a darling number from paris combo to get your toes tappin' on this monday.