This Sunday there are two christmas markets on, one in Amsterdam here in The Netherlands and one in Palm Beach, Sydney, Australia. Unfortunately I cannot be in two places at once, so I will have to forego one of them. Here are the details for both…
Amsterdam: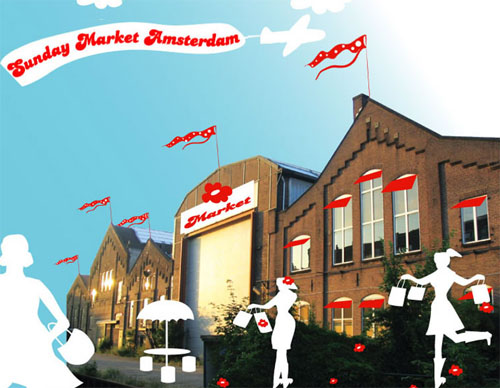 At the Cultuurpark Westergasfabriek near the Westerpark, you can take tram 10 there, it's open from 10am-5pm. Looks like there will be lots of cool things, including this lovely reader's creations!
……………………………………………………
Palm Beach, Sydney: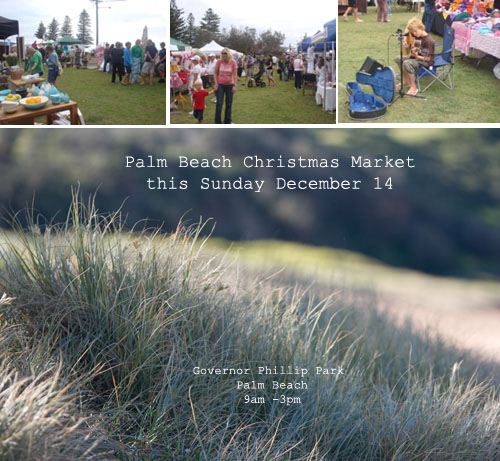 At Governor's Park in Palm Beach, Sydney, there is a Christmas Market from 10am-3pm – perfect for catching some sunrays and surf by the beach and then strolling over to the market for some last minute christmas gifts.
……………………………………………………
Enjoy! I will be at the Amsterdam market on Sunday, if you plan to go, perhaps I will see you there!
xx