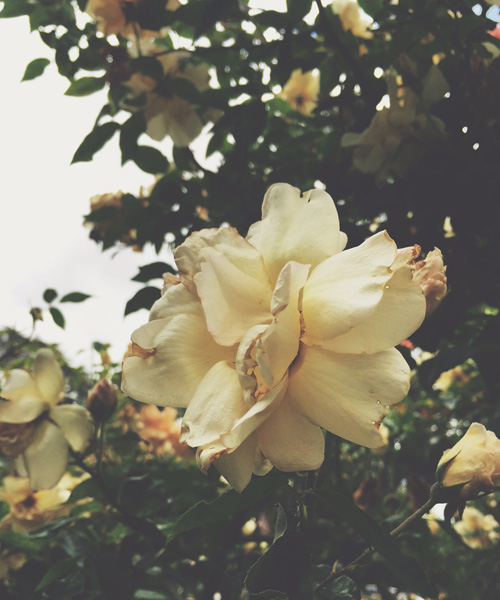 Music and photograph by Pia Jane Bijkerk.
Download. Share. Enjoy.
With Love and Gratitude,
Pia x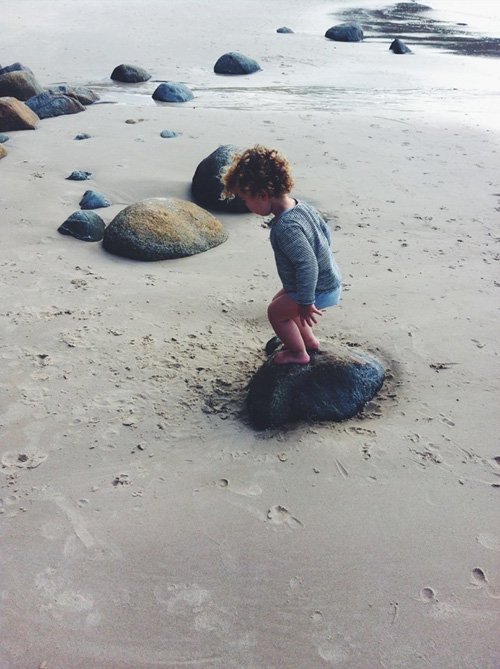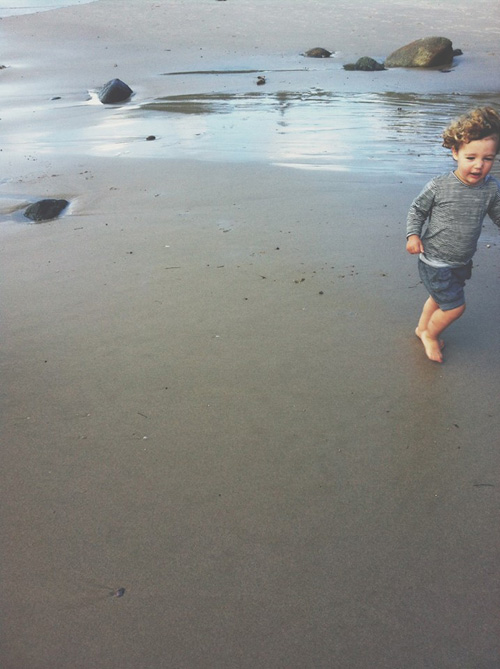 So I've been playing a series of notes on the piano over and over again since I shared my last composition with you, Spirit & Flight.  I didn't think it was ready to be recorded as I hadn't really been able to move it, shift it, expand it. I finally let go of thinking I needed to make it into something it wasn't, yet continued to play it over and over again this past month because there was something in it that spoke to me…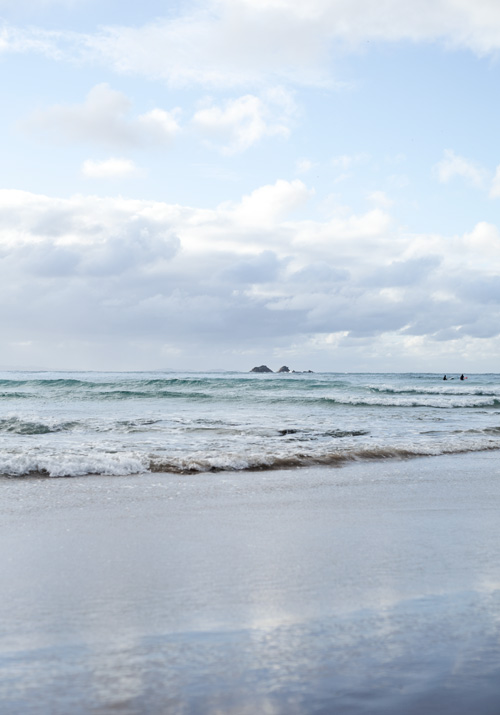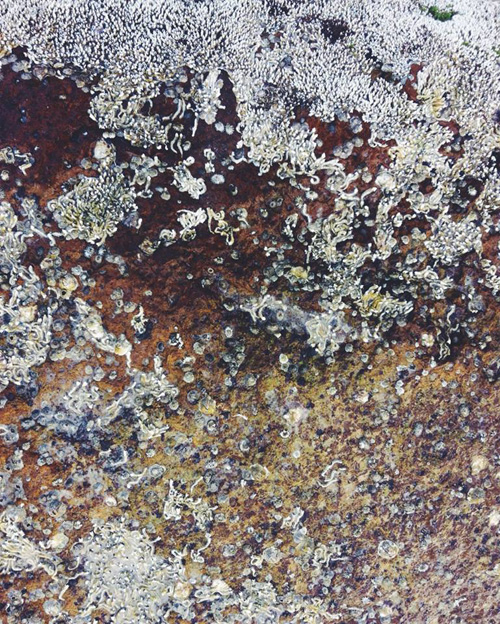 …something in it that I needed to hear. Then last Saturday morning, while Romain took Laly to the park, I sat down at the piano, pressed record, and played.
This is my rawest, published piece yet, so full of little "oh I could have played that better", "hmm that's not quite right" notes  – however it captured how I was feeling so completely that I felt it was worth sharing with you…
If you listen carefully, you will hear me take a deep breath towards the end of the first part of the piece. Then I play on, higher, quieter…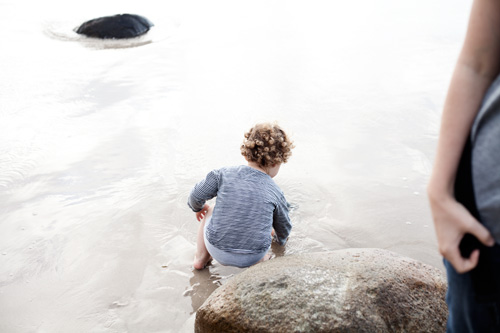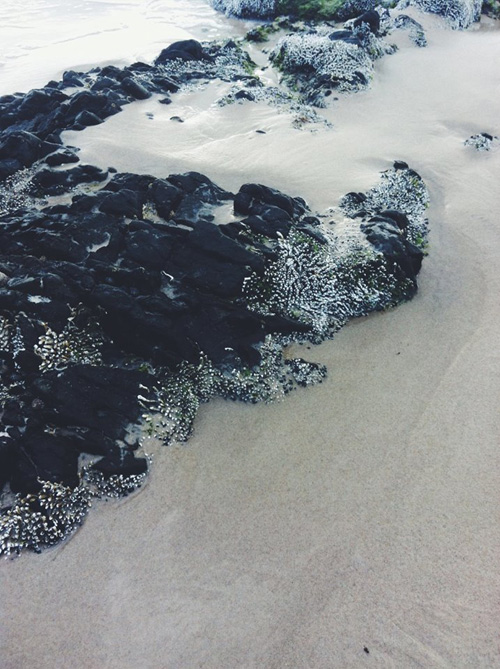 After I played, I understood what it was that I needed to hear: my anger. I have always pushed it away, bottled it up, kept it locked deep inside. But I'm learning that by doing so it doesn't go away, it just grows then screams out in pain in various parts of my body. When I sat down to play this time, I felt it well up in me, echoing the frustrating morning I'd had with my little warrior girl Laly, so defiant, not afraid to protest or go against her mother. She's not like me and when I'm not in awareness, I can hear my quiet, bottled up voice within screaming out "I don't understand you, why aren't you like me! Why can't you listen to me!".  Of course I don't want her to be like me, I just want her to do as I say.
So this piece, Spirit & Flight Part 2, is a storytelling of my battle with motherhood, my struggle to adapt, to surrender to how I was mothered and how I mother and want to mother.
In the second part of the piece (at 2 minutes 40 sec), I relinquish.
These photos are from our few days in Byron last month. "Spirit" and "Flight" are two words that resonate with my time there, and the energy of our little Laly.
Thanks for listening again dear friends, I hope you enjoy this piece. Don't forget you can download all my pieces to listen on your music devices for free.
With Love,
Pia x