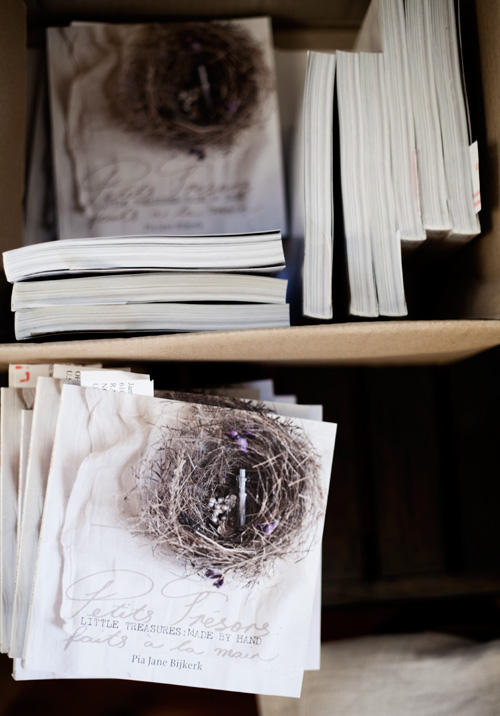 Has it been almost three months since I last spent some time here in the (blog)house?
To think that a year or so ago I started dreaming and thinking obsessively about the possibility of creating a book of little handmade treasures. In the dark hours while feeding Laly, the idea bloomed in my mind, and now, after a lot of work and wonderful support from you, my latest book, Little Treasures: Made by Hand is complete.
Through all the making and doing, I've wondered to myself whether it was completely outrageous to have launched such a huge project so soon after giving birth, and in so many ways it was. I forgot that making a book in itself is a birth: I think I figured that because I'd made three before, that this 'little one' would be a walk in the park. But each book holds a large part of my creative being and so each has come with its own steep learning curve. The self-publishing aspect of this one, combined with my new life as a mum, certainly took hold of me like none of the others have.
With that said, I can say without hesitation that I am delighted to have this special little bound treasure in my body of work, an everlasting keepsake of Laly's first moments of life shared in the form of a visual story of incredible handmade pieces given to her by creative souls around the world.
And the beautiful truth that there is no way this book could have been born without your support.  Not just from those of you who pledged but also those who have ceaselessly cheered me on from the sidelines, helping me get to the finish line.
The project is now finalised as we have finished the mailout of all the books and packages from the crowd-funding campaign.  That means that if you ordered a book or package back in February from the campaign then you should have received it no matter where you are in the world. If you haven't then please email us at info@piajanebijkerk.com and we will resolve it for you as soon as possible.
I'm also really excited to announce that the book is now available for sale in my online book boutique and we can post worldwide!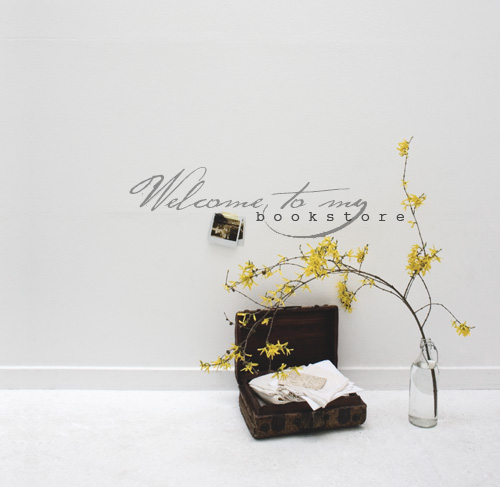 Also we are now at the stage where we can take wholesale orders around the world so if you would like to stock Little Treasures: Made by Hand in your own boutique then please email info@piajanebijkerk.com with your order request and location and we can send you more information.
Thank you for your belief and encouragement of this midnight dream of mine.  I don't know how I made it through the past year but I was comforted during many an early morning hour with the knowledge that so many of you were cheering me on from afar.
I'm incredibly happy to be able to spend some more time here in the (blog)house. I've missed you.
xx