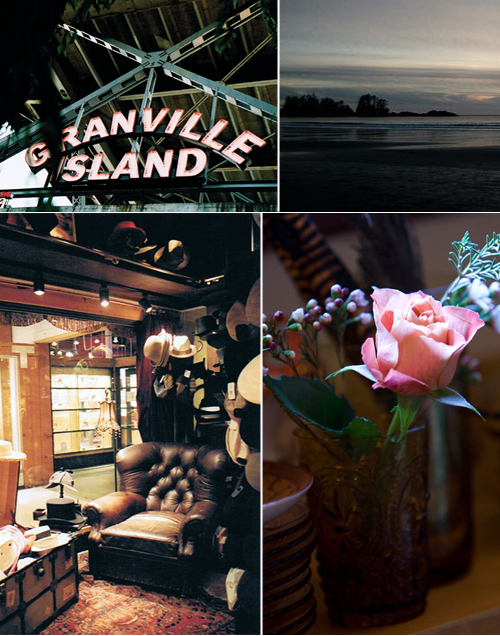 Oh I've been dying to tell you this news for so long, and the moment has finally arrived. To say I'm excited, or ecstatic, or even 'over the moon' would all be understatements.
As most of you already know, I love Canada – I love the land, I adore the people, culture and history. So when Angela from Ace Camps asked if I'd like to lead a workshop and if so, where in the world would I like to be while leading this workshop, I said Vancouver…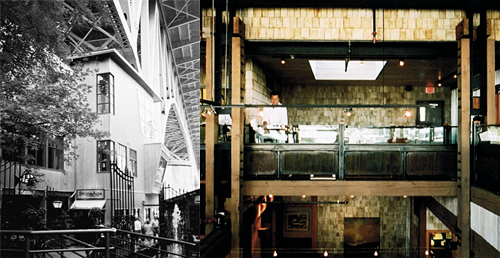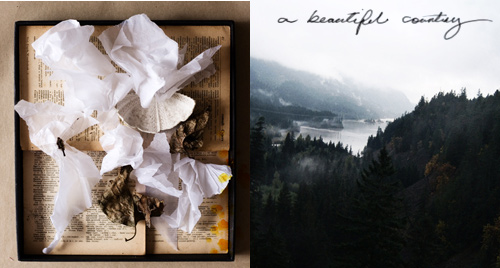 This workshop will be about finding inspiration in the everyday through styling and photography, and I'll be sharing with you how I go about my work and life, doing just that:
"The core of the workshop will be about enhancing your everyday; finding beauty in the ordinary; learning to see your surroundings in a new light and being uplifted by the simple things in life."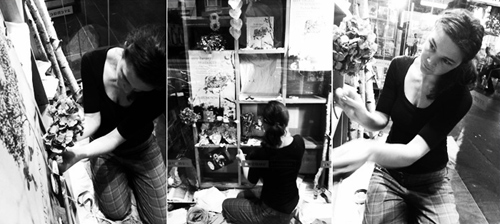 You will not need the best or latest camera gear, instead I will teach you how to get the best out of what you have. We'll be doing some mini photo shoots around the city at some amazing locations (including some of the local boutiques of course), and we'll learn how to create beautiful images as well as get more out of our everyday. Ace Camps are workshop-holidays, so during the days together we will get a chance to roam the surrounding land on our own, perhaps head to Whistler for the day and get some mountain air…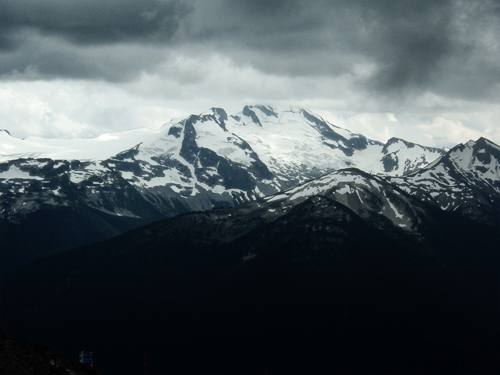 …Then we'll head to Granville Island, and check out the incredible farmers markets, artisan studios and Emily Carr Institute…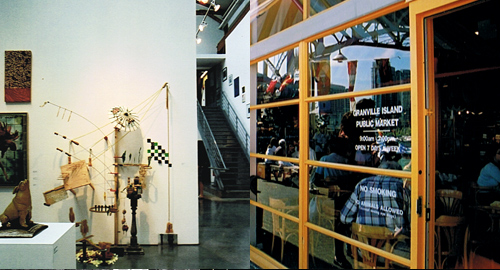 We'll wander, we'll chat, and we'll gather some of our found treasures and learn how to create some magical images…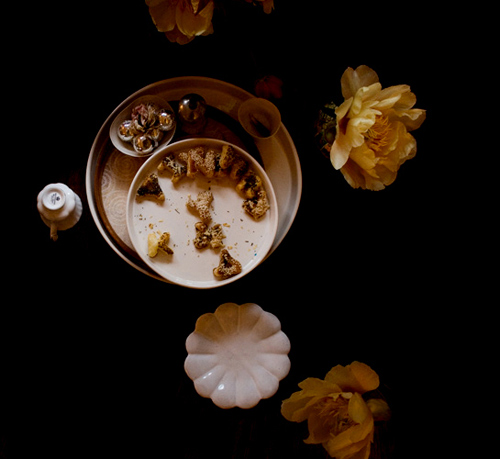 Oh, this is going to be so. much. fun. I do hope you can join me! The workshop will be from September 22 – 27, and all the details including itinerary and travel information are right here. These are intimate workshops and places are limited, so please make sure you follow the steps and register as soon as possible if you would like to secure your place. Boy oh boy oh boy, I can't believe I'll be in Vancouver in less that 4 months time…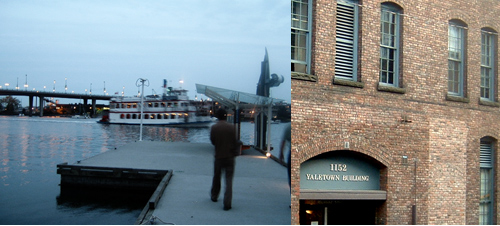 wandering around Yaletown, care to join me?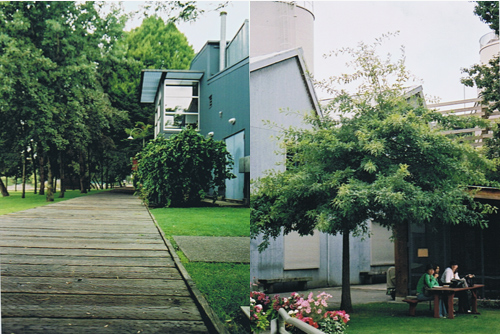 I took these photos on my old canon AE-1 film camera about 7 years ago while wandering around granville island, I love the softness of the light and that beautiful tree
………………………………

Thank you Angela from Ace Camps for asking me to be one of your workshop instructors, it's such a privilege to be part of an incredible bunch of creative people, all of whom I admire.
xx
Workshop details:
+click here for trip details
+click here for itinerary
+click here for travel info + payment
+click here to register