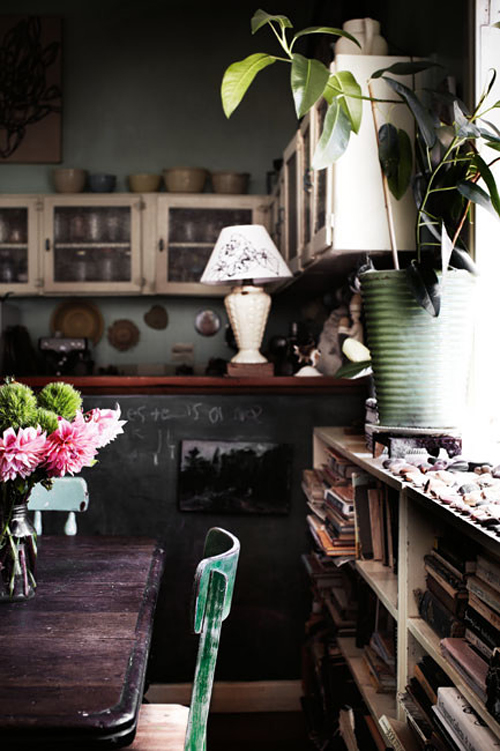 There is a fabulous article in the april issue of australian country style magazine about artists Nicola Hensel and John Turier's weatherboard cottage. Have you seen it? I'm enamoured…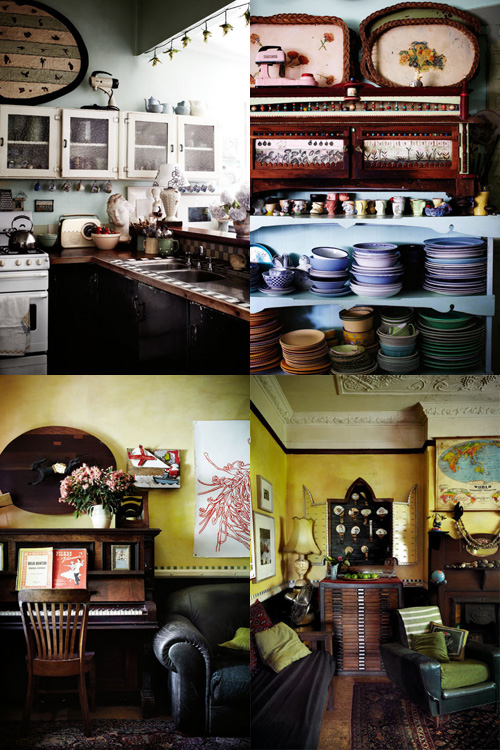 This is a home with heart, filled with treasures found, foraged, and made by hand. Incredible art line the walls, vintage rugs are strewn across the floors, and an old piano is played everyday. Nicola's niece once said that the house was like a giant cubby. I think that's rather wonderful…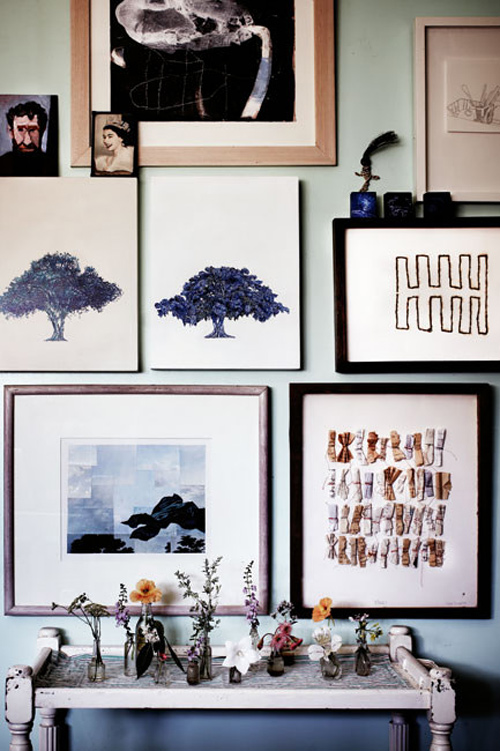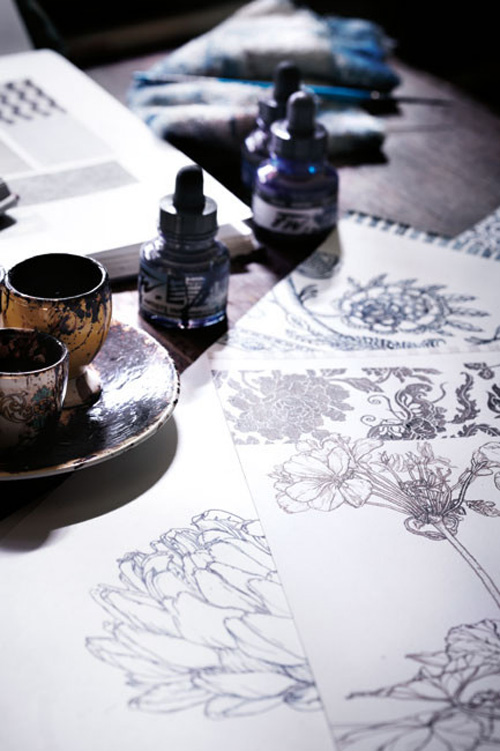 The full story is delightful, if you can get a copy of the april issue, you'll love it. You can also see more photos and read a bit more about Nicola and John online right here. The photographs are by Sharyn Cairns, who I recently had the pleasure of working with, more about that amazing experience in a post to come.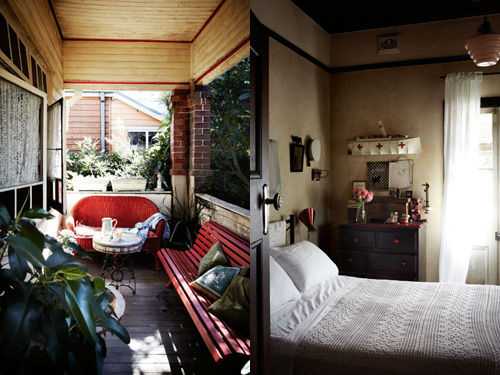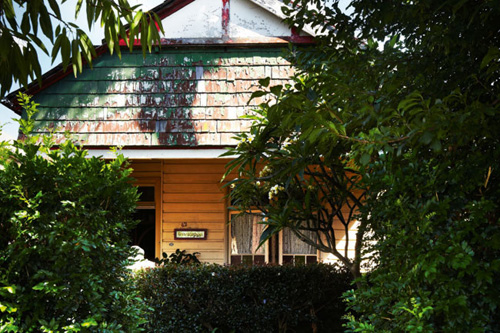 I'm inspired.
………………………………
+photography by sharyn cairns, and styling: geraldine munoz for country style magazine.
+for more information about Nicola Hensel's art, visit the Jan Murphy gallery here.
+to see some of John Turier's sculptures, click here.