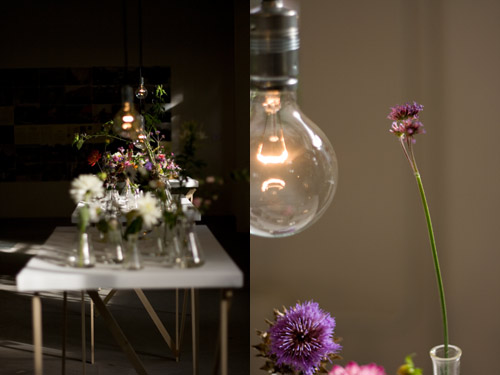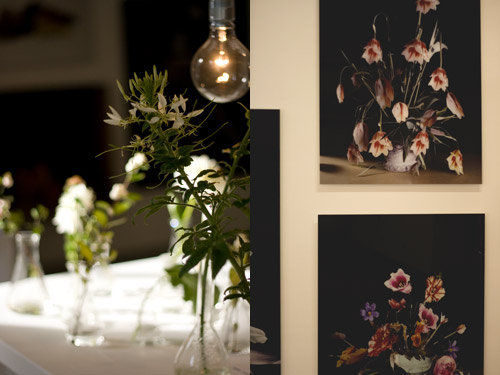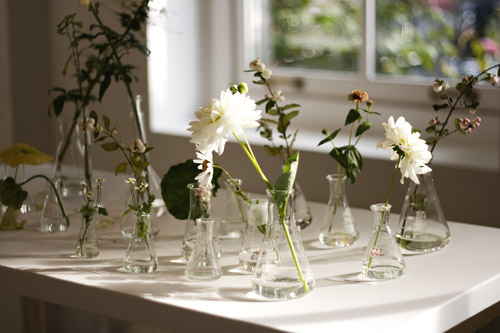 Yesterday I took some time out with Yvette (and marie, of course) to explore the flower salon/1 exhibition at droog. It was quite spectacular, in the subtlest of ways. I particularly loved photographer maurice scheltens cut outs, the individual flower displays complete with labels on canvas tables from vlinder en vogel (which Yvette translated for me as 'butterfly & bird' – beautiful name)…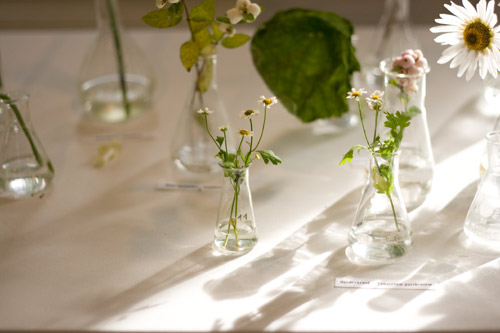 and the string gardens…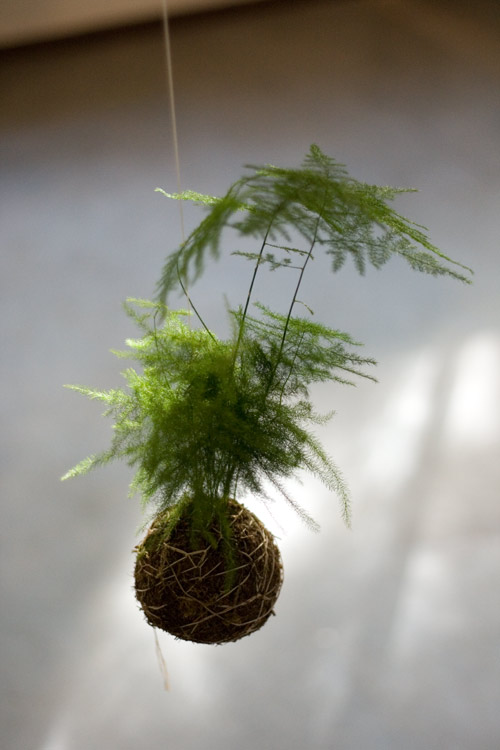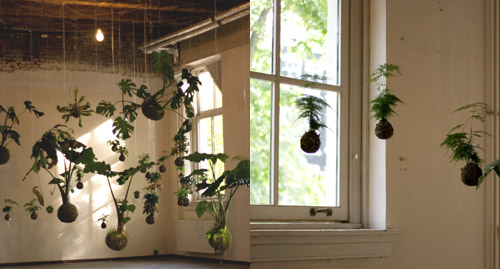 I also loved that you could purchase part of the trunk of a dove tree ( a fabulous idea from flower salon/ contributor jos bregman). So I did, of course. Read more about Jos' idea here.
After our peruse throughout the gallery, Yvette, marie and I headed to Puccini's for a hot chocolate. miam.
xx
PS Flower salon/ is located at various locations around Amsterdam, but today and tomorrow are the last days. I will try to see some of the other exhibitions today if I can – if I do, I'll be sure to share the inspiration with you here in the (blog)house.