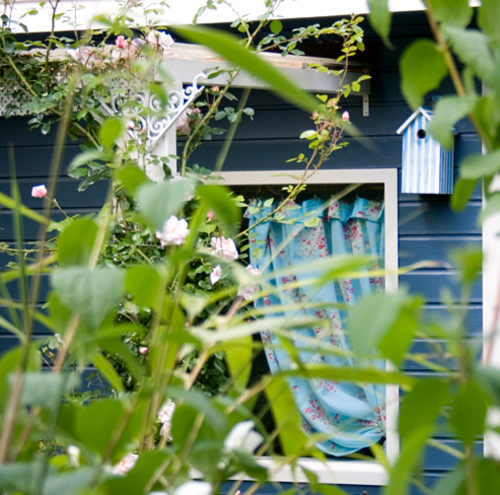 I've been hoping to gather some spare moments lately to share some of my new adventures, discoveries, creations and inspirations with all of you. This week I'm going to attempt to spill all, working my way backwards from this weekend just past, to the one prior.
Starting with this weekend just past: It was an 'open studio' weekend in the north of amsterdam which means that many private art studios are open to the public for two days only. Just like Paris, Amsterdam is filled with artists. The open studio weekends are a great way to see a part of Amsterdam in more intricate detail, meet well-known and upcoming dutch artists, and get a glimpse of what goes on behind closed doors… and you all know how much I love peeking into artist's studios!
So, on Sunday I went with Yvette to visit her sister Sophie who is a wonderful artist and illustrator and who was part of this particular open studio weekend. Little Marie (remember our photoshoot helper?) tucked herself up against my leg in the car and then once outside, showed us the way to her aunty's beautiful studio …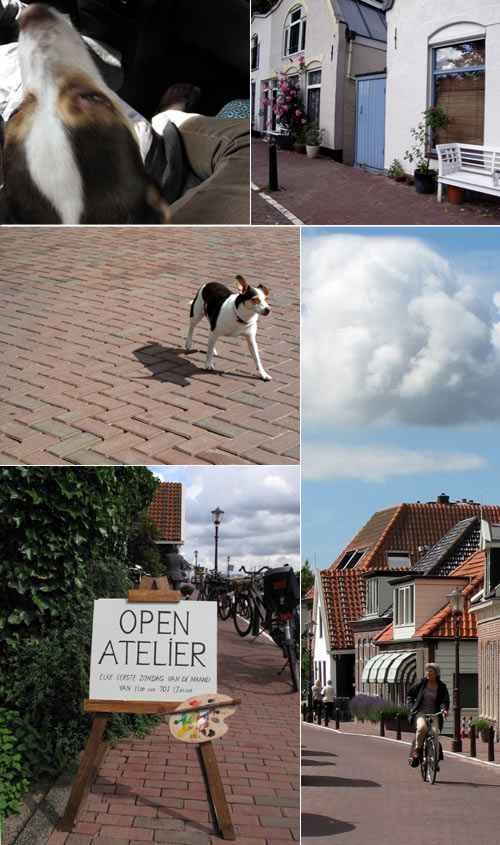 Marie led us over bridges, past quaint dutch houses, and down a beautiful cobblestoned pathway…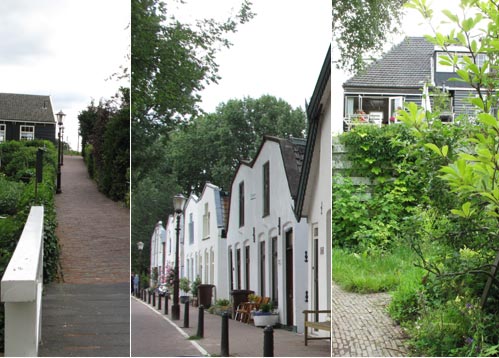 …straight to Sophie's studio, filled with incredible illustrations and portraits. I was mesmerized, not only by her stunning work but also her beautiful home…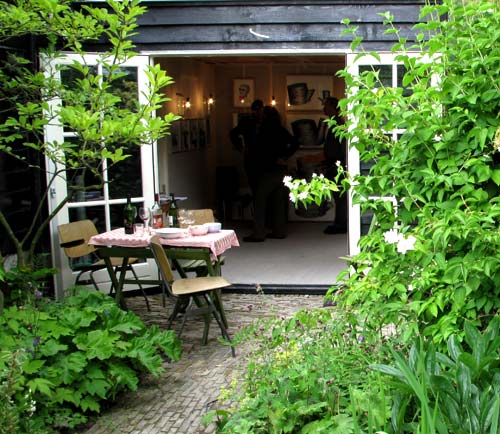 On saturday, dear friend Zoë, French Boy and I went to more of the ateliers, catching a ferry from centraal station and working our way around with the aid of a map made just for the occassion, as well as following little signs and flags. We met lots of wonderful artists, and discovered a whole part of Amsterdam that we didn't know existed…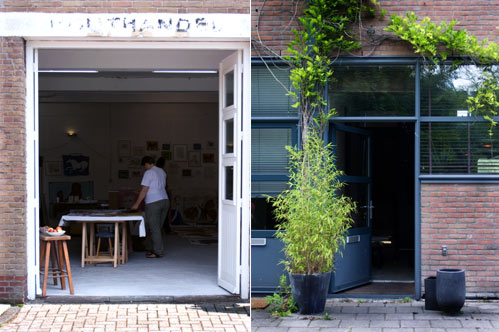 …including a beautiful forest lined with little private gardens. We were able to walk along the pathway and take a peak inside the gorgeous plots with their tiny tucked away sheds and glass houses…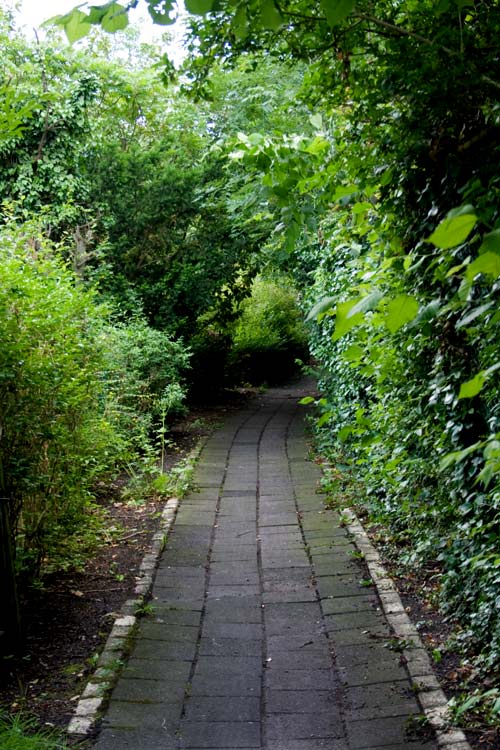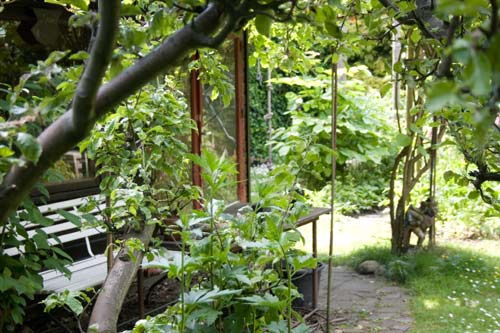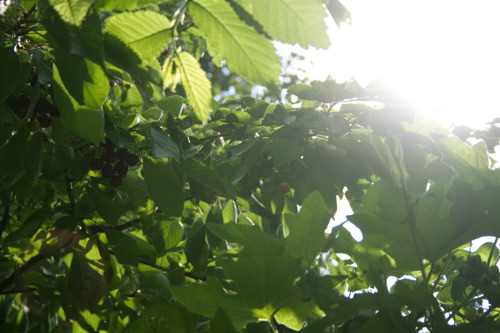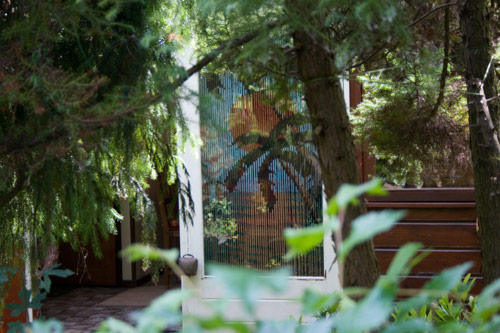 I was in heaven – can you imagine how giddy I was after a weekend filled with inspirational artists, a peek inside their private studios, a wander through private gardens, and a stroll through nature?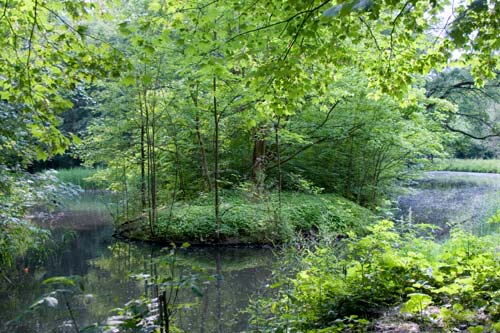 Amsterdam, oh how I love you so!