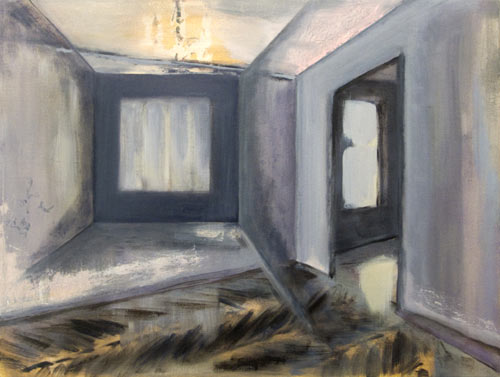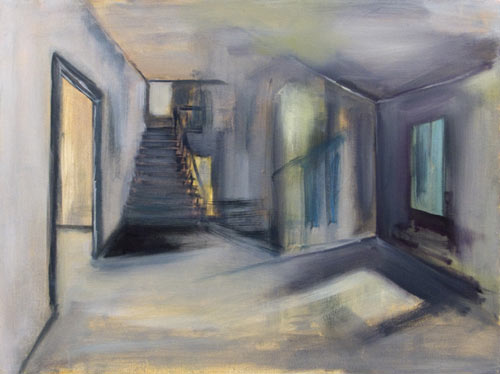 An Hoang explores concepts of time, longing, and nostalgia in her paintings. She combines imagined and existing interiors in transparent layers, inviting the viewer to find familiarity.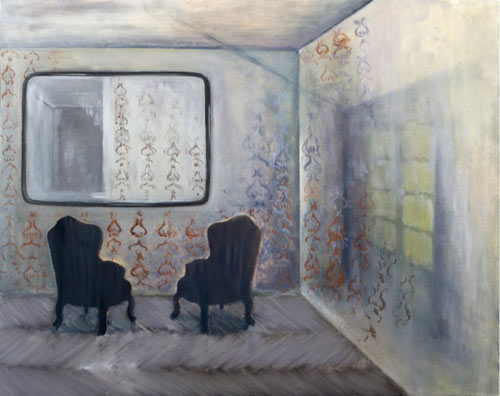 The moment I began viewing An's work I was captivated by the memory of my old Paris apartment: The beautiful empty shell of it as we walked out the door, ready to start our new lives in Amsterdam.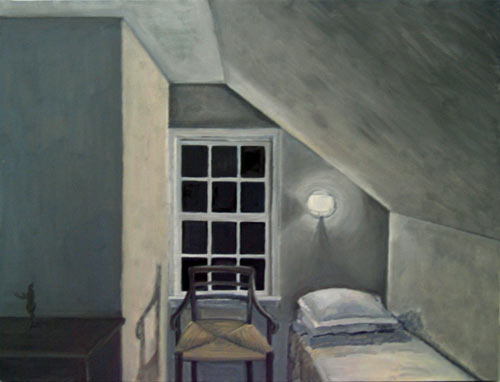 A painter living in New York City, An has her first solo exhibition titled the space between opening on June 7, right here in The Netherlands, at the Livingstone Gallery, in The Hague.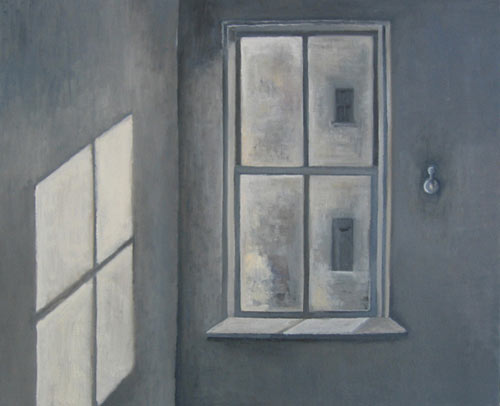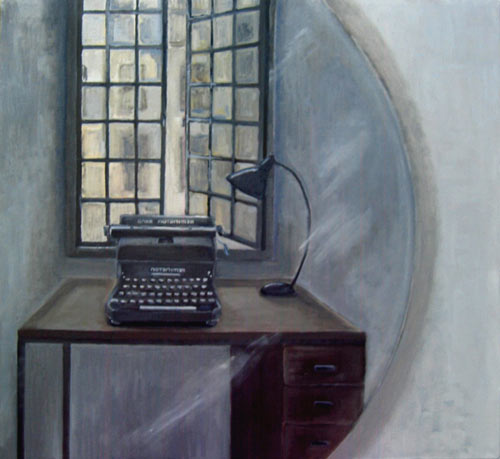 The exhibition runs from June 7 – July 26. For more details visit the Livingstone Gallery by clicking here.
And to see more of An's work you can visit her website here, and read her artist's statement here. Thank you for letting me share your beautful work here in the (blog)house dear An! I hope to see you at your exhibition opening.