From mysterious tropical islands to the golden quarter of vintage-chic boutiques in Paris… here in the (blog)house you know I like to take you with me everywhere I go. And since it's been a busy week for all of us, I think we all need a Friday afternoon treat. This time I am taking you to one of my favourite little finds in the maze-like backstreets of Le Marais…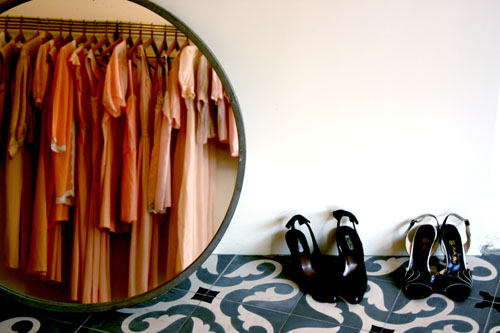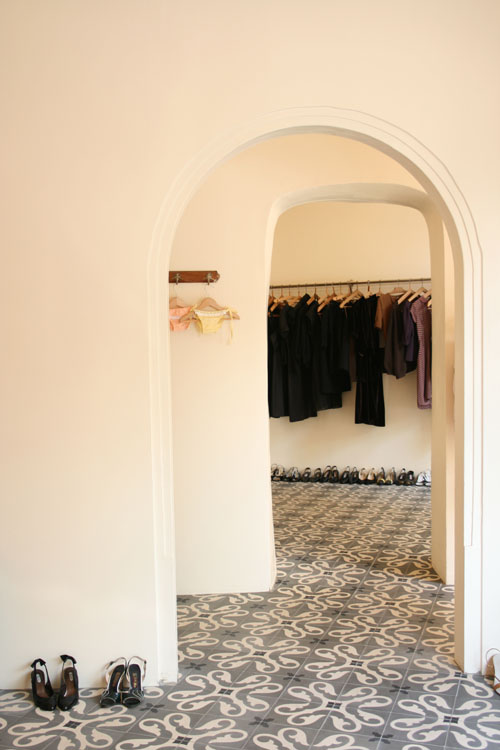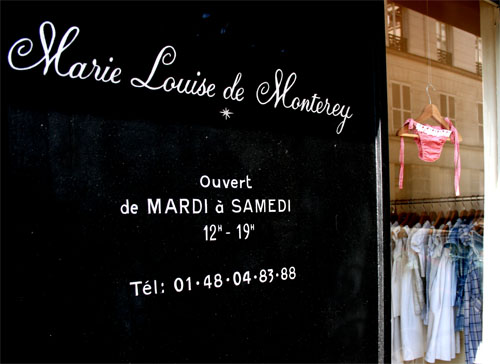 Welcome to Maria Vryzakis' gorgeous boutique: Marie Louise de Monterey, tucked away on Rue Charles Francois Dupuis. Filled with hand picked classic vintage French clothing, Maria's eye for the refined is apparent the moment you step in…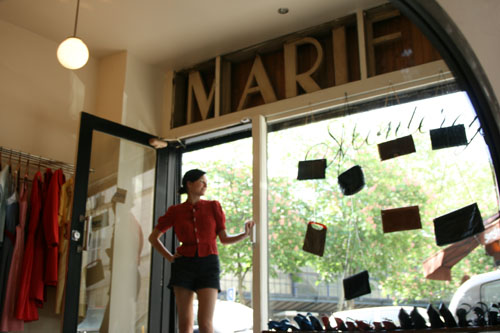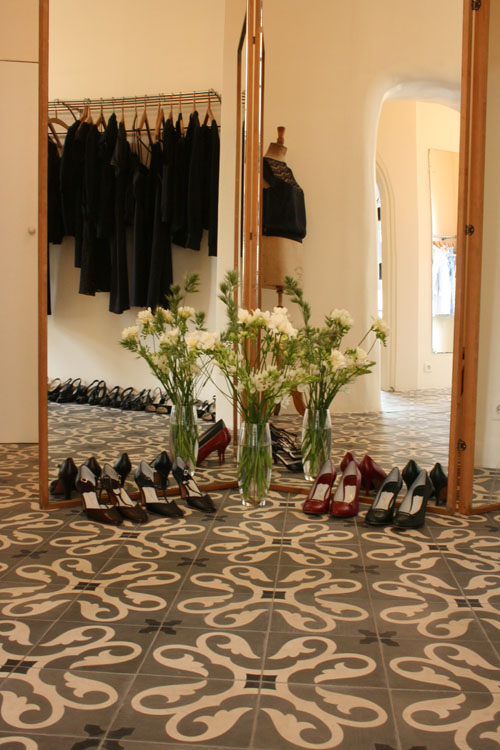 I name this to be one of those 'destination' places, a not-to-be-missed fashion treasure of Paris. It is here that you will find the sophisticated Paris garment that you have been coveting for as long as you can remember. But what else makes this boutique stand out from the crowd in this fashion capital of Europe?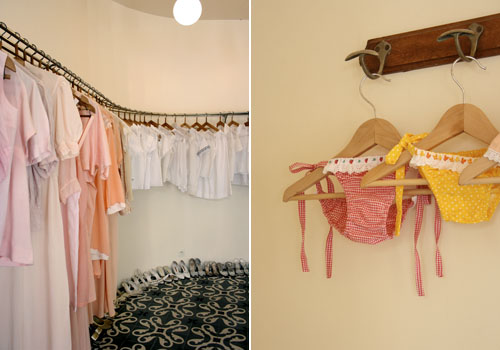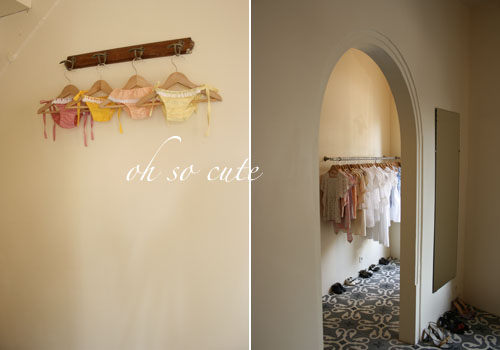 Okay I will give you a clue…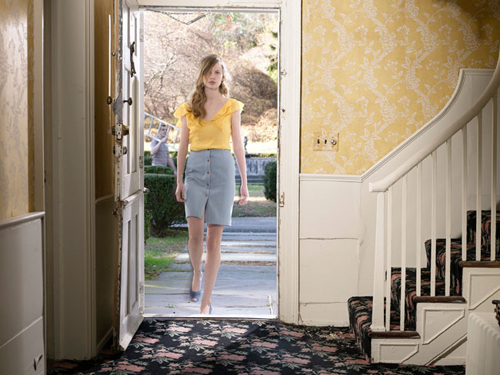 image courtesy of Lyell.
Yep, Marie Louise de Monterey is not only home to the most stylish and romantic Parisian vintage garments but is also Europe's showroom for one of our favourite fashion labels, Lyell. Both Maria and Emma (the talented designer behind Lyell) are friends from Australia, and when Maria decided to open her boutique in Paris last year, it just made sense for the incredible vintage-inspired collection of Lyell to be in this beautiful space too.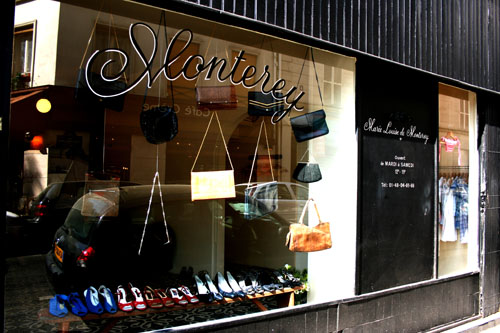 Marie Louise de Monterey oozes sophistication but don't be intimidated by it's beauty as Maria, being an Aussie like myself is very relaxed and welcoming, and believe me this is a refreshing treat when you are out and about shopping in this town. I have one more surprise to share for those of you who live oceans away from Paris. There is no need to just window shop from the (blog)house…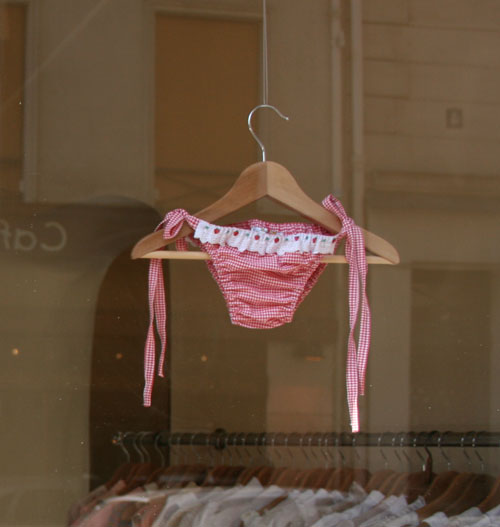 … as Maria places some of her pieces on Ebay and has future plans for online selling. So just pop her an email for enquiries. And I'll be visiting Maria again soon which will bring us ANOTHER surprise. This one has something to do with her, and everything to do with us being sticky peaks and loving Paris abodes. OOh I can't wait!
all photographs by Pia Jane Bijkerk (PJB) unless otherwise stated.