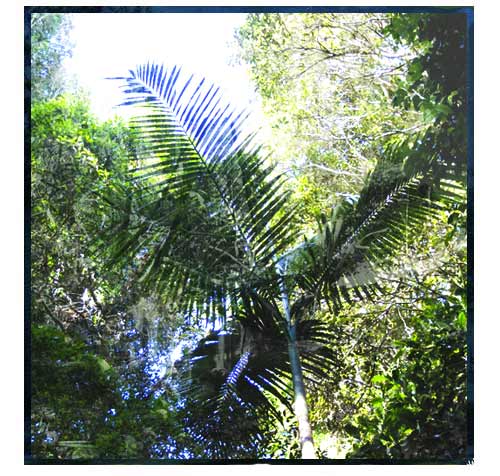 Standing in the depth of the forest is one of the most magnificent "I'm alive" moments to be had. Being amidst the trees, the birds, the insects, the soil, the air… it always sends a tingle up my spine. My racing mind stops. And my heart fills with light, and life. It is so real yet so magical.
Would you like to take a moment with me today, and stand right in the middle of the rainforest? We can stand in one place and look around to see what we might see, and hear what we might hear. We can pretend we live in a treehouse, high up in the branches.
Please click on the play button to listen while you scroll through the photos below to be whisked away to the depths of the rainforest with me. Enjoy…
Audio clip: Adobe Flash Player (version 9 or above) is required to play this audio clip. Download the latest version here. You also need to have JavaScript enabled in your browser.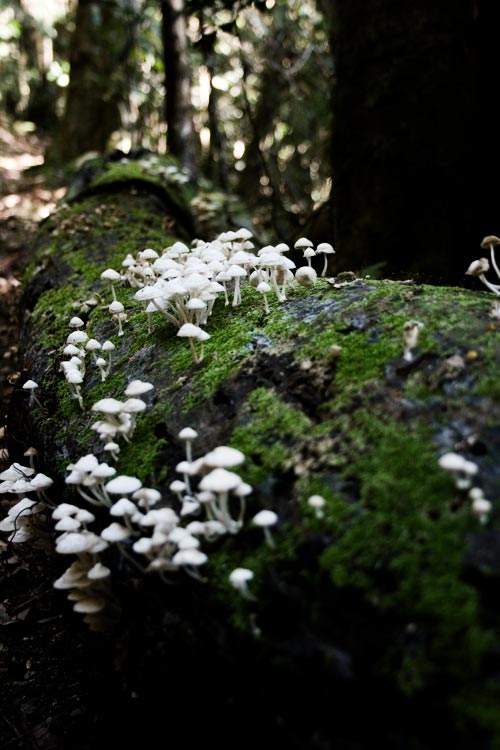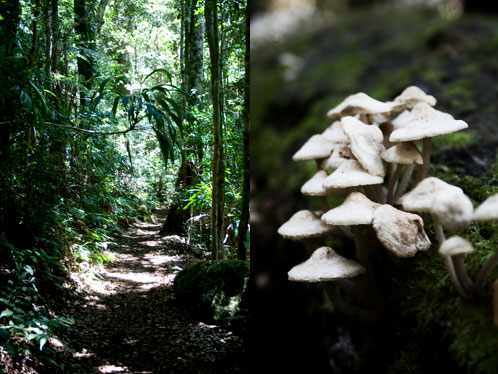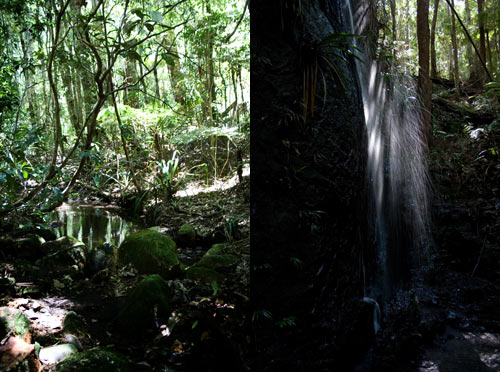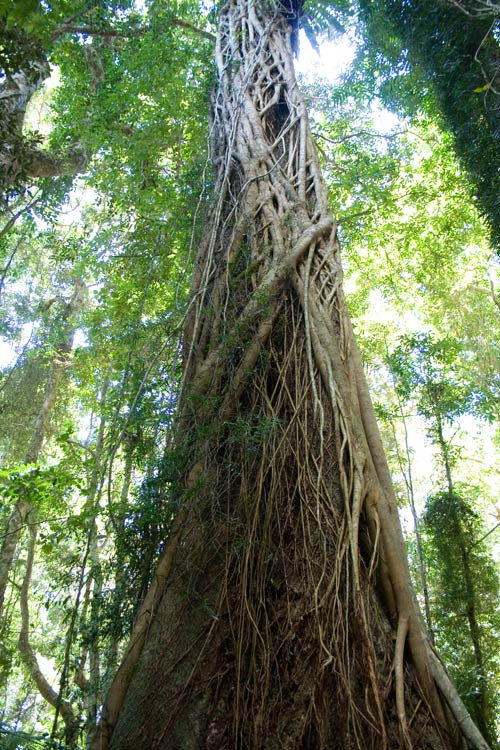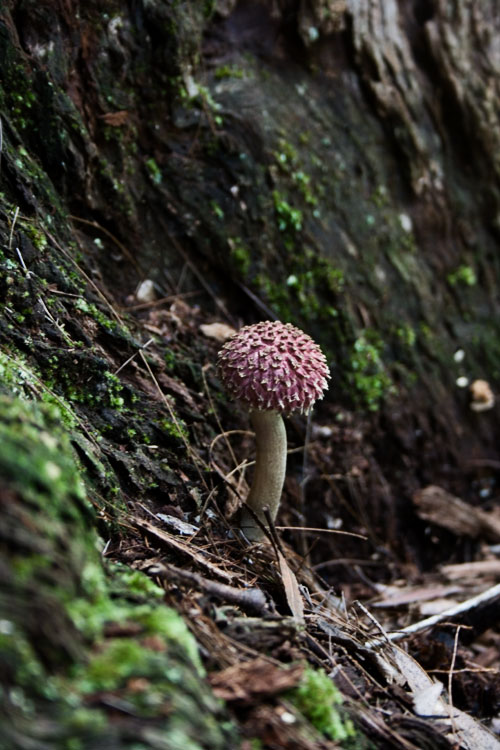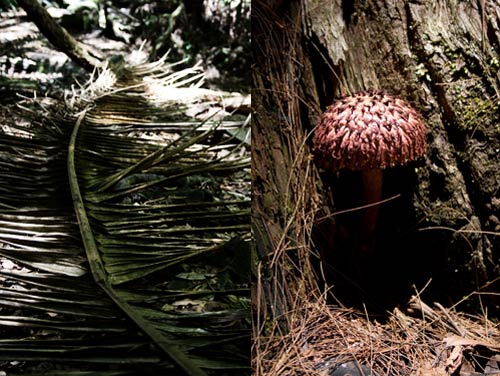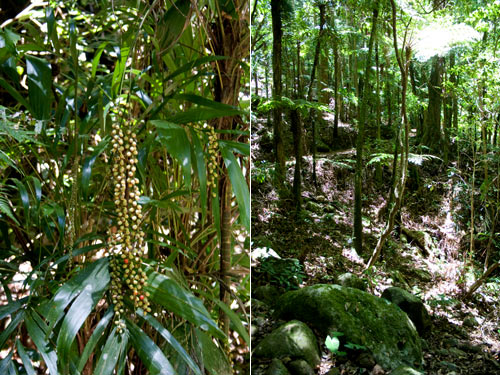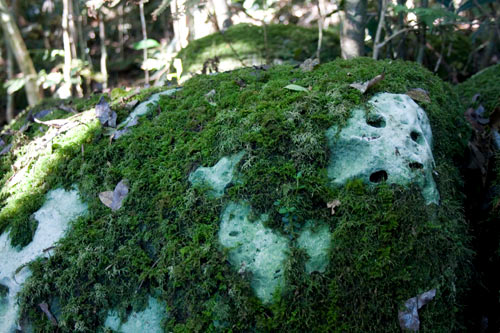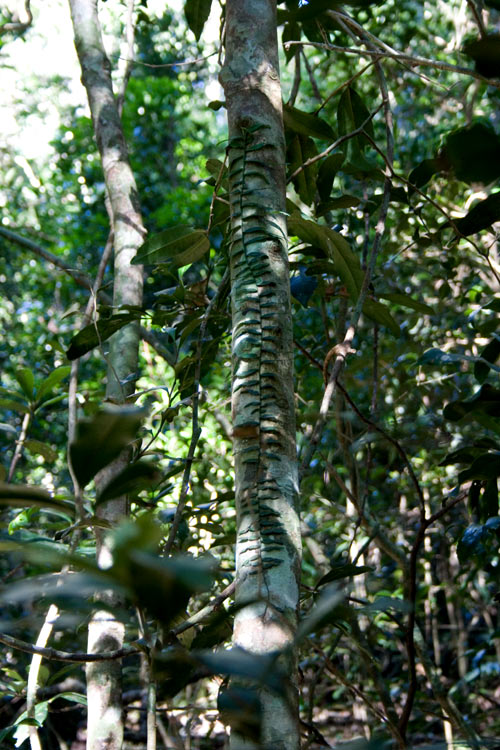 Have a wonderful weekend mes amis.
………………………………………………………
+ soundscape and photographs taken on a walk through Lamginton National Park in Queensland, Australia, January 2010.
+click here for more soundscapes.