There is always romance in the air in Paris, but in Spring, romance and love seems to envelope the whole city more than ever. I adore Paris in the Spring time – I moved to Paris in the Spring, I fell in love in the Spring, and it seems I keep coming back in the Spring. Perhaps I'm addicted to the romance…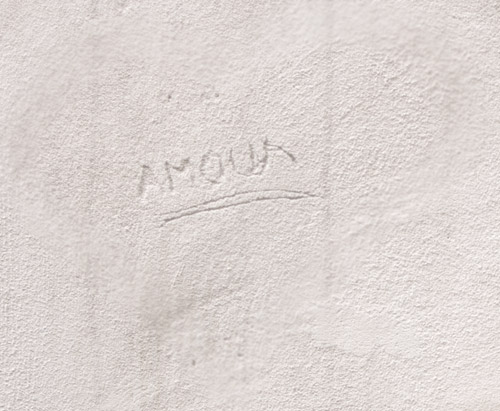 So for this final soundscape for the series, its all about Spring love in Paris – a collection of photos taken while wandering the streets of the city in Spring, along with a soundscape captured while strolling at dusk with French Boy through St Germain the other Saturday night, stopping in at Taschen (which was still open at 10pm!), and then wandering around the corner, hand in hand, to find an old dude singing I can't believe you're in love with me, dressed in berret and suspenders. so. ro. man. tic.
The sound quality of this one is very poor unfortunately, but I rather like the 1920's feel of it, and I hope you will still enjoy it. So, please take it away, monsieur…
Audio clip: Adobe Flash Player (version 9 or above) is required to play this audio clip. Download the latest version here. You also need to have JavaScript enabled in your browser.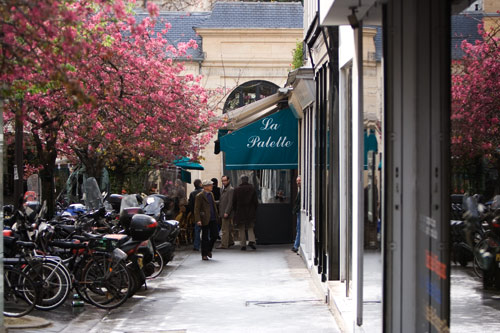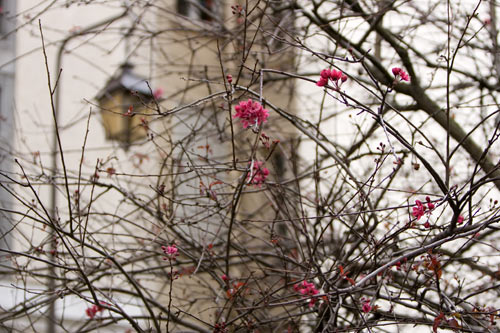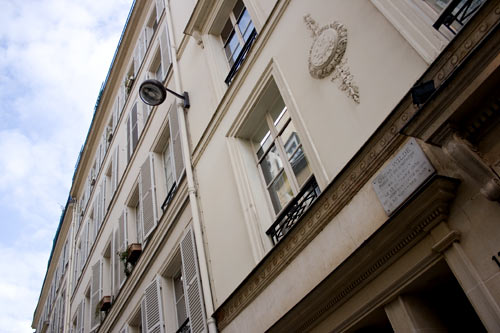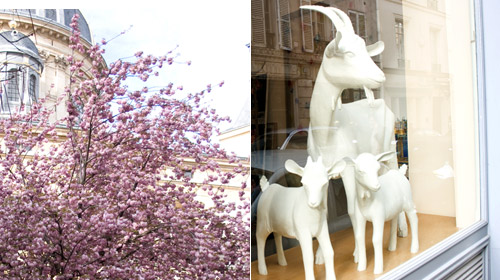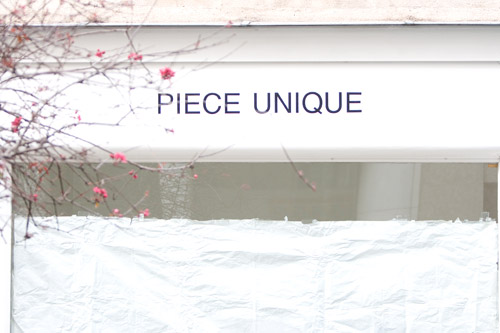 Thanks for lending me your ears for my series 4 soundscape. Click here to be whisked back to series 1 (in Amsterdam), series 2 (in Paris), series 3 (in Sydney).