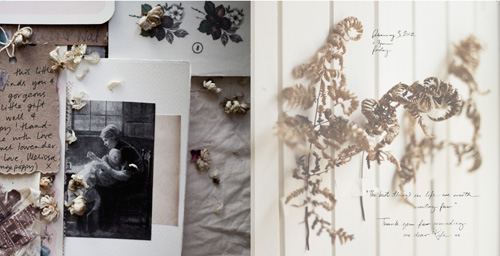 I little something rather wonderful… a limited number of copies of Little Treasures: Made by Hand are now available to PURCHASE AND POST within the USA! I'm thrilled to finally be able to offer you guys the book without the hefty shipping from Australia. So that means you can buy yourself a copy for the normal shipping price of $5 (making the book cost total of $29.95), and to Canada it's just $11.50 per book ($36.45 in total).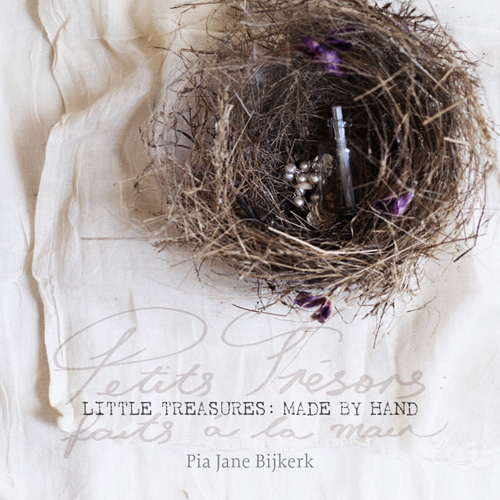 Also if you have a boutique in the USA or Canada and would like to purchase wholesale copies that is also possible, just email us to let us know where you are and how many copies you'd like, and we can email you a quote with the shipping cost from within the US.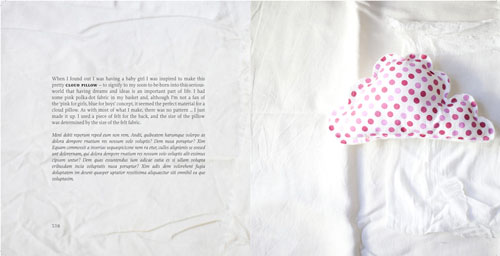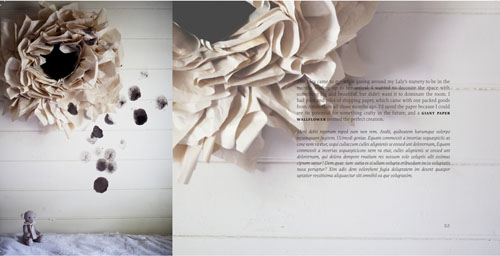 To refresh your memory on this very special book, click here to view past posts about it, along with page spread samples. And here to visit my online book shop, with updated shipping costs for USA and Canada sales of Little Treasures.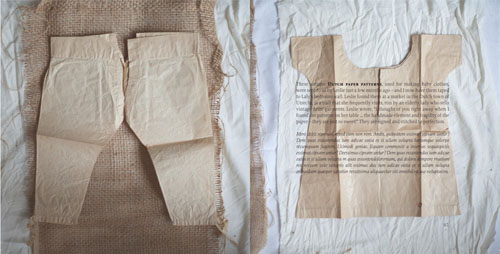 I would absolutely love to have Little Treasures: Made by Hand distributed in France since it's written in French as well, so if anyone knows someone in this area and can help make this happen, please let me know.
Thanks guys. As I mentioned, there are only a limited number of copies available so if you have been wanting a copy but haven't wanted to pay the shipping from Australia, don't hesitate to grab a copy now. Merci beaucoup!
xx