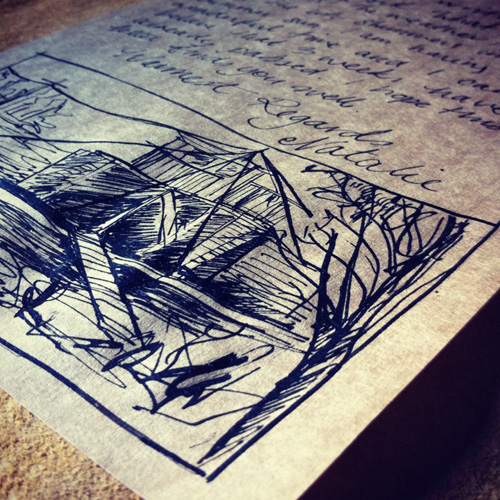 How exciting is this: My talented friend Natalie has been accepted to attend an art fellowship called The Alchemist's Shack II at Mildred's Lane in Pennsylvania… you read correctly, Mildred's Lane! Remember I wrote a post about this magical place run by J Morgan Puett & partner Mark Dion back in 2009? (click here to refresh your memory)…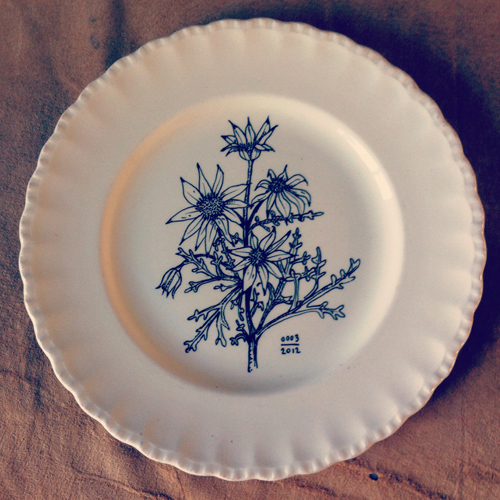 In order to get to the States and pay for the fellowship, Natalie needs support and has cleverly created a fund raiser on indigogo. Here she shares a gorgeous video to give you an idea of her style and creative talents, and you can purchase all sorts of fabulous, unique wares made by her like hand embellished antique plates, tin type prints, and even handwritten letters which she will post to you from Mildred's Lane…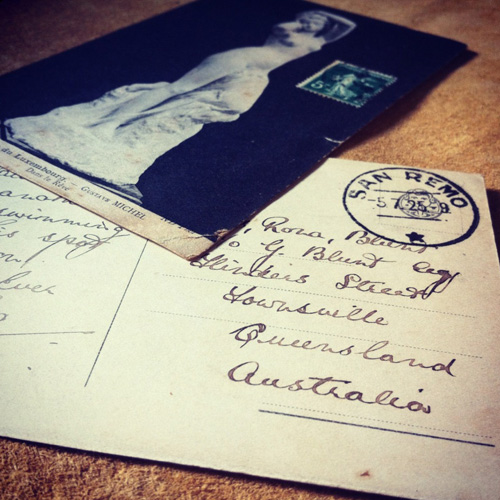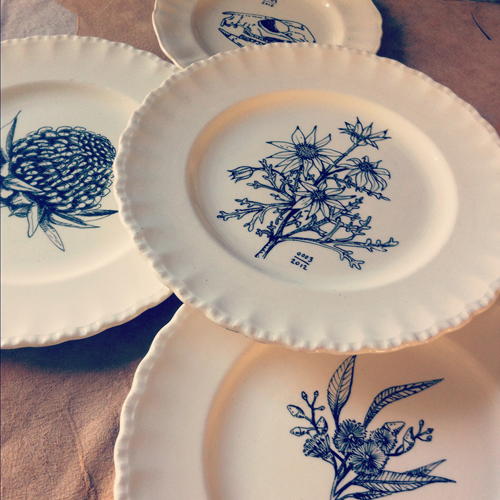 I've just purchased one of the  hand embellished antique plates with an image of an Australian native flower. There are only 20 of these available.
Congratulations Natalie, I'm so excited for you and I can't wait to hear all about your upcoming adventure!
xx
Note: there are only 34 DAYS LEFT to show your support for Nat, so please click here for more info, thank you dear friends.