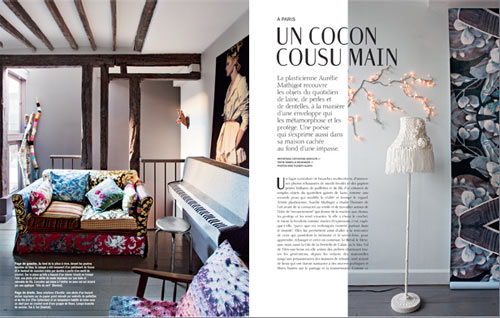 Before I skip on out of the (blog)house I just had to let you know that Parisian artist Aurélie Mathigot's beautiful fait main home is featured in this month's issue of marie claire maison, photographed by Eric Flogny. It's a gorgeous spread, full of Spring colour and inspiration.  Above is a little snippet of the 8 page article, I hope you can locate yourself a copy of the issue because it truly is a lovely story. I had the pleasure of photographing a number of Aurélie's pieces for Paris: Made by Hand while in Astier de Villate and The Collection – her little crocheted eclairs and cupcakes were among my favourites. Here is more of a glimpse of Aurélie's beautiful work via her website…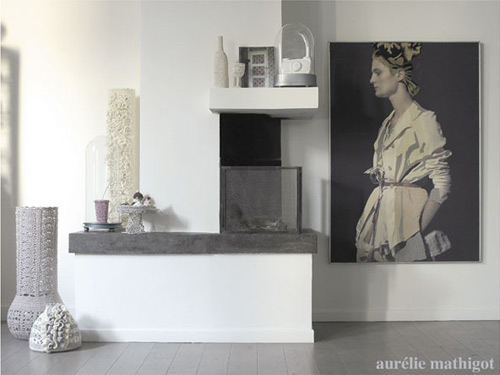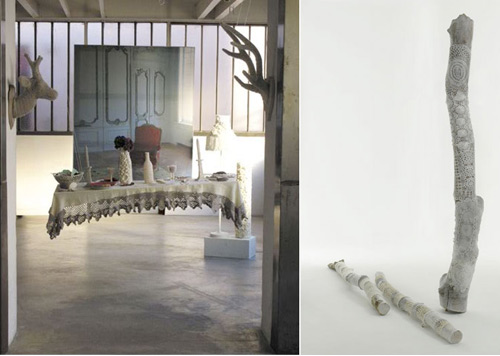 I also wanted to let you know that the new Angus & Julia Stone album called down the way is available on itunes in Australia now. I bought the album this morning and listened to it while on my morning walk along the amstel…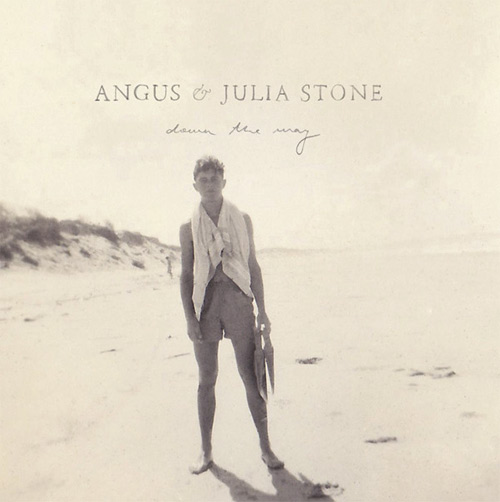 Click here to listen to and the boys, a track I keep coming back to over again.
And one last thing – Paris: Made by Hand has been featured on the Vogue Italy trend blog, how cool is that?! Click here to have a read and be sure to 'vogue it'. Merci beaucoup Nirit Sumeruk – or I mean grazie mille –  for writing the piece – you rock.
………………………………………………………………
Okay, one last post coming up!