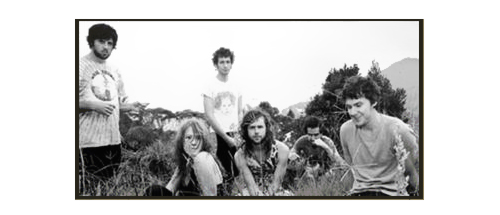 Have you heard of an australian band called middle east? i had not, until this morning when I read on one of my friend's facebook status that this very talented band from townsville in queensland, have made their song blood available for free download through itunes. The song is featured in the teaser of a new film which had its world premiere recently at tribeca called accidents happen. It's directed by andrew lancaster and stars geena davis.
The song is gorgeous, to say the very least. I've been listening to it over and over again today, and I highly recommend you download it right now as tomorrow (june 16) is the last day you can get it for free!
Click here to listen to the song on middle east's my space site, then go straight to your itunes account to download it.
And a very big congratulations to andrew for his first feature – the cinematography looks stunning, geena is awesome, and I can't wait to see this film!