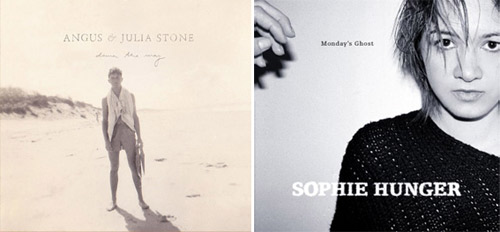 Currently listening to over and over and over again…
Angus and Julia Stone's new album down the way.  And a selection of songs from Sophie Hunger's Monday's Ghost album.
Also loving…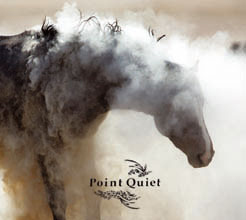 …Amsterdam band Point Quiet's latest album, especially this song.
And of course…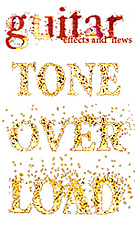 …the beautiful guitar compositions of Romain (known here in the (blog)house as my dear French Boy). He has just launched his very own guitar-enthusiast blog, check it out.
I am playing on the piano over and over and over again: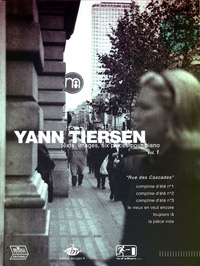 Yann Tiersen's Rue des Cascades volume 1 & 2. It all started from listening to the Amelie soundtrack of course.

And as always, relentlessly, for the last 15 years, anything from Michael Nyman's score from The Piano. My favourite to play is Big My Secret.
I am currently composing this song, among others…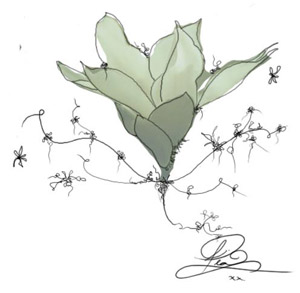 And am currently working in the sound studio with:
French guitarist Romain Bigeard: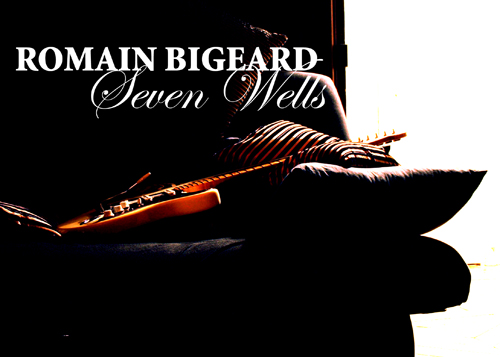 Check out his myspace page for a listen and to see how the songs were made.