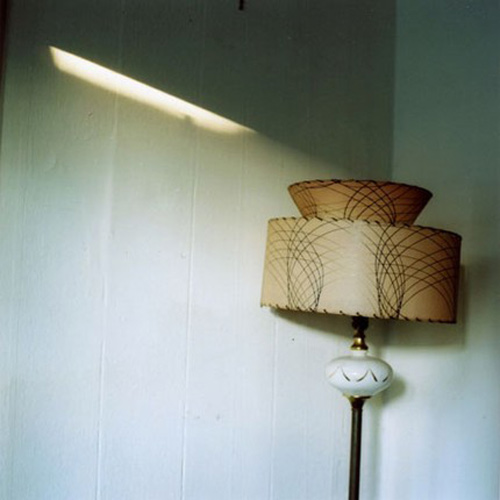 I am super excited to have just discovered that Joetta from Little Yellow Bird has opened an etsy store! I can't believe I didn't discover this piece of juicy news until now. The above photograph is one of the first images I ever saw on her gorgeous blog a year ago. It was love at first sight. Then I saw her embroidery work and my heart skipped several beats.. not in a row, more like… doo – doo — doodoodoo – doo – doo — doodoodoo — doo – doo…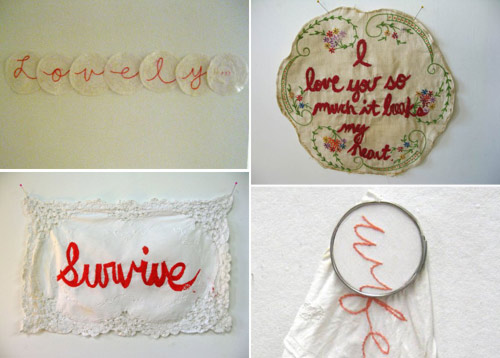 Joetta describes her shop as "my life's expression through thread, yarn, and the act of looking." All her embroidery work are on vintage linen and are one of a kind. She also does custom work of embroidered portraits or text. oh wouldn't one of Joetta's pieces make the most beautiful gift for someone special? Or like, me?
Check out her store called Bird and Bear right here. Congrats Joetta!!
xx