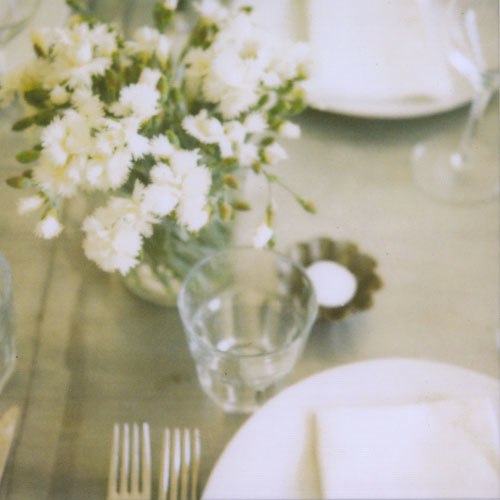 photograph by Jen Altman
Marjorie Taylor from The Cook's Atelier has cooked up a delicious storm in the (blog)house kitchen this past month. Today in the kitchen you'll find her last recipe -a classic apple tart – which completes her autumn menu & her stay here. What a treat it's been to have Marjorie here this month. I hope you've all enjoyed her recipes and incredible photographs. Here for easy reference is her complete autumn menu:
roasted cream of cauliflower soup
rôti de veau
winter market salad
apple tart & pâte sucrée
You can keep in touch with Marjorie by following her blog, and she also has lots of great pics on flickr.  For now though,  please join me in saying a big merci beaucoup to Marjorie for being here. Merci Marjorie! Please come back again, you're welcome anytime. x
Related Posts :
a new guest cook in the (blog)house...
Marjorie Taylor's apple tart...
Marjorie Taylor's roasted cream of cauliflower...
Marjorie Taylor's Rôti de veau …
Marjorie Taylor's Winter market salad...
sweet treasures #10: a little plate...