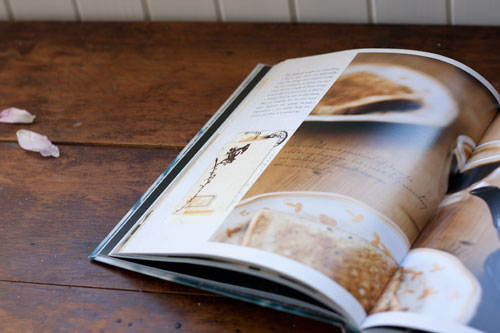 As many of you are aware, My Heart Wanders won't officially be available in North America until April of next year. Over the last few months I've taken note of the collective dismay expressed by those living in North America not able to get a copy for themselves or their friends and family for Christmas. So it got me thinking, what can I do?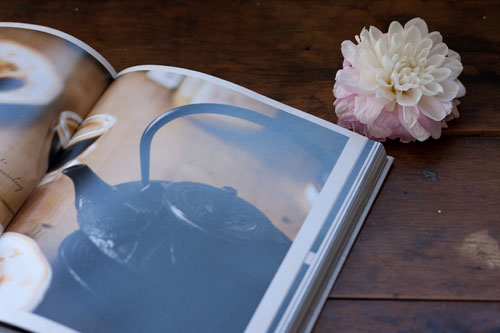 Well, in between bouts of nausea and back pain (but oh to also now feel little feet and hands kicking and wriggling inside my growing belly – it's so strange and beautiful) over the last few weeks I've been quietly working on creating a little "November only" online book boutique – a place where you can buy not just My Heart Wanders, but also Paris: Made by Hand and Amsterdam: Made by Hand, no matter where you are in the world.  To make it extra special, I will be signing each book with a personal message and dedication, so that your copy will be one of a kind.
The November book boutique will, as the title suggests, only be available for the month of November so that I can get all orders shipped out and to your door by mid December. And although due to the weight of the books the shipping seems expensive, it's important to note that knowing my current situation,  I won't be able to travel to book events, workshops or signings for quite a while, so this will be the only chance to get hold of your own personally signed copy of the book…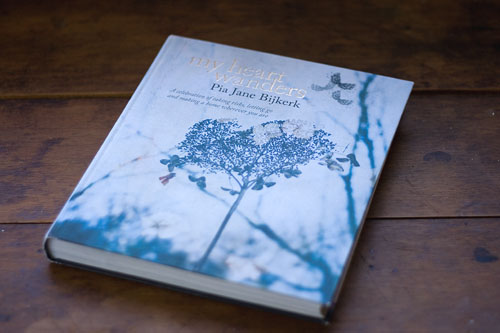 If you don't see your country of residence in the shipping section, do not fret – I was not able to select regions (i.e. Scandinavia, Europe, North America, Africa, Asia etc) so instead I chose a few countries in each region –  you can pick the country closest to you as that will be the same shipping cost, or if you don't see a country near enough to you then just email me your country and what you'd like to purchase and I'll email you a paypal invoice tailored specific to your needs. (Australians please note: There is a great inexpensive flat rate for books sent within Australia – $5 for either Made by Hand books, $12 for My Heart Wanders , or $18 for all three).
I made the boutique very simple, specifically for buying one copy of each. However, if you want something more,  for example, 2 or 3 copies of My Heart Wanders with 3 different dedicated signatures, then email me your order request, I'll get the shipping quote for you and will email you a paypal invoice specific to your needs.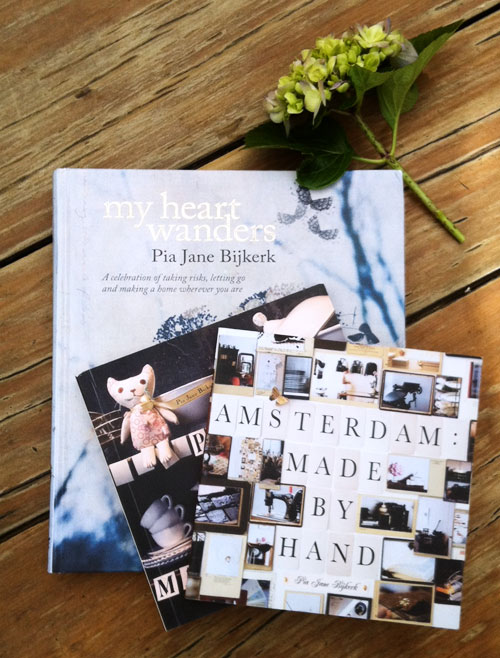 So without further ado, let me welcome you to my November online book boutique! Please click here to browse the boutique at your leisure…
I do hope you like this idea, and that you'll make room for a book or two on your Christmas list.
xx
Extra notes:
+All prices are in Australian dollars.
+Limited copies available, so please get in earlier rather than later to ensure your signed copy.
+The last order will be taken November 30, 2011 to ensure deliver by mid-December.
+Please click here to send me an email for special requests.