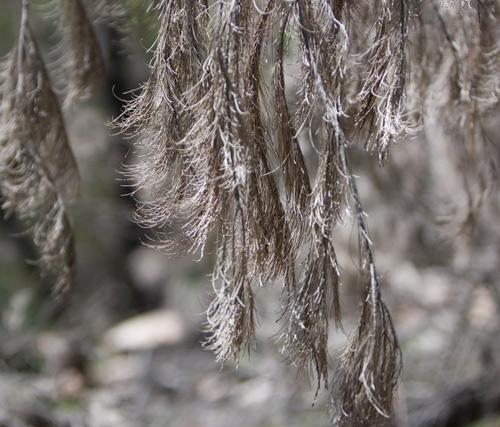 Well! Where to start. First of all, happy 2011 to all! I hope you've had a relaxing start to the year – what have you been up to?  I know in some parts of the world it's been a rather devastating beginning to the year with floods a plenty. But I've been pleasantly surprised to find many spirits of those who have suffered filled with a sense of renewal and community.
For me, it's been a time of significant change.
Mes amis, I have moved to Sydney, Australia. This past month, that's what I've been doing –  moving my life from one part of the world to the other. And now, after a 5 day 'time out' holiday on my favourite island in the Malacca Strait (photos and stories to come!), we've just landed in Sydney – ready to embark on this next part of our life journey together in this sunny part of the world.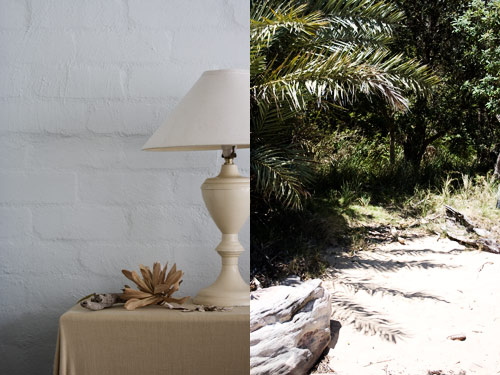 How did it all happen? Rather quickly. How do I feel about this big move? Perhaps ask me in a month or two once we've found a home and settled into Sydney life.  As much as I'm happy to be in the sunshine and be in closer proximity to family and friends here, it means I have left dear friends over there, and that makes my heart ache. If only it was possible to be in two places at the same time…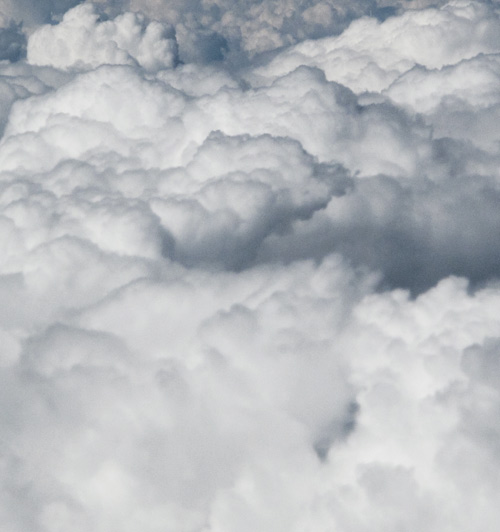 It helped a lot to have some time away from the (blog)house to focus on all the physical tasks at hand, to spend quality time with my friends in Amsterdam, and to pack up our belongings which are now on a boat (not the boat), due to arrive in Sydney in a couple of months time.  After only finishing the book a day before Christmas, I had little energy left for the events that transpired over the last 30 days. I know I'll be looking back on these last months and wonder, how on earth did I get all that done in such a short space of time? It's amazing what the mind and body can do when they work in harmony…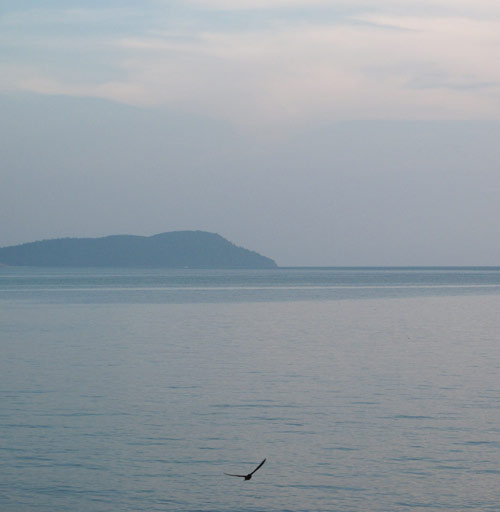 I'll tell you more of the whys and hows as my mind and heart settle into these new surroundings but in this moment, I am very excited about the year ahead. I'm not one for making resolutions, but come new year's eve, I found myself resolving that this year I want to focus on having fun. I am so incredibly excited about the launch this coming april/may of My Heart Wanders. Thank you so much to everyone who commented and sent me sweet messages about the cover! There are some great ideas being discussed about book events for the launch here in Sydney, I can't wait to reveal them to you.
Pour l'instant, I feel ready to blog again. I hope you're ready to have me back…
xx