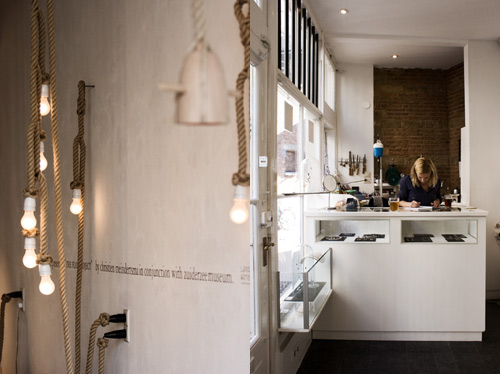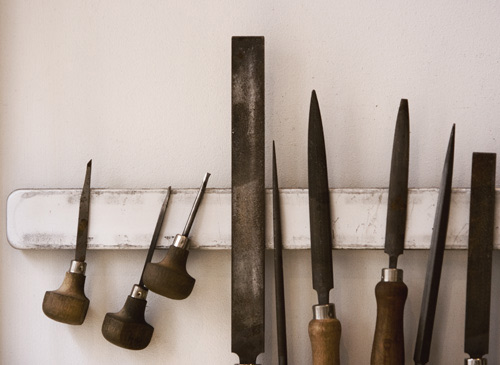 I thought I'd leave you for the weekend with some images from Amsterdam: Made by Hand. I hope they inspire you to come to this incredibly city. And if you are already here, then I hope to inspire you to take a wander with the book and explore some of these beautiful boutiques and studios. And if you are not in Amsterdam, then perhaps you can take a moment to wander around your own neighbourhood and get to know some of your local artisans. Whatever you do this weekend, enjoy.
For those who are staying in for the weekend, I think this awesome project to make your own book could be super fun, and it's perfect for left over paper and fabrics. And don't forget the blogs in the spotlight in the sidebar – if you are not able to explore outdoors, then perhaps you can explore the neighbourhood around the (blog)house. I've also been adding some new neighbours in my blogroll as I've come across them.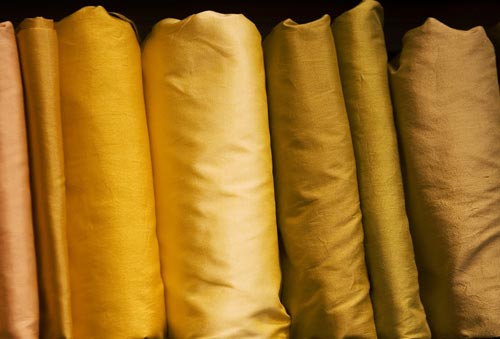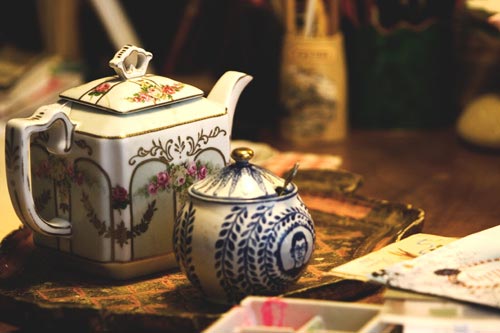 Thank you for all your comments and conversations this past week, it's been fun catching up.  Have a wonderful weekend! See you next week, mes amis.
xx