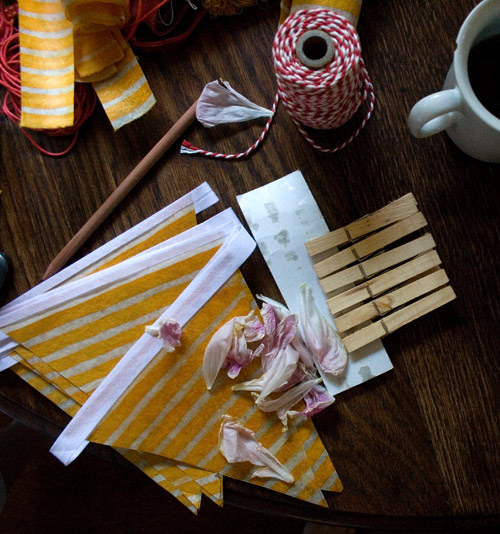 It's Tuesday already! My weekend was quite a blur, it went by so fast and today, I do find myself quite exhausted once again. I know what you are going to say  – slow down, and don't forget to breathe. I know, I know! And I am, I promise – Sunday I did get a moment or two to chill out, and Saturday I managed to squeeze in some much overdue yoga in between work. I loved reading all about your weekend plans in the previous post – you guys do the most fun things! It was wonderful to be able to live vicariously through you, it felt like you each popped into the (blog)house over the weekend like lovely neighbours do. Thank you for taking the time to let me know what you got up to.
This week I have two book launch events happening. The first one is a private book launch at The English Bookshop which I organised especially for the artisans and store owners featured in the book – a chance for all of them to meet and buy some books. I will be sure to take some photos of the event for you and post them right here in the (blog)house. The second event as you know is this Saturday's wander. The wander is fully booked and I am so very excited – it is a great bunch of people that I am really looking forward to meeting and wandering with – for those who will not be able to participate on the wander there will be afternoon tea out in the courtyard of the boekhandel van Rossum at 4pm, so please meet me there for some tea and cake, it will be a lovely way to spend the afternoon. (below is a little sign I made for the shop customers)…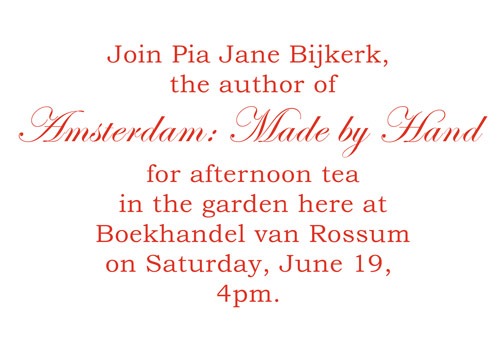 Right now, amongst a plethora of other things, I am making some pretty garlands for the van Rossum window display, would you like to take a peek at what I've made so far? Here you go…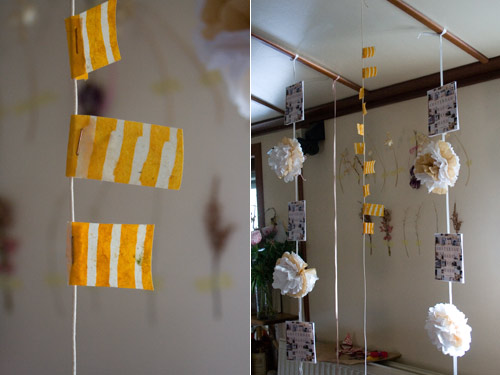 I am using some of the left over materials from the American Book Center window. The peonies dotted around my home were the inspiration for the paper flowers. And Irene from van Rossum has made a super sweet canal house row. I will be going to the store tomorrow morning to put up the rest of the garlands so I'll take some photos for you then so you can see.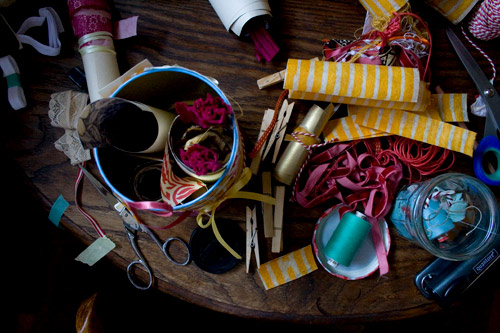 And fyi, the window display I made for the American Book Center will be dismantled this Thursday (it's been 3 weeks already 🙁 ) so if you live in Amsterdam, you have one more day to see it in all it's glory.
xx
PS I may just be slightly obsessed with the handmade yellow striped paper, I really cannot get enough of it (except I just went back to vlieger and it's all gone! boo hoo)