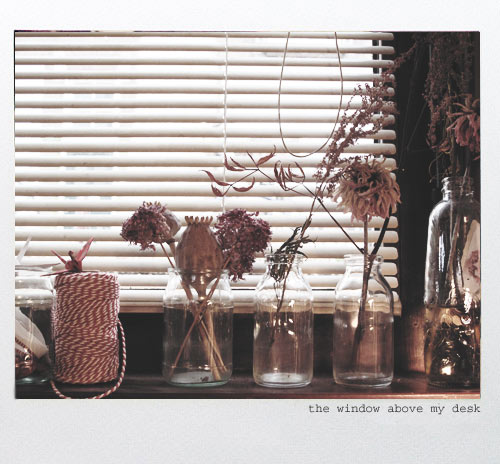 This is the view I see  everyday while I sit at my desk and type away. As the boat windows are below street level I can glance up and see people coming and going with their bikes, chatting, etc. All the while I sip my tea and get back to the words on my screen. The words are getting plentiful now, I'm on a roll. And rolls are good.
I shall not digress, but I just wanted to stop in and say hi.
xx
PS I did digress a little though, and posted in the library what I'm reading now, it's a really good book.
PPS For Amsterdammers, there is an upcoming event organised by a friend of mine. It's called swap and the city where you can exchange your perfectly good items that you never wear for fabulous fashion finds. There are heaps of fun things organised for the afternoon too. Sounds pretty cool, read more about it here. It's on November 29 from 2-5pm so gets your tickets soon if you plan to go!