WordPress database error: [Disk full (/var/tmp/#sql_44f8_0); waiting for someone to free some space...]
SHOW FULL COLUMNS FROM `wp_posts`
WordPress database error: [Disk full (/var/tmp/#sql_44f8_0); waiting for someone to free some space...]
SHOW FULL COLUMNS FROM `wp_posts`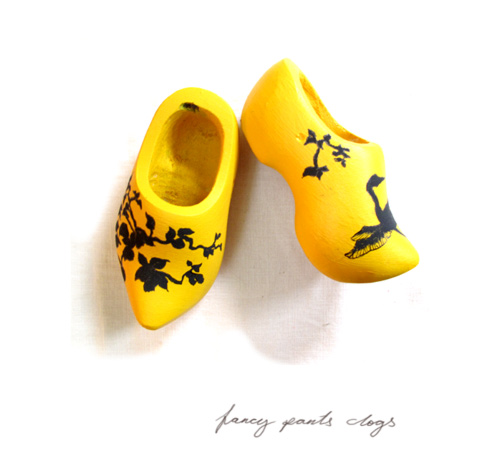 thank you for your encouragement for my ribbon girls! Your comments are so appreciated. I often wonder if you catch my smiles when I read your comments, I wish you did as you always manage to brighten my day. in such a special way. don't ever stray. (sorry! couldnt' help it)
I will think about the print idea but at this stage it would be another thing on my to-do list and that list is already rather full. Don't forget I'm still working my little heart out on My Heart Wanders. Which I hope to be able to tell you more about soon. Perhaps when I finish that I can think about other things like these ribbon girls as prints. Oh but I still want to make a book about Harriet too! Pff!! Oh well for now I just offer you my drawings and creations as they come – a first peek at what I'm making.
I'm on a shoot for the remainder of this week and the beginning of next so I will not be able to hang out here in the (blog)house until its all wrapped up. So for the next couple of days please feel free to dive into the archives. Here are a few posts picked randomly to get you started…
Come next week I have something planned for you! Until then mes amis, I give you ribbon girls 'fancy pants clogs'. These were just plain children's wood clogs that I painted the other day. I hope you like.
xx