WordPress database error: [Disk full (/var/tmp/#sql_6008_0); waiting for someone to free some space...]
SHOW FULL COLUMNS FROM `wp_posts`
WordPress database error: [Disk full (/var/tmp/#sql_6008_0); waiting for someone to free some space...]
SHOW FULL COLUMNS FROM `wp_posts`
this morning i indulged in sunday brunch in montmatre. It is a gloriously sunny day here, and I am hoping the weather follows me as I board the thalys tonight, bound once again for Amsterdam. It would also be great if the piano man who plays his portable upright outside abbesses metro, along with his saxophonist friend, could follow me. But then I know where to find them if they choose to stay.
I have heaps still to share with you from paris, but will do so over coming days as you know I was not able to spend much time posting these last two weeks. Thanks for staying with me on this trip and keeping me company, I think I would like to take you with me everywhere from now on, it makes my work and journeys so much more beautiful.
I will be able to get back to normal posting when in Amsterdam tomorrow but for now, i leave you with something rather special: a little part of this city i like to call 'crazy beautiful'. That is, a glimpse of some of my finds of paris street art. You know the drill – click here for the soundtrack which will open in another window, and then click back on this window to scroll down through this post. Enjoy, mes chers amis…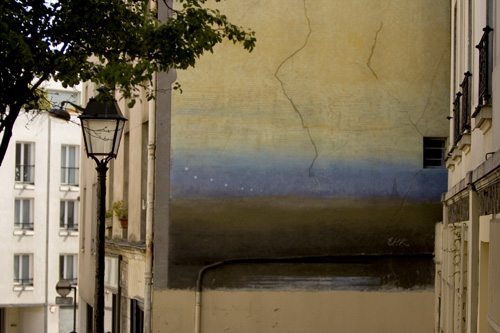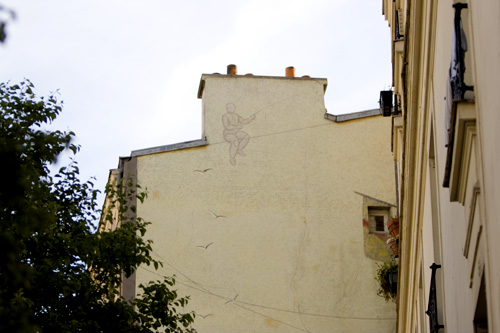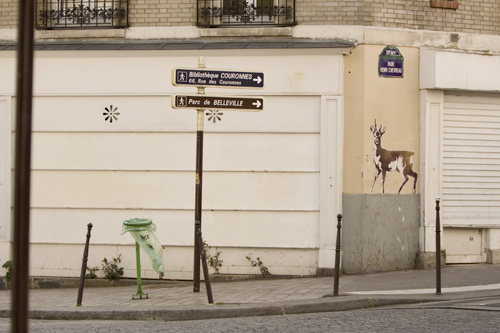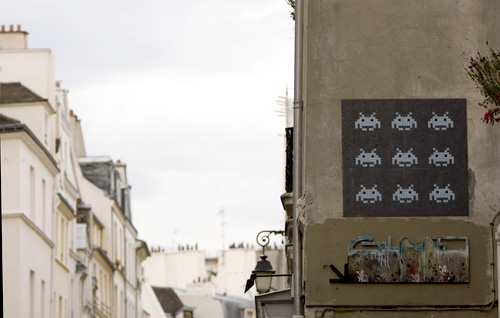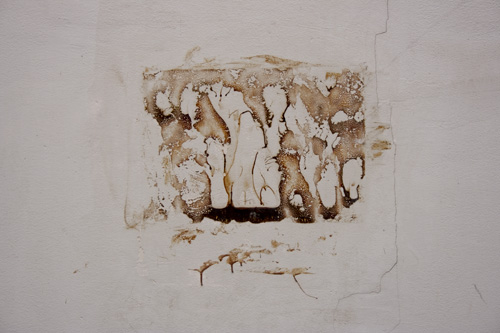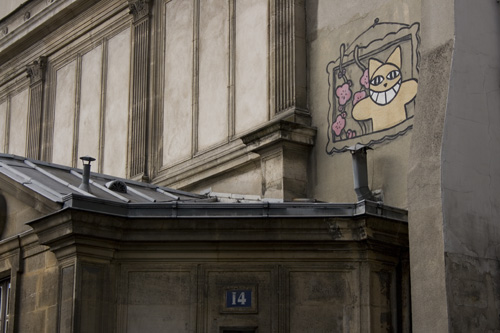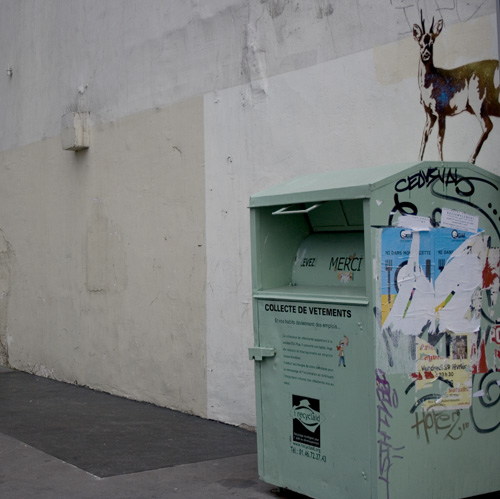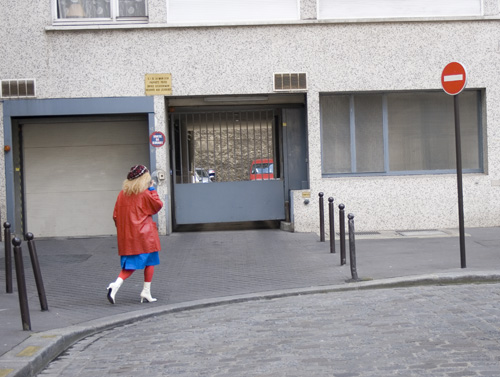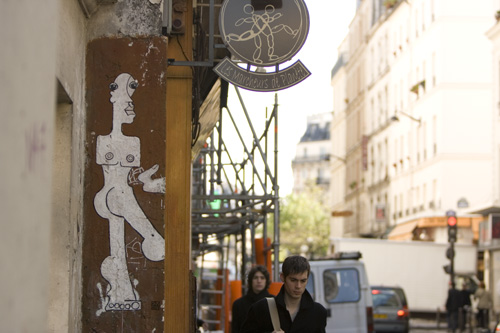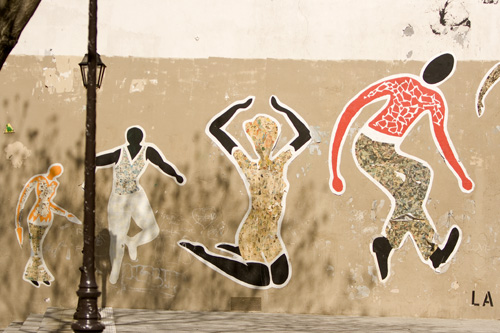 if you would like to know where to find any of these beauties just ask in the comments and i will try to guide you there. thank you edith for being such an inspiration and providing the perfect soundtrack to paris. au revoir paris, à bientot!