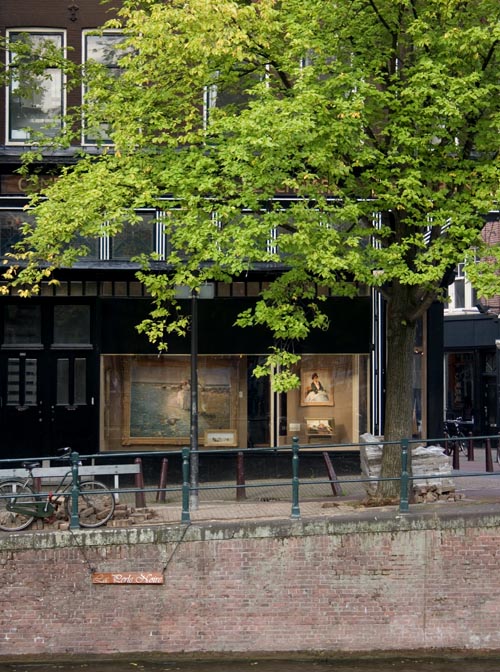 Well, that's it folks, I am going to sign off on my "one year in Amsterdam" anniversary celebrations, I do hope you've enjoyed my personal tour but there is SO much more I want to share with you!
Amsterdam is full of fabulousness, I now realise I can't possibly squeeze it all in one week. So I will continue posting about little walks, wanders, discoveries and personal moments over time as usual. For those of you planning to visit Amsterdam at some point in your life, be sure to check out my Amsterdam category before you head in this direction, it will make your trip that much more intimate than following a guided map. One day I'd love to write a book about my favourite shops and experiences here. One fine day, as I always say!
Here is a quick list of more things I love to do in Amsterdam…
A Few Favourite Wanders:
A Few Favourite Bars:
A Few Favourite Eateries:
Happy one year anniversary my dear friend, thanks for having me and I do hope we get to share many more wonderful times together (but in the meantime, could you do something about the weather? I'd be much obliged).
………………………………..
Etsy Faves up next! And something arrived in the mail for me from someone special in France, I can't wait to show you (except that I've already eaten half the gift. oops.)