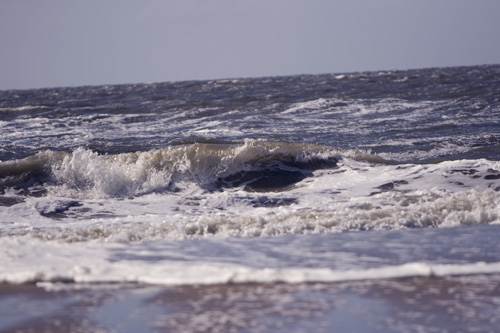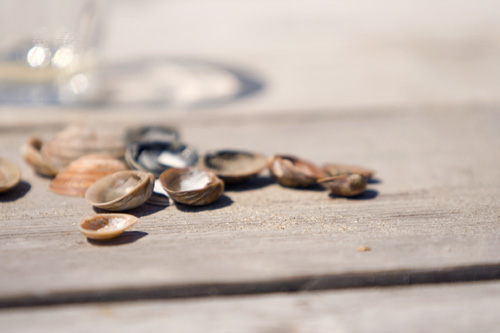 but wait there's more!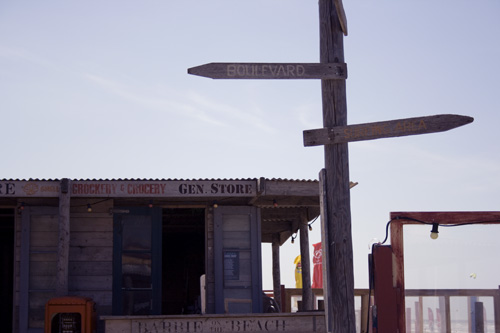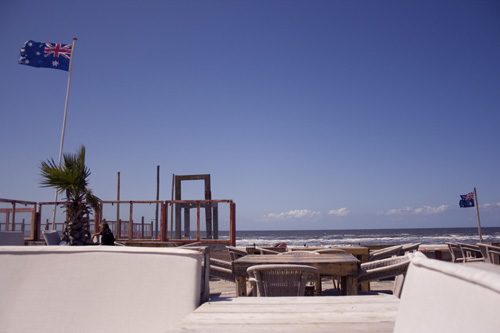 and then i saw the sign to wagga…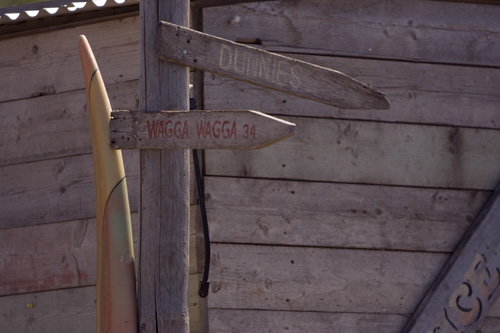 … and I realised I'd been tricked – for all aussies know that wagga wagga is nooooooowhere near the ocean. What wonderful witchery was this? It's a place called zaandvoort and is one of The Netherlands beaches, complete with beachside cafes bearing Australian flags. French Boy and I took the half hour train ride and hung out here all afternoon, lapping up the sunshine + sea breeze, and sipping wine. It was just what the doctor in me ordered (yes I'm known to self-diagnose and self-medicate on a regular basis). The pipelette in me ran riot, telling sydney seaside stories, and creating crocodile dundee-style legends.
Needless to say a few friends back home got a few late night text messages from me. I'm (sort of) sorry if I woke you guys.
I also spotted this little photo shoot, which I thought was rather magical…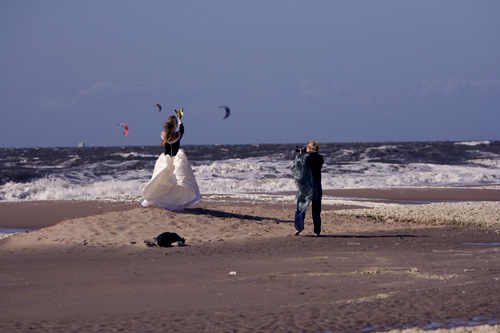 Yep, I am happy now everyone – I know exactly where I can go to get a dose of home. I just won't look at that strange fomey stuff that wobbles on the shore, and I'll imagine the water is blue and not brown, and that the waves roll high and that the sand is golden and nice to the touch. Yep, nearly there. Thanks Holland, for creating a little home away from home just for me…