all i can say is, these people KNOW how to party. I have never seen anything like it. I thought my friends were exaggerating when they told me the streets and canals are jam packed with happy people, but as you can see this is exactly what happens on Queens Day in glorious Amsterdam. I took a tonne of photos and here is a snippet from my Queen's Day photo album. I have a feeling there will be a part two and three to come! It is hard not to get caught up on in all the action, the buzz is contagious and hopefully you will feel it a little in these shots.
Click here to open a new page for this posts soundtrack (hint, it's yesterday's song, it just has to be!!) and then scroll slowly through the images below, enjoy…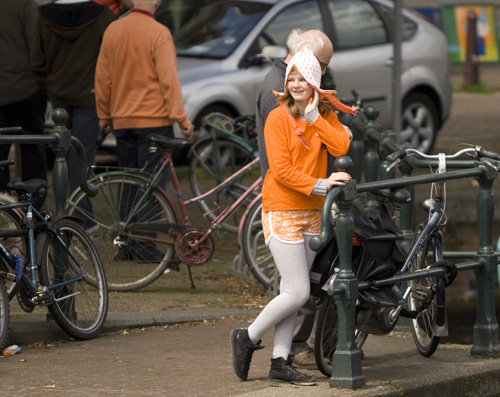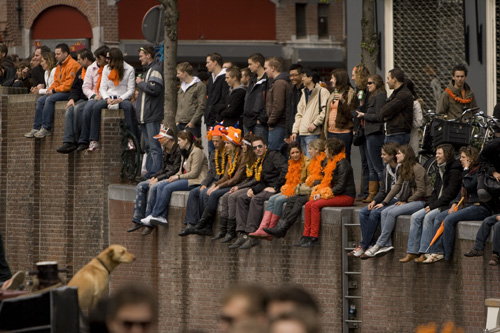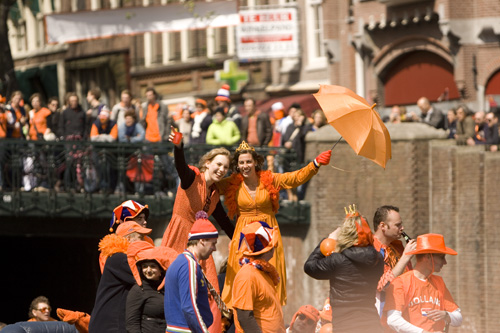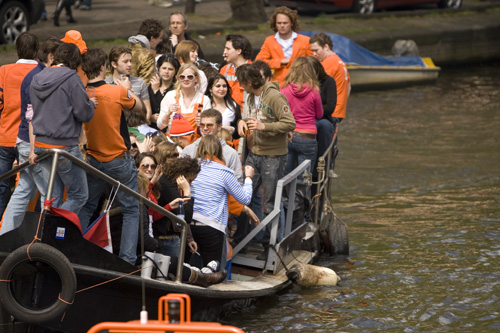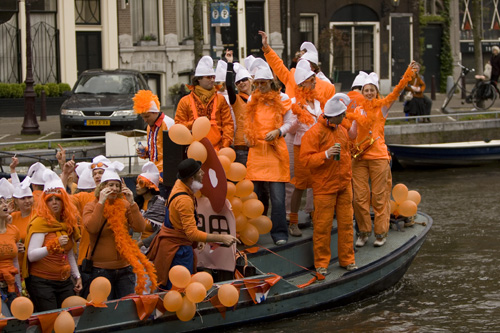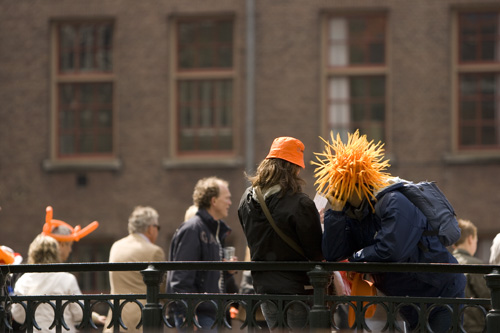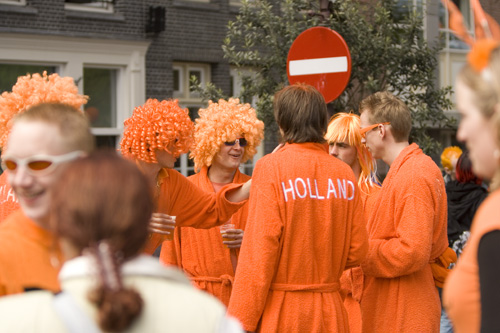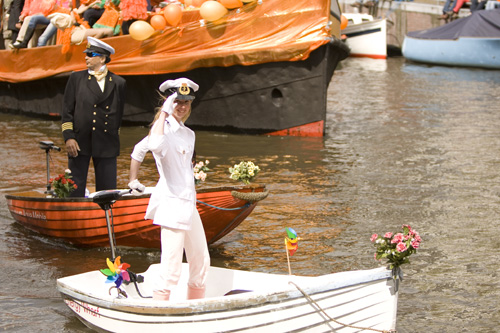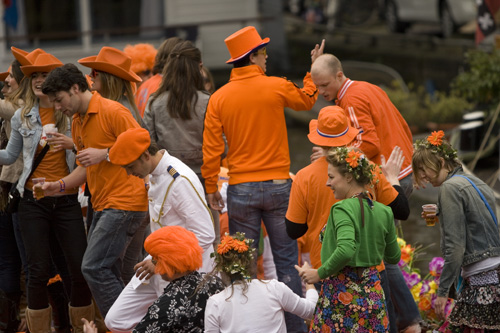 something you don't want to happen to you…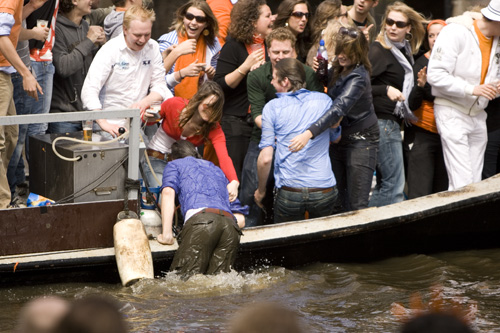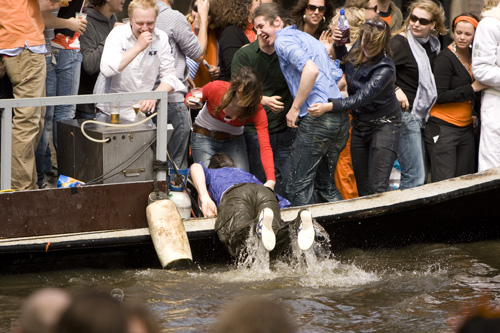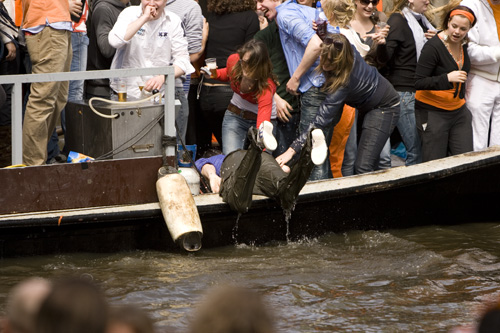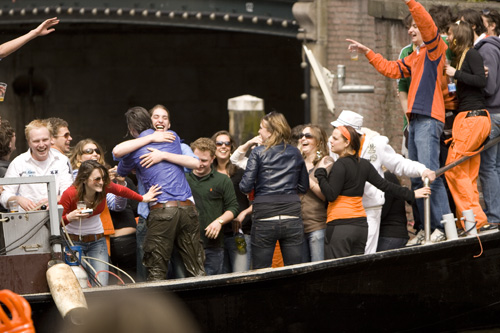 What an awesome day. If you have ever had the urge to come to Amsterdam, THIS is the day to come. You will be guaranteed to have the time of your life.