WordPress database error: [Disk full (/var/tmp/#sql_13c1_0); waiting for someone to free some space...]
SELECT DISTINCT ID,post_title,post_date,post_content,MATCH(post_title,post_content) AGAINST ('rain, hail, shine and snow... that was today - not to mention the wind. And each time I was out on my bike I unintentionally synchronized to ride when it was shining, which makes me feel blessed for the day. I managed to snap a few shots in between outings on the canal, I hope you like... <a href=\'http://archives.piajanebijkerk.com/WordPress/2008/03/05/rain-hail-shine-and-snow/748/\' rel=\'attachment wp-att-748\' title=\'rain3.jpg\'><img src=\'http://archives.piajanebijkerk.com/WordPress/wp-content/uploads/2008/03/rain3.jpg\' alt=\'rain3.jpg\' /></a> ooh that was almost a snowflake heart non? <a href=\'http://archives.piajanebijkerk.com/WordPress/2008/03/05/rain-hail-shine-and-snow/749/\' rel=\'attachment wp-att-749\' title=\'rain4.jpg\'><img src=\'http://archives.piajanebijkerk.com/WordPress/wp-content/uploads/2008/03/rain4.jpg\' alt=\'rain4.jpg\' /></a> <a href=\'http://archives.piajanebijkerk.com/WordPress/2008/03/05/rain-hail-shine-and-snow/747/\' rel=\'attachment wp-att-747\' title=\'rain2.jpg\'><img src=\'http://archives.piajanebijkerk.com/WordPress/wp-content/uploads/2008/03/rain2.jpg\' alt=\'rain2.jpg\' /></a> <a href=\'http://archives.piajanebijkerk.com/WordPress/2008/03/05/rain-hail-shine-and-snow/746/\' rel=\'attachment wp-att-746\' title=\'rain.jpg\'><img src=\'http://archives.piajanebijkerk.com/WordPress/wp-content/uploads/2008/03/rain.jpg\' alt=\'rain.jpg\' /></a> <a href=\'http://archives.piajanebijkerk.com/WordPress/2008/03/05/rain-hail-shine-and-snow/744/\' rel=\'attachment wp-att-744\' title=\'coot1.jpg\'><img src=\'http://archives.piajanebijkerk.com/WordPress/wp-content/uploads/2008/03/coot1.jpg\' alt=\'coot1.jpg\' /></a> <a href=\'http://archives.piajanebijkerk.com/WordPress/2008/03/05/rain-hail-shine-and-snow/745/\' rel=\'attachment wp-att-745\' title=\'coot2.jpg\'><img src=\'http://archives.piajanebijkerk.com/WordPress/wp-content/uploads/2008/03/coot2.jpg\' alt=\'coot2.jpg\' /></a> all images by <a href=\"http://piajanebijkerk.com/\">pia jane bijkerk</a>. Next Up: FINALLY a<a href=\"http://archives.piajanebijkerk.com/WordPress/category/handy-hints/\"> handy hint</a> post! I know it is well overdue, but with this blog I write my own deadlines, which means I have none. I just go with the flow of my life, which contrary to my efforts, may appear as chaotic as it is in reality. But this next post I am going to have a blast putting together, I really love this item I am about to showcase! PS and if you are following the <a href=\"http://archives.piajanebijkerk.com/WordPress/artist-studio/\">My Heart Wanders</a> project and are keen to know what is happening, I will announce it after the next post. ') AS score FROM wp_posts WHERE MATCH (post_title,post_content) AGAINST ('rain, hail, shine and snow... that was today - not to mention the wind. And each time I was out on my bike I unintentionally synchronized to ride when it was shining, which makes me feel blessed for the day. I managed to snap a few shots in between outings on the canal, I hope you like... <a href=\'http://archives.piajanebijkerk.com/WordPress/2008/03/05/rain-hail-shine-and-snow/748/\' rel=\'attachment wp-att-748\' title=\'rain3.jpg\'><img src=\'http://archives.piajanebijkerk.com/WordPress/wp-content/uploads/2008/03/rain3.jpg\' alt=\'rain3.jpg\' /></a> ooh that was almost a snowflake heart non? <a href=\'http://archives.piajanebijkerk.com/WordPress/2008/03/05/rain-hail-shine-and-snow/749/\' rel=\'attachment wp-att-749\' title=\'rain4.jpg\'><img src=\'http://archives.piajanebijkerk.com/WordPress/wp-content/uploads/2008/03/rain4.jpg\' alt=\'rain4.jpg\' /></a> <a href=\'http://archives.piajanebijkerk.com/WordPress/2008/03/05/rain-hail-shine-and-snow/747/\' rel=\'attachment wp-att-747\' title=\'rain2.jpg\'><img src=\'http://archives.piajanebijkerk.com/WordPress/wp-content/uploads/2008/03/rain2.jpg\' alt=\'rain2.jpg\' /></a> <a href=\'http://archives.piajanebijkerk.com/WordPress/2008/03/05/rain-hail-shine-and-snow/746/\' rel=\'attachment wp-att-746\' title=\'rain.jpg\'><img src=\'http://archives.piajanebijkerk.com/WordPress/wp-content/uploads/2008/03/rain.jpg\' alt=\'rain.jpg\' /></a> <a href=\'http://archives.piajanebijkerk.com/WordPress/2008/03/05/rain-hail-shine-and-snow/744/\' rel=\'attachment wp-att-744\' title=\'coot1.jpg\'><img src=\'http://archives.piajanebijkerk.com/WordPress/wp-content/uploads/2008/03/coot1.jpg\' alt=\'coot1.jpg\' /></a> <a href=\'http://archives.piajanebijkerk.com/WordPress/2008/03/05/rain-hail-shine-and-snow/745/\' rel=\'attachment wp-att-745\' title=\'coot2.jpg\'><img src=\'http://archives.piajanebijkerk.com/WordPress/wp-content/uploads/2008/03/coot2.jpg\' alt=\'coot2.jpg\' /></a> all images by <a href=\"http://piajanebijkerk.com/\">pia jane bijkerk</a>. Next Up: FINALLY a<a href=\"http://archives.piajanebijkerk.com/WordPress/category/handy-hints/\"> handy hint</a> post! I know it is well overdue, but with this blog I write my own deadlines, which means I have none. I just go with the flow of my life, which contrary to my efforts, may appear as chaotic as it is in reality. But this next post I am going to have a blast putting together, I really love this item I am about to showcase! PS and if you are following the <a href=\"http://archives.piajanebijkerk.com/WordPress/artist-studio/\">My Heart Wanders</a> project and are keen to know what is happening, I will announce it after the next post. ') AND post_date <= '2020-08-08 11:16:13' AND post_status = 'publish' AND id != 743 AND post_type = 'post' ORDER BY score DESC
that was today – not to mention the wind. And each time I was out on my bike I unintentionally synchronized to ride when it was shining, which makes me feel blessed for the day. I managed to snap a few shots in between outings on the canal, I hope you like…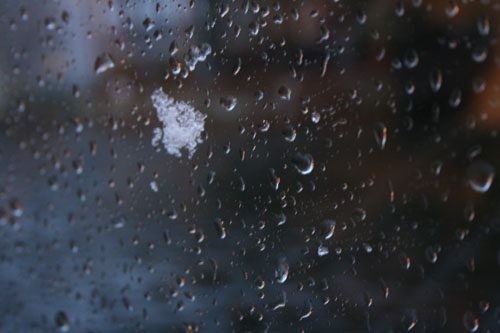 ooh that was almost a snowflake heart non?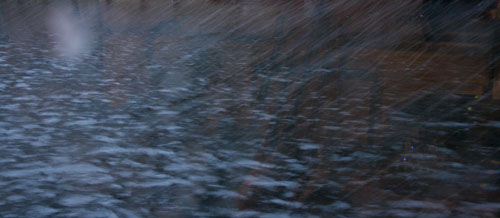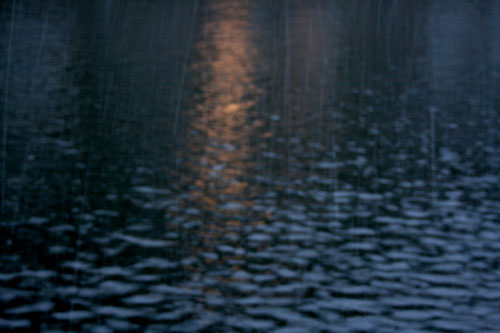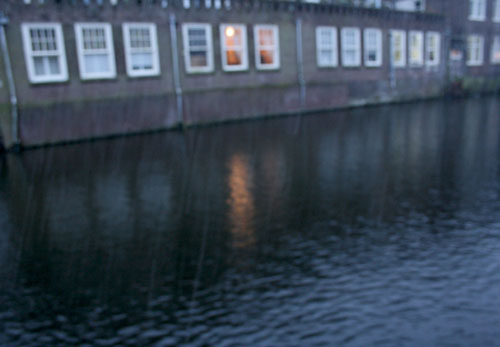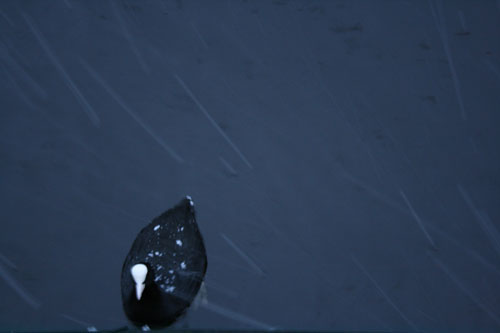 all images by pia jane bijkerk.
Next Up: FINALLY a handy hint post! I know it is well overdue, but with this blog I write my own deadlines, which means I have none. I just go with the flow of my life, which contrary to my efforts, may appear as chaotic as it is in reality. But this next post I am going to have a blast putting together, I really love this item I am about to showcase!
PS and if you are following the My Heart Wanders project and are keen to know what is happening, I will announce it after the next post.