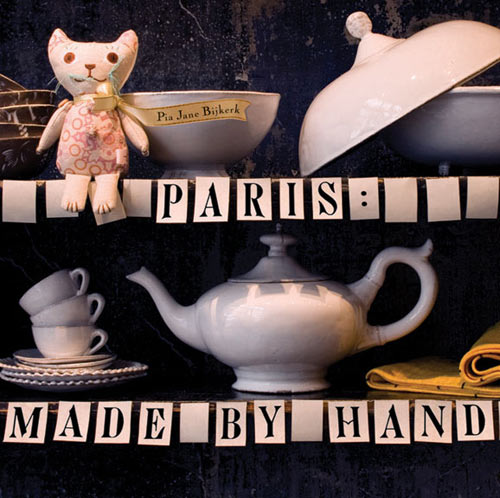 It is with the greatest pleasure that I introduce you to my very first book titled Paris: Made by Hand.
This is a book for lovers of all things handmade, the chic and unique, and of course Paris. In this book I take you off the tourist streets of this incredible city in search of Parisian artisans whose work is truly inspirational, and secreted studio boutiques filled with exquisite Parisian handmade treasures. I've been collecting these special addresses in my stylist's little black book over the past couple of years and now with great delight, share them all with you in Paris: Made by Hand. Expect to see this fine city in a whole new light…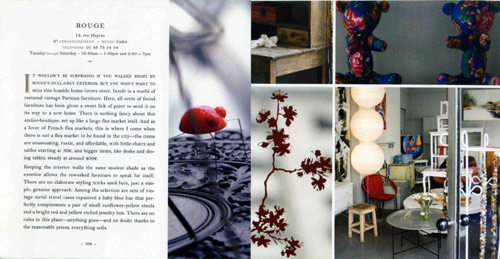 So that you don't have to deal with the metro too often, each chapter is 'a wander', designed so that you can walk from handmade place to handmade place with ease. But even if you are not planning a trip to Paris in the near future, there is plenty of inspiration on each page, and boutiques that can be found online.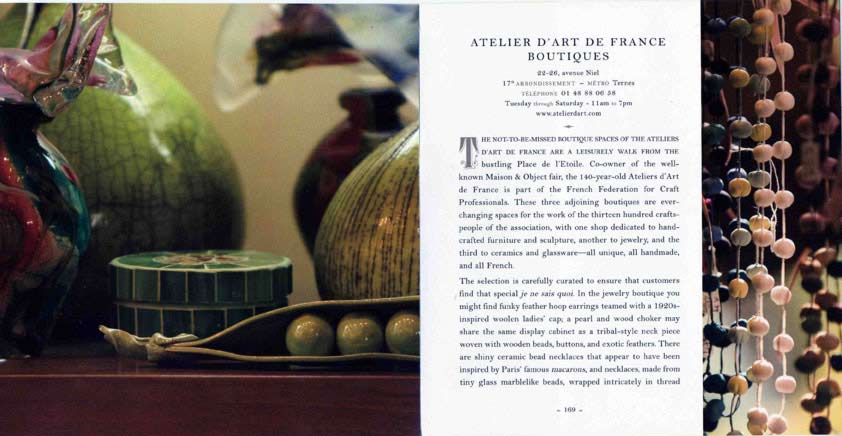 Writing and photographing this book has been without doubt one of the most rewarding and enjoyable projects I have ever done. Working with publisher Angela Hederman from The Little Bookroom has been an absolute treat – Angela has made the experience of putting together my first book so special, and I am very grateful for her belief in me, and her ceaseless encouragement. Thank you Angela!
I have much more to say but for now, please click here to read The Little Bookroom's webpage about Paris: Made by Hand. You can also purchase your copy of the book online through The Little Bookroom, or head to Amazon.
I'd also love to direct you to all the bookstores around the world that are selling the book so please, if you know of a store that is selling my books please let me know the shop and address in a comment below – I will list all the shops on this page. Also, if you have a store and would like to sell the book, please let me know!
I will post more about the book in coming months, including behind the scenes stories and photos, so be sure to come back regularly, or subcribe to my blog here. For now, please get your hands on a copy, and…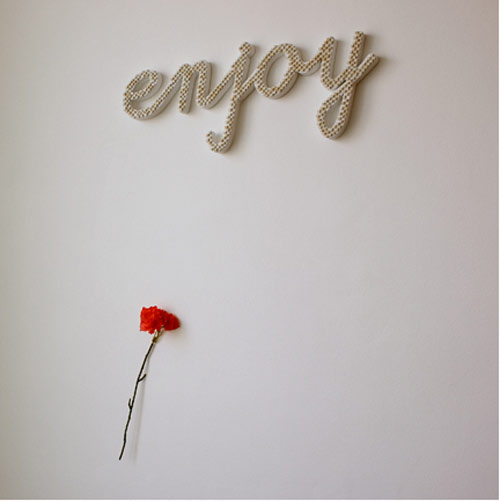 Find your local stockist of Paris: Made by Hand below…
AUSTRALIA
Scarlet Jones, HAWTHORN EAST, MELBOURNE
Hill of Content bookstore, MELBOURNE
The Avenue Bookstore, ALBERT PARK
Sun Bookshop, YARRAVILLE
Reader's Feast RFM Melbourne, MELBOURNE
Bookoccino, AVALON
Pulp Creative Papers, MANLY
Potts Point Bookshop, POTTS POINT
Hill of Content bookshop, BALMAIN
Kinokuniya in the Galeries Victoria, SYDNEY
Oscar & Friends Booksellers, DOUBLE BAY
Abbeys Bookshop Pty Ltd, SYDNEY
Gleebooks Pty Ltd, GLEBE
Better Read Pty Ltd, NEWTOWN
Dymocks Sydney, SYDNEY
Dymocks Broadway, BROADWAY
Dymocks Nowra, NOWRA
Collins 941 Floreat, FLOREAT
…………………………………………………………….
NEW ZEALAND
Whitcoulls, Lambton Quay, Wellington
…………………………………………………………….
EUROPE
Waterstone's, UK
WHSmith, PARIS
Galignani, PARIS
Shakespeare and Company, PARIS
Village Voice, PARIS
Alexia Hollinger, rue Therese, PARIS
Michèle Sauvalle, rue des Vinaigriers, PARIS
The American Book Center, AMSTERDAM
bol.com
Sterling Books, BRUSSELS
…………………………………………………………….
USA
The Elliott Bay Book Company, Seattle, WA
Juxtaposition Home ,Newport Coast, California
Christopher's Books, San Fransisco, California
Shakespeare & Co Booksellers, NYC, NY
Rizzoli, NYC, NY
Powell's Books, Portland, OR
Portland Art Museum, Portland, OR
Explore Booksellers, in Aspen, Colorado
Tattered Cover Bookstore in Denver, Colorado.
Chester County Book Co, West Chester, PA
Joseph Fox Bookshop, Philadelphia, PA
Elm Street Books, New Canaan, CT
Just Books, Old Greenwich, CT
The Hickory Stick Bookshop, Washington Depot, CT
Book People, Austin, TX
and many more, please ask me in a comment below for one near you and I'll include it in the list above.
…………………………………………………………….
CANADA
Teatro Verde, Toronto, ON
Open Air Books & Maps, Toronto, ON
Type Books Forest Hill, Toronto, ON
Yellowknife Book Cellar, Yellowknife, NT
Barbara-Jo's Books to Cooks, Vancouver, BC
Hager Books, Vancouver, BC
Bolen Books, Victoria, BC
…………………………………………………………….
If you'd like to read more about my book Paris: Made By Hand – including press mentions, professional reviews and customer reactions – please click here.
Australian readers please note: I have noticed that many of the Australian press mentions have quoted the price to be $18.95 which is not the correct price (that is the wholesale price!). The correct RRP is AUS$35.00. Thank you muchly for your understanding.