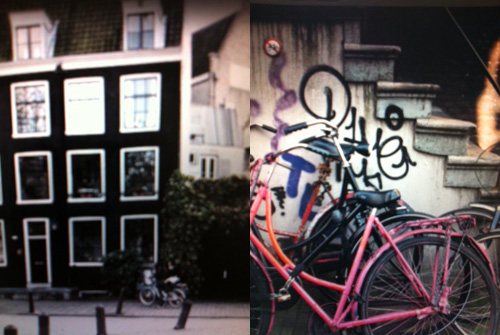 all text and photography in this guest post by rani nugraha…
"I keep thinking about the day we went cycling around dropping off invitations to your book launch  – I saw so much more in the city than ever and was so inspired – it was like I just breathed in your 3 years of Amsterdam experience in one day trip!"
………………………..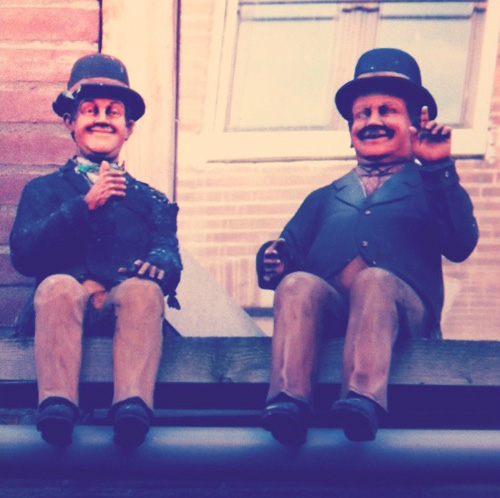 The idea for The CITIZN Project had been brewing in my head for months. When it was launched online earlier this week, I wrote the above in an email to Pia, just to tell her it had finally happened, and was reflecting on one particular memory of a day we spent together last year.
Two summers ago, Victoria Hannan kindly introduced Pia and I, just before Pia's book Amsterdam: Made by Hand was due to launch. A fellow Australian, I had spent some time travelling in London, Helsinki and Copenhagen, finally arriving in Amsterdam without much of a plan or without knowing a lot about the city. Over lunch one rainy summer afternoon, Pia and I bonded over tea and travel tales, and quickly became friends.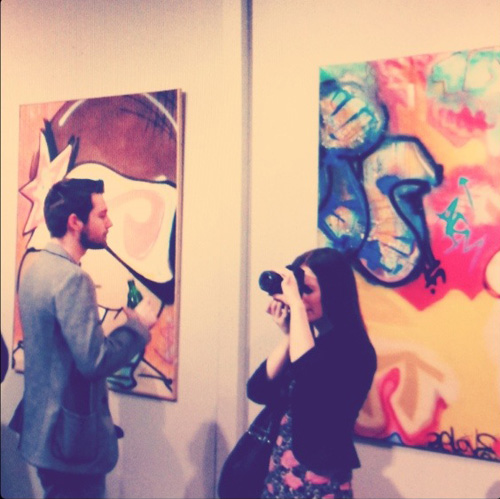 I spent those early summer days learning my way around town through guide books, tourist maps and just sheer hopelessness – there's something to be said about finding your way out of a maze of canals and streets christened with names which you can neither spell nor pronounce.
I was also starting to discover well known hot-spots and must-go places but still felt that I wasn't really connecting with the city, wondering what I was lacking. I had a home, a bicycle, friends and a job but still felt that I was just floating around a foreign place.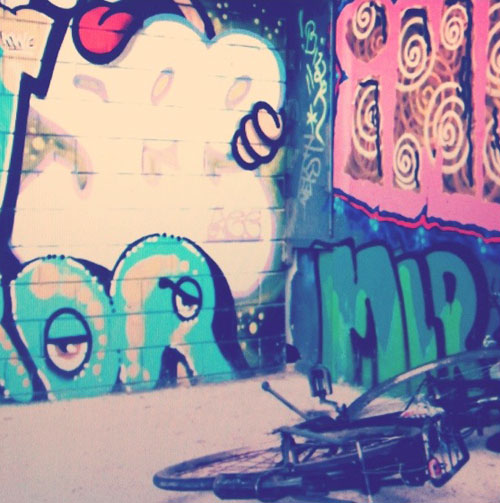 Fast forward to May 2010, when Pia and I were cycling through the tiny lanes of the Jordaan, along the canals of the Nine Streets district and through the city centre, dropping off invitations to her Amsterdam: Made by Hand book launch. Over the course of that day, I became acquainted with the side of Amsterdam that fascinated and inspired Pia as an artist and an author and at the same time, I felt like I was really starting my own dialogue with the city. When we spoke to some store owners, artists, craftsmen, and designers who featured in Amsterdam: Made by Hand, they opened up to us with stories of their crafts, their passions, their stores, their neighbourhoods, and their city. One thing was also clear: They were all enamoured with Amsterdam.
The population here is as diverse as it is charismatic, with it being such a melting pot of creativity, commerce, politics, and culture. I was sure the city was filled with intriguing people, just like Pia and the people featured in her book.
The CITIZN Project was created for residents to share a little about what they love about the city they live in, but equally, I wanted to know more about the people that call this amazing city home. After all, one person's muse is another's amusement park: everybody has a different perspective on this bustling global village because of the huge diversity in interests, neighborhoods, nationalities, occupations, and inspirations. A lust for life can be fuelled by sight, sound, taste, or scent, and in my opinion, these things shouldn't be coveted, they should be shared.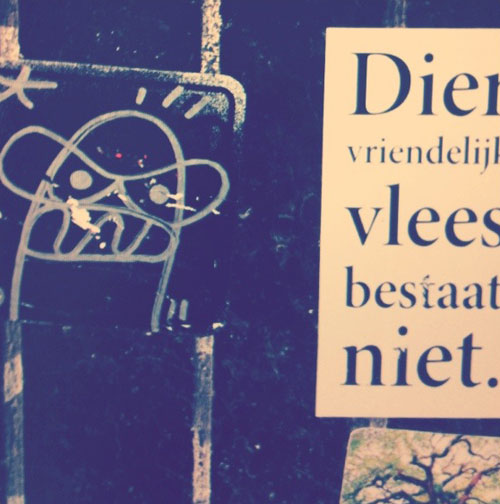 Each person featured in The CITIZN Project shares a little about who they are and the places, events and sounds of the city that shape their scenery.  Ultimately, it's the people that hold the essence to Amsterdam's character and The CITIZN Project is just the platform where their stories get told. Over the course of the next few weeks, I wanted to share with you here in Pia's (blog)house some of my favourite spaces in Amsterdam and shed some light into why I love to live here. With a passion for simple and honest food, live music, impulse vintage purchases and the creative industries, I hope you'll enjoy my perspective on the place I call home.
x rani