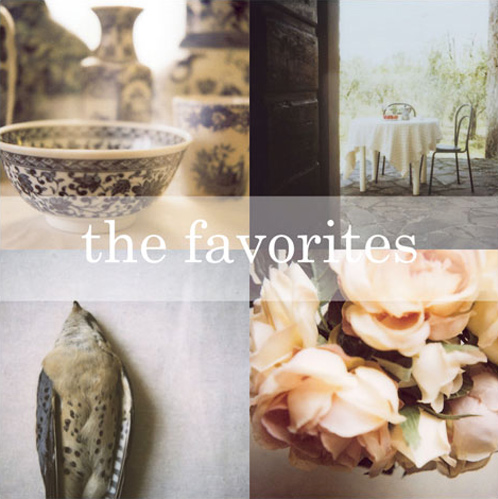 Just a quick note to let you know about two online boutiques that I have been exploring lately  – first up is Jen Altman's pop up shop called 'the favorites' where she has a beautiful selection of prints from her past collections available for a limited time…
from jen's feather & bone collection, now available in the favorites.
And field & sea's etsy boutique is filled with some great new handmade treasures like little reminders,  printed cards, script beads and kraft stickers…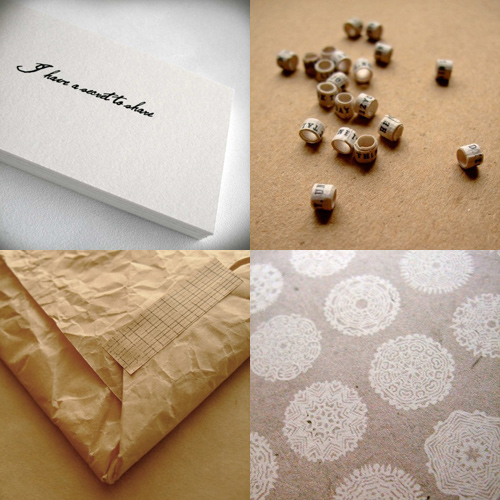 It occurred to me the other day that once upon a time, when I was much more organised, I used to have a collection of special little gifts for spontaneous gift-giving. I think these two boutiques are the perfect places to find such treasures. Also, how cool are the script beads? I know I've featured them before, but they still make my heart flutter.