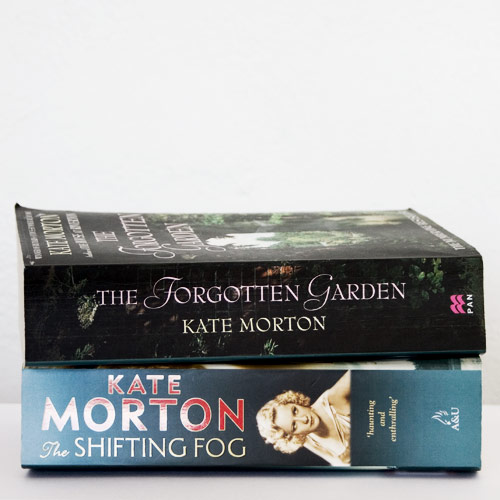 I've never been that much of a fiction reader, nor have I ever really been a follower of an author, but now, I am both. I've just finished reading both of Kate Morton's books – The Forgotten Garden and The Shifting Fog (a.k.a The House at Riverton) and thoroughly enjoyed them. I am eagerly awaiting the release of her third book.
Kate's a great story teller. Her writing style is so visual and descriptive without going overboard (nothing worse than an over-described inanimate object like a hairbrush or blade of grass, in my opinion). My favourite of the two is The Forgotten Garden. I was also pleasantly surprised to read that Kate is Australian, and this particular book is partly set in southeast Queensland.
If like me you love period settings and antiquated interiors then you will probably immerse yourself in these books as much as I did – perfect holiday or "down time" reading.
Enjoy!