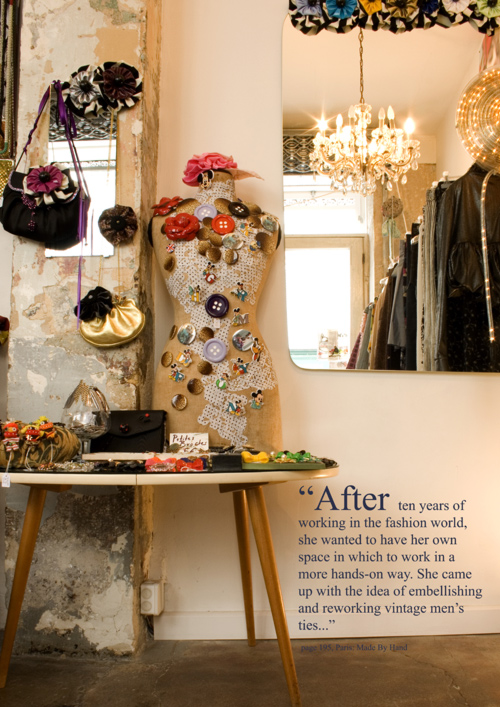 … and a clue: it has something to do with the book.
I will show + tell all next week. Happy weekend mes cher amis. Be as free as you can be… eat blueberries, smile, and laugh. These are all good things for the soul.
Thanks for all the fun this week, I hope you've had fun too.